Coinbase Decides to Go Public with Direct Listing via IPO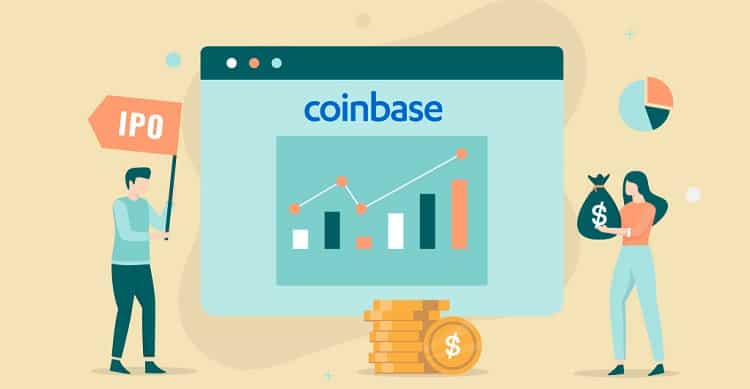 The crypto giant Coinbase that allows users to trade cryptocurrencies like Bitcoin, Ethereum, and altcoins, has announced on Thursday that it has decided to go public with a direct listing of its shares.
The company's CFO, Alesia Haas, announced the company's decision via a blog post and via a memo sent to employees which read,

The company's decision to engage in direct listing comes a few days after it announced to launch a secondary market for existing shareholders where they can sell their private shares. This will help the company to engage in price discovery that will, in turn, help the company to gauge what the public intends to pay for the existing shares of the company. The decision of the company to raise capital by direct listing is also viewed by investors as a productive means to converge the crypto world with conventional finance. You can know what Coinbase has in store for its investors through an in-depth Coinbase reviews post.
Following the news, there has been speculation that the company's valuation could be reached as high as $75 billion. The company made records in 2018 when it announced a Series E funding round that resulted in the stock valuation of the company at $8 billion.
The largest US-based digital currency exchange is all set to follow the footprints of companies like Spotify, Slack, Palantir, and Asana, etc., who have successfully raised capital by allowing existing investors to sell their shares in the open market.
Most companies nowadays prefer to go public through direct listing instead of going through the lengthy IPO process. This is because, with a direct listing, companies can forgo bankers' fees and thus can avoid selling cheap stock to the new investors by diluting the existing shareholders. This also helps companies to forego the process of relying on investment banks for setting up the price of their shares.
Coinbase Global, Inc. intends to become a publicly traded company using the direct listing of its Class A common stock. Such proposed listing needs a company to sign on a registration statement on Form S-1 with the SEC (Securities and Exchange Commission). Coinbase Global, Inc. had already submitted a draft registration statement on Form S-1 with the SEC on December 17, 2020. The Form S-1 will become effective after the SEC reviews the entire process, subject to the prevalent market conditions.
However, the direct listing of a company's shares does not constitute an offer or even a solicitation of an offer to buy or sell any securities. Any such offers or solicitations for buying/selling of securities should be according to the registration requirements of the amended Securities Act of 1933. This announcement of Coinbase's shares going public was made complying with the requirements as stated in Rule 135 under the Securities Act.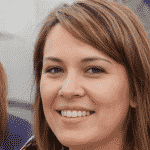 Victoria has recently joined our team as a content officer. She has written a number of news articles in a different niche such as Stock market, Emerging technologies, Economics, and various analysis. She has 10+ years of experience in writing and has interviewed multiple personalities of various backgrounds. She also loves to write books on personal finance.