Chinese Worry About Unemployment Even as Beijing Announces Stimulus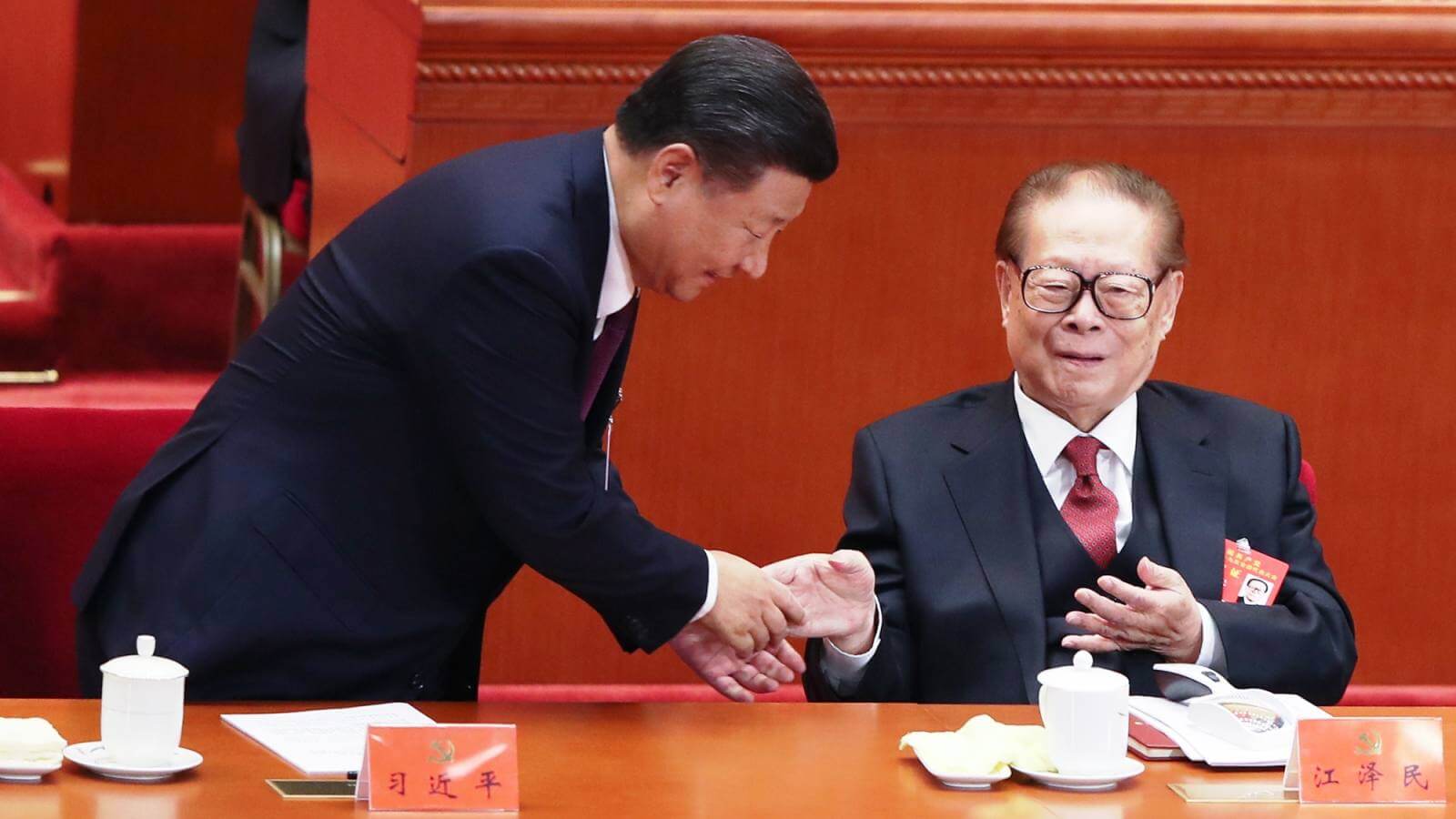 There is much pressure on jobs in China due to a slowdown in the economy. Though officially the figures the government quotes about unemployment is about 5%, the guide always does not reflect the true state of affairs. Many manufacturing and service sector companies are cutting jobs, and the salaries hikes are not much to talk about when compared to the past few years. Industrial firms also reported a fall in profits for the first time since 2014.
The trade war between China and the US has also impacted about 180 million jobs, though Chinese economic growth in recent years is not restricted to trade alone. However, there is much uncertainty due to the trade war, and hence there was no new hiring in the third quarter of the year. Another area of concern is the technology sector as the investors are conscious of investments and hence job cuts are in the offing. Many e-commerce websites, online travel agencies, are cutting jobs and is a great cause of concern for graduates who have passed out this year and experienced people alike.
It is not just the people who are worried about unemployment, but the Chinese government is also worried too as they fear this could lead to social and political unrest in the country. With the economy expected to post a reduced growth from 6.5% to a little over 6%, the government is doing it's best to stop the economic rut and also from hitting the jobs. In the past few weeks, Beijing has announced many tax cuts, plans to improve public spending, loosening of monetary policies all aimed at improving the domestic growth. Another headache to Beijing is the unrelenting pressure from the US on trade which is adding to its worries of unemployment. That has made customers wary of spending which is further impacting the domestic economic growth.
The Chinese government is taking measures to reskill people by providing job training especially in places where the impact of the trade war with the US is more. It has also made employment stability its priority after the uncertainty in the labor market. The government has also urged banks to lend money to enterprises of small and medium size at a reduced rate. It is not clear if the stimulus provided by Beijing will have the necessary impact on the jobs as the situation is worse than the prior slowdowns China has faced so far.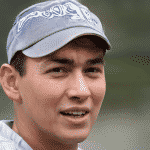 Melvin holds a degree in Mass Media & Journalism. Writing is his passion. Earlier he used to work as a freelancer and had an experience of writing multiple news articles for various news agencies. When he is not writing, you can find him engulfed in playing sports like golf or basketball.