China's growth to slow to 6.3 percent in 2019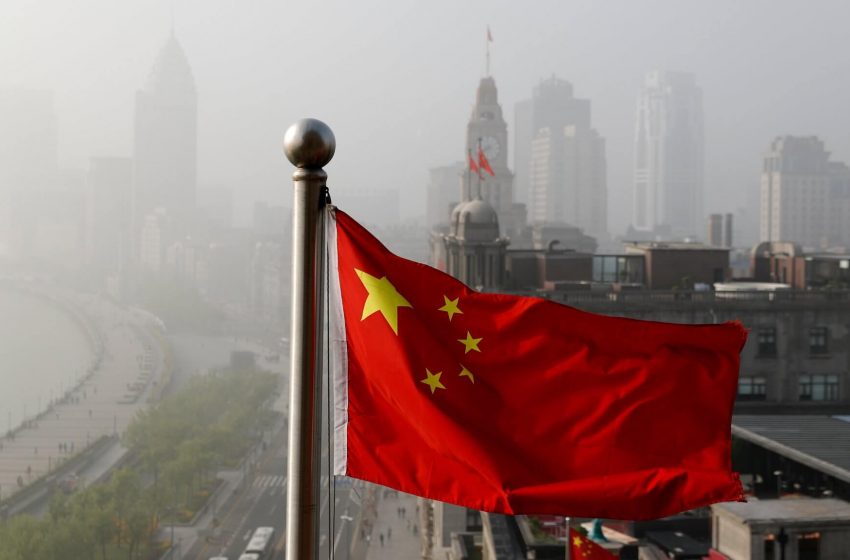 China's economy is all set to further cool down in 2019 in the wake of weakening domestic demand and the impact of US tariffs on the exports which have been severely hit by the same. Beijing will have to come up with a stimulus package to keep the economy growing which was at one time one of the most robust economies in the modern world. China had taken a great start in 2018, but it was a governmental crackdown on risky lending practices which added huge pressure thereby pushing up the cost of borrowing. Small businesses found it hard to get funds and thus led to historical defaults in bonds. To add to the fuel, the growing trade war with the US led to reciprocating tariffs imposed by both sides on each other thereby completely the trade sector of the country. This escalating conflict had a deep impact on the investor and business sentiment in China. Furthermore, there is a global trend of a slowdown in demand which has also hit the Chinese exports.
Experts have stated that the Chinese economy will be weakest as seen in the last 29 years and is expected to slow down to 6.3 percent this year. It was at 6.6 percent in 2018. It had shown expansion in 2017 to 6.9 percent. Although there is an air of optimism as the talks between the US and China have resumed. Experts have expressed hope that the US can agree to cancel its plan for a further hike in tariffs on some Chinese goods which was scheduled to come into effect this month.
Although it is far from likely that both sides will reach anything substantial regarding a comprehensive agreement as there are many politically divisive and fragile issues on the agenda which will need time to work out. Thus, the deadline for negotiations in March is most likely to fail. Experts also feel that even if a weak deal has been reached between the two sides, Chinese economy will not get much relief till the Beijing government takes up active steps to push its weak demand and investor sentiment in the domestic market. Analysts at Capital Economics have stated that "We expect the economy to soften further this year. Domestic headwinds are likely to stay strong. Output would only be slightly stronger if China avoided further tariffs. And the broader tensions around technology and national security are likely to stay high".
It has also been learned that the government in China is planning to bring down its economic growth targets for 2019 to 6-6.5 percent from 6.5 percent kept in 2018. Growth in China fell from 6.8 percent to 6.4 percent in the fourth quarter in the first quarter of the fiscal year. The fourth quarter's report along with 2018 GDP will be out by January 21, 2019. The primary reason for increased worries is that there have been shocking contractions both in trade and factory activity readings which have led to further worries that there is an impending slowdown or cooling off which will be much quicker than expected.
The only silver lining in the whole scene is that there is a slight growth recorded in the investment growth in the last few months. This has been possible as the regulators had pushed many infrastructure projects. But, the overall figure is still dismal as the number is still not very far from a record low. Retail sales growth is also at record lows, and even the prospects for property sector look gloomy.
Experts have predicted that China will come up with more stimulus in the next few months to avoid a slowdown. But, any such measures usually take time to show an impact on the entire economy. The Central Bank has also slashed the reserves which the banks are supposed to put aside in its bid to free funds which can be used for lending to small and private businesses. The Central Bank has also kept the market interest rates lower.
Harvey is the FinanceWhile's passionate news writer. Before joining our team, he was a freelance writer and had written a number of articles related to finance and economics for foremost publications and news sites. He is an avid traveler. In leisure, he loves to travel and explore new places.