Chinese Owner of Dating App Grindr Being Pushed to Sell Its Stake by US Authorities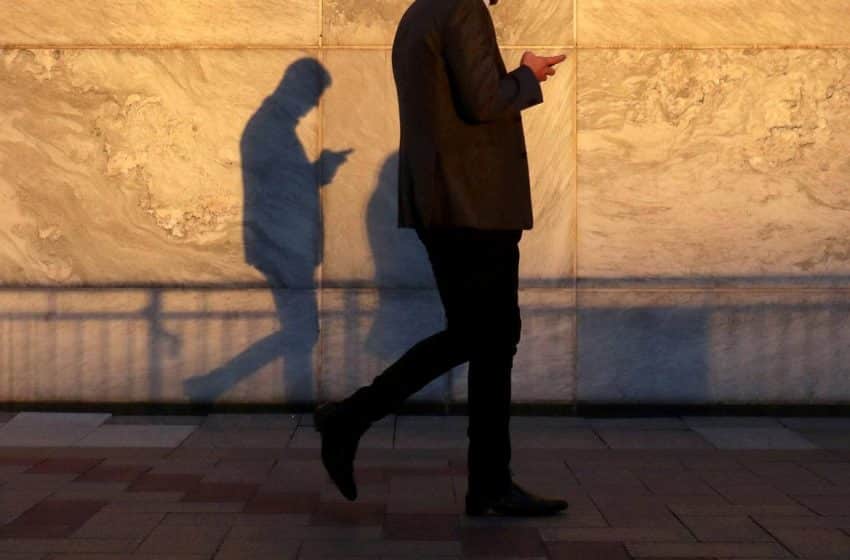 The trade war between the United States and China has been one of the biggest crises between the two countries for a long time, but although the trade war might be solved soon, another front is opening up in the tensions. It seems the Chinese ownership of certain US-based apps is proving to be a security issue for the national security establishment in the US. In a new development, a government national security panel has shared its concerns regarding the ownership of gay dating app Grindr by Chinese company Beijing Kunlun Tech Co Ltd.
The committee in question is the Committee on Foreign Investment in the United States (CFIUS), and according to sources which are close to the developments, Kunlun has been reportedly contacted to apprise them of the fact that their ownership of the app is a national security threat for the US. The US authorities have taken a dim view of overseas apps, especially owned by Chinese companies. Apparently, Kunlun is all set to sell its interests in the app. According to many reports, the company was in the process of listing Grindr on stock exchanges this year, but after the warning from CFIUS, they are prepared to sell the app to the highest bidder at the first opportunity.
The safety of personal information of American citizens is the biggest concern for the American national security establishment. Considering the fact that even US government personnel in the app could be compromised, it is not a surprise that CFIUS has raised concerns over Kunlun's ownership of Grindr. It is interesting to note that after Kunlun had acquired complete control of Grindr in 2018, it did seek the approval of CFIUS and it is believed that this particular action has now put it on the crosshairs of the same government body. Grindr, which boasts of a user pool to the tune of 27 million, could be a treasure trove of personal information that is voluntarily given by users. Location of a person and his HIV status are often part of profile information as well, which is why it has become such an issue for the US authorities. The company is based in California, and most of its users are made up of American citizens. Kunlun has already thrown in the towel and has employed a bank to look into the possibility of selling the app to a US-based buyer.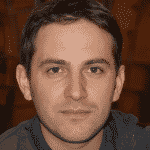 Harold joined our team as a reporter while still studying, a job that suited him perfectly as he always prefers working on the stock analysis. He has a passion for new technologies, economics, finance, and is always keen to learn more about the ever-changing world of journalism. Harold also likes to explore new things in his free time.