$270 Million Settlement Agreed by Purdue Pharma in Oklahoma Opioid Epidemic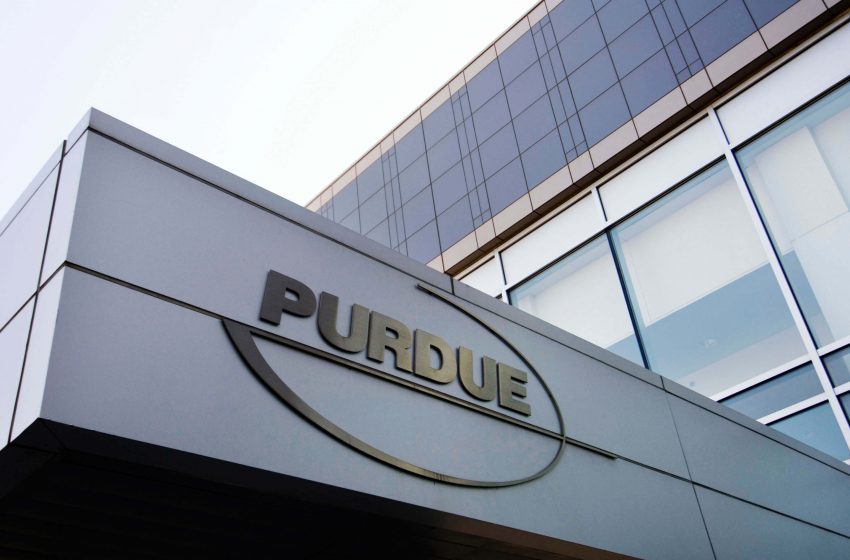 The opioid abuse crisis in the United States has reached alarming levels over the past few years, and much of the ire has been faced by pharmaceutical companies which actually manufacture the medicines in question. In a new development, that could go on to set a precedent for many other pharma companies in the world, Purdue Pharma has agreed to pay a settlement of $270 million after it was sued for having been responsible for having a hand in spreading the opioid crisis in the US state of Oklahoma.
The product in question is the painkilling drug OxyContin, and the company had been sued in a range of lawsuits in which it was accused of having marketed the drug aggressively under false pretences. It is believed that the drug resulted in spreading the epidemic in the state that was already vulnerable to the epidemic.
Mike Hunter, the Oklahoma Attorney General brought the lawsuit against the company two years ago, after drugmakers including Purdue had been sued in thousands of lawsuits alleging wrongful marketing of pain-killing drugs. The other drug maker firms in question are Teva Pharmaceutical Industries Ltd and Johnson and Johnson. The total number of cases Hunter was going to try stood at 2000 and the case against Purdue was going to be brought before a jury on the 28th of May. However, all that went away as the company and the billionaire Sackler family, that backs the company, decided to instead bite the settlement bullet. It is important to point out that the controversy had also proven to be extremely damaging for the reputation of the Sackler family, which is involved in a range of philanthropic activities. Moreover, leading institutions in the world like museums and art galleries, which had accepted contributions from the Sackler Trust, had refused to accept any more money from the trust.
Hunter said, "The addiction crisis facing our state and nation is a clear and present danger." He went on to add, "It is going to save countless lives, and it's going to keep families together." The main sticking point for the Attorney General was that the sort of advertising campaigns that the drug maker engaged in was not only aggressive but perhaps misleading. It amplified the benefits of the drug while almost ignoring the potential ill effects of misusing the same.
Harvey is the FinanceWhile's passionate news writer. Before joining our team, he was a freelance writer and had written a number of articles related to finance and economics for foremost publications and news sites. He is an avid traveler. In leisure, he loves to travel and explore new places.