Chinese Business Leaders' Message in Davos is not to worry about Economy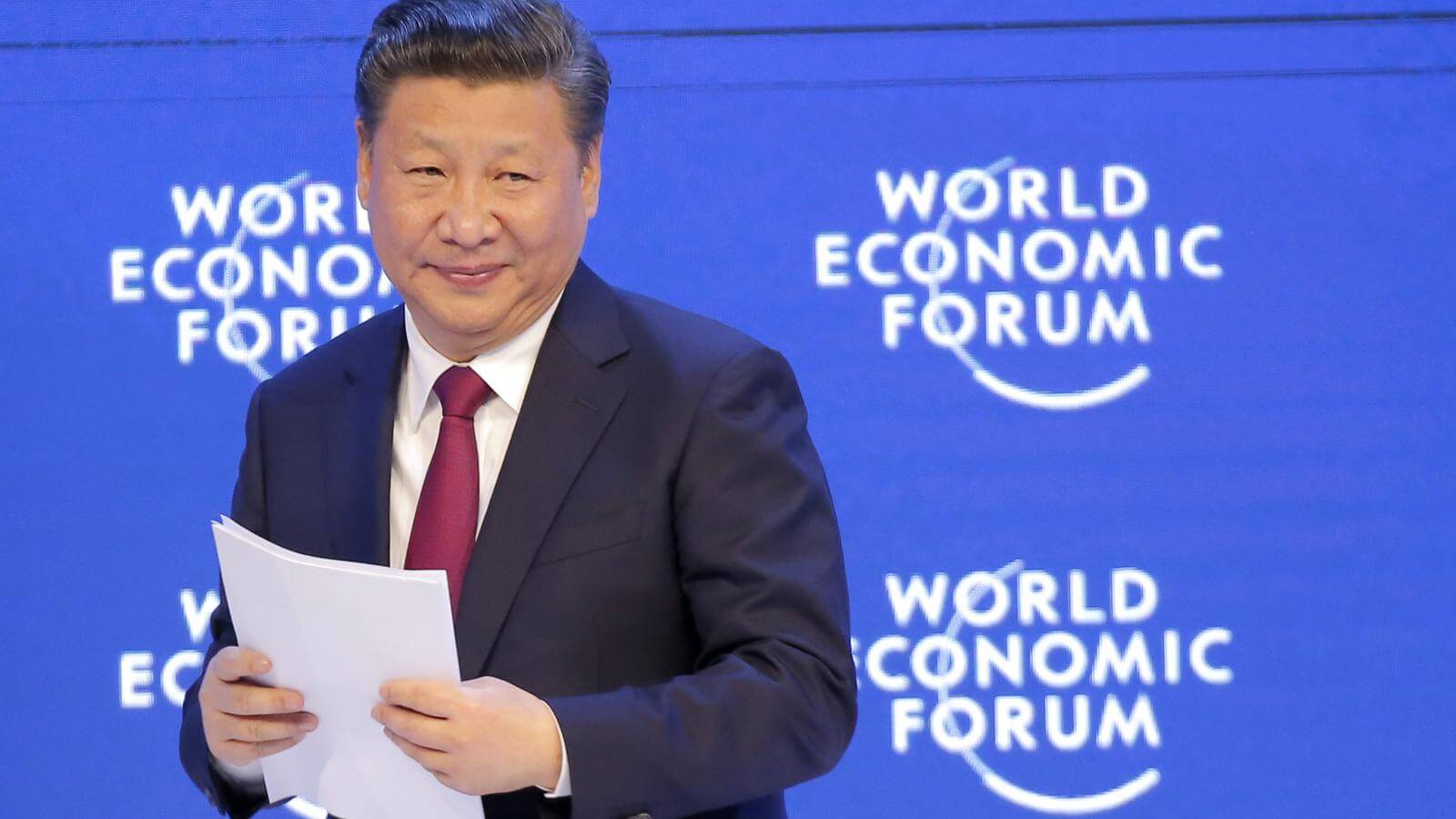 At the on-going World Economic Forum in Davos, the fear of recession is the term which was the most talked about. In the meantime, the news about slow Chinese growth has kind of dimmed everyone's mood. But, to the contrary of the businessmen of the globe, Chinese business leaders have gone to the place with much optimism.
Chinese businessman Zhang Jin, while giving an interview to CNBC, told that he is least concerned about the Chinese economy. Zhang Jin chairs China's 16th largest company, Guangzhou-based private conglomerate Cedar Holdings and his message of optimism in Davos has been much talk.
The 47-year-old, who is China's 46th wealthiest individual had a super busy schedule in Davos. The day before, Zhang joined the meetings with the mayor of Guangzhou and other Chinese delegates that included Natixis CEO Francois Riahi and Ibrahim Al-Omar, governor of the Saudi Arabian General Investment Authority.
And as Zhang arrived at the Sunstar Hotel, he was scheduled to meet Gennadiy Chyzhykov, president of the Ukrainian Chamber of Commerce and Industry, to sign an agreement helping Ukraine sell more commodities to China.
That afternoon, Zhang joined a panel at CNBC's East Tech West session at Davos' Sanctuary venue, telling the audience that the agreement had a clear line of enforcement: Globalization remains a priority for Chinese companies.
Globalization and China-
China has been very vocal in supporting Globalisation as it has a trade surplus with almost every nation. China's ongoing Greater Bay Area is a project that would combine nine cities in the southern province Guangdong with Hong Kong and Macau. The plan is to create a sizeable metropolitan place where there will be integrated capital flows, workforces and trade opportunities, ultimately forming an eastern technology hub to rival Silicon Valley.
Along with this project, the Belt and Road initiative – Beijing's globe-spanning investment program to build a vast infrastructure network tying international economic flows to China also aims to leave Chinese footprint all over the globe.
At Davos, the Chinese delegation has consistently promoted both the Greater Bay Area and the Belt and Road Initiative.
Zhang said, "China is one of the biggest commodity importers, but we don't have a say for market's price-setting yet, we'd like to push our supply chain more globally through our international deployment, and connect it with our local suppliers, and with our international partners, we can build a global network, which can help to raise our voices in the global price setting for commodities."
He added, "The development of China's Greater Bay Area is also a very good push to make China the center of the world."
However, as per Zhang, the most important project is Belt and Road Initiative as it facilitates infrastructure. This project has been helping the businessmen in China to make international deals.
This line of the message was not limited to Zhang only. Most of the people in Chinese delegation shared this feeling.
Zeng Qinghong, chairman of Guangzhou Automobile Group (GAC), said, "Under the Belt and Road Initiative, we've had our footprints in 18 countries, in the Middle East, in Central Asia and countries like Russia, we have a lot of opportunities to go into markets there."
And as per Zeng, more opportunities would follow if the on-going trade war between the U.S. and China comes to a halt. But, even in the absence of trade between the U.S. Chinese companies are going in full force in the global business arena.
He said, "Globalization is the goal for GAC, we like to start the internationalization with our talents and research centers, then we want to push our products globally."
Chinese Past-
But, everything is not going great for China. In 2018 China recorded the worst growth since 1990. And due to the economic slowdown, Chinese officials have been rolling out stimulus packages to boost domestic demand and facilitate a soft landing.
But the sentiment within Chinese borders also has taken a hit as one headline was read, "The year of 2018 was the worst year for China in the past decade, but it will be the best year for China in the next decade."
Yet the Chinese delegation has shown confidence in the future performance of the economy.
"China can generate its own domestic consumption, which can drive its own economy to grow better," Zhang said. "During the last four decades of opening up, for every eight to 10 years, we would hear such pessimistic views, but our central government has always created miracles."
He also added, "I do not believe such a challenge can't be overcome. I certainly do not believe 2018 will be the best year in the next decade for China. I do not agree with that."
Zeng also expressed the confidence in the conference.
"As automobile manufacturers, we still have lots of room to maneuver; we have such a big home market," Zeng said, "Look at the USA, 80 people out of 100 already own cars, 60 out of 100 in Japan own cars, but out of 100, only 17 people own cars in China."
The lines of confidence seem like a reflection of what the Chinese leaders have been telling the world. Chinese Vice President Wang Qishan trying to ease the fears about China's economic slowdown said Chinese growth will continue and will be sustainable.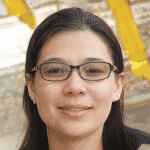 Paula has recently joined the family of FinanceWhile News. She holds a master degree in Economics and holds vast experience in dealing with different types of content for print as well as digital media. When Paula is off work, you will find her engrossed in books and music.