Asian Stocks Rise While Euro Struggles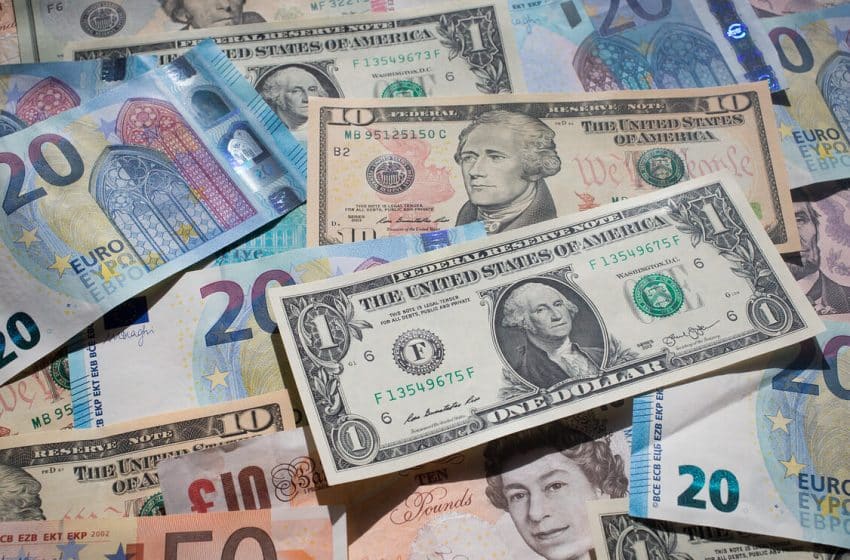 On Friday, Asian stocks rose to seven-week high bolstered by the gains in technology firms in the U.S. This offered some relief over fears about a slowing global economy.
The European stocks are expected to open slightly higher by spreadbetters. This will include Germany's DAX rising 0.6 percent, Britain's FTSE gaining 0.2 percent and France's CAC adding 0.45 percent.
Concerns about the Eurozone economy were put forth by Mario Draghi; the European Central Bank President compounded with the fact that the euro is hovering around a six-week low compared to the dollar.
Asia –Pacific shares' MSCI index rose by 1 percent and reached its highest point since Dec 4. The index is also poised for a gain of up to 0.8 percent this week. This along with Sino-U.S. trade talks will help offset rising concerns about the slowing economic growth globally.
The Shanghai Composite Index saw regulators announced a rise of 0.9 percent after new measures to improve Chinese banks' capital.
South Korean shares improved by 1.4 percent while Australian stocks went up 0.7 percent with help from rising prices of commodities like crude oil and iron ore.
Nikkei from Japan moved forward 1 percent as the surge of their U.S. counterparts buoyed technology companies.
According to Shogo Maekawa from JPMorgan Asset Management, the investors have become reassured after the movement of their stocks. The earning of the U.S chip sector the day before had already excited them.
Maekawa also added that the improvement in the global chip sector could be considered to be a silver lining amidst fears about a cooling world economy.
The latest poll of economists from across the world indicates that a synchronized slowdown of the global economy is underway and that the U.S.-China trade war might trigger an even worse downturn.
According to Masahiro Ichikawa from Sumitomo Mitsui Asset Management, equities might be drawing support, but markets are getting ready to brace the impact of the coming week's events.  The U.S. – China trade talks, the British parliamentary voting, and the Federal Open Market Committee meeting will have an impact on the market across the globe.
The next round of trade negotiations will be held on Jan 30 and 31 in Washington after the arrival of Chinese Vice Premier Liu He. According to Wilbur Ross, U.S. Commerce Secretary, the two sides are far from resolving issues, but the chances of a deal being finalized seem to be high.
The British parliament will be debating and voting on the Brexit "plan B" presented by Prime Minister Theresa May on the29th of January. The U.S. Federal Reserve will conclude a policy-setting meeting on 30th January.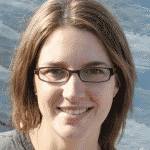 Lisa holds a degree in Mass Communications. Lisa has provided her services independently and through the online platform and likes to write on ETF related news articles. Her educational background has given her a broad base from which to approach many topics. Apart from writing you can see Lisa keeping herself busy with gardening.