Advent International buys majority stakes (51%) in Argentinian payments firm Prisma Medios de Pago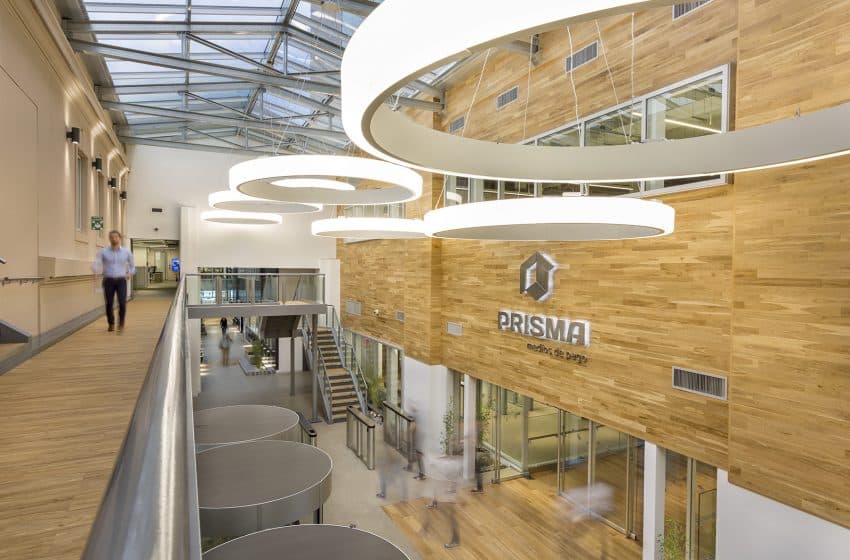 The US-based private equity investor bought a controlling 51% stake in Prisma Medios de Pago formed by a consortium of local banks and VISA International. This major financial technology deal valued the Argentinian origin company at $1.42 billion.
The company serves all major Argentinian banks with their wide array of products and services. The number one player in merchant acquiring is also the leading payments processing firm in the Argentinian financial technology landscape. It offers many banking services such as point of sale rentals in the name of LaPOS, an e-commerce gateway by the name of Decidir and is the number two in ATM operator service providers under the name of Banelco.
The latest addition to Prisma's product portfolio is TodoPago, offering peer to peer (P2P) transactions supported with e-wallet, mobile point of sale, quick response, code payment solutions and secure e-commerce transactions to merchants worldwide.
Advent plans to facilitate further growth through innovation and the development of financial techniques such as blockchain, tokenization, banking solutions. This deal would mean aggressive research and development along with international expansion for Prisma Medios de Pago. Prisma is currently present in 14 Latin American countries and is already a leading fintech company. The strategic transaction was led by an expert Advent team comprising of local market and payments sector experts across size offices, including Sao Paulo, Buenos Aires, Bogota, Boston, New York, and London. Advent International has significant investment experience in both Argentina and the payments sector globally. The firm has invested in six Argentinian businesses across a range of industries including financial services, business services, pharmaceuticals, and consumer.
"Prisma Medios de Pago is the leading player in a market poised for strong growth driven by the increasing penetration of electronic payments in Argentina." Said Juan Pablo Zucchini, managing partner at Advent International, Sao Paulo.
"Advent brings deep sector expertise, a broad international network, and significant financial resources to support our continued growth and leadership in payments and financial technology across the globe," said Diego Maffeo, President, and CEO of Prisma Medios de Pago.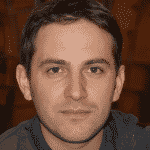 Harold joined our team as a reporter while still studying, a job that suited him perfectly as he always prefers working on the stock analysis. He has a passion for new technologies, economics, finance, and is always keen to learn more about the ever-changing world of journalism. Harold also likes to explore new things in his free time.