Central Bank of Brazil launches virtual assistant service Din to bring customers closer to financial institutions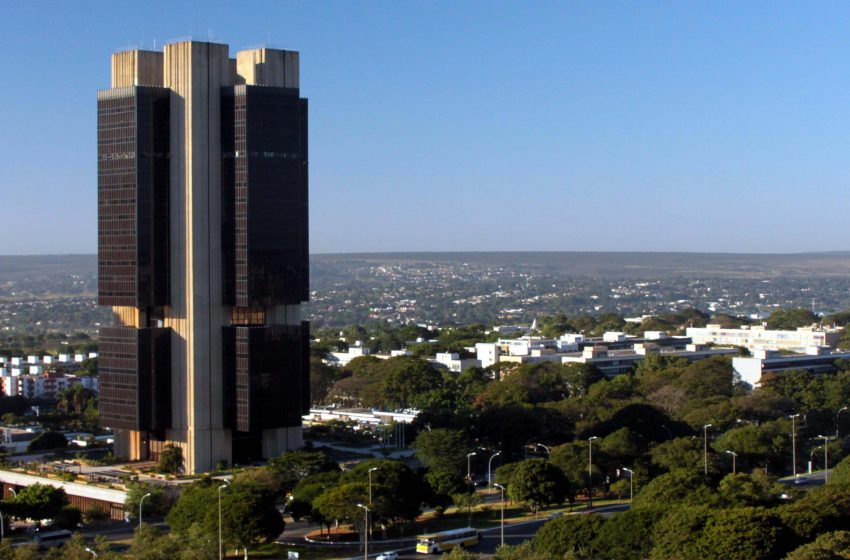 In a move aimed at bringing customers access to information regarding their ongoing relationship with financial institutions. The Central Bank of Brazil launched a live virtual assistant service called Din. Given that about a third of all the information requests are already in the bank's database, Din is an artificially intelligent chat bot that is placed on the "Registrato" page available only on Portuguese version of the bank's website.
The initial version will assist the Brazilian citizens in analyzing reports on their debts, foreign exchange operations, accounts and other relationships that he or she might keep with the financial system. Din is a product of artificial intelligence and machine learning coming together to provide guided conversations to the bank's customers. The software is also intelligent enough to produce real-time certificate attesting that he/she has no relationship with financial institutions a document that is used in various places. These certificates are generally used for low-income certification, scholarship eligibility and when access to free legal aid is a matter of concern.
The initiative is aligned with the Central Bank's policy of using technological innovations to provide better services and security to the society. Din is a step towards that goal and will prove beneficial for financial technology and the Central Bank of Brazil at large. One of the virtual assistant's main advantage is going to be continuous availability of information allowing more consumer interaction is ultimately increasing the customer's confidence in the financial institutions they are invested with. Providing an immediate answer is going to be the biggest advantage of this artificially intelligent chatbot. They are optimized to provide a better user experience on desktops, laptops, and mobile phones. Soon the virtual wizard is going to include information on other issues involving the citizen and Central Bank.
January 2019 marked a great beginning for financial technology market in Brazil. With Brazil's fintech boon offering new verticals of opportunities for investors. The country has long faced a lack of banking services and technology. This has created an exciting opportunity for entrepreneurs and investors to build lucrative financial technology services offering artificially intelligent solutions to customers worldwide.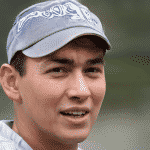 Melvin holds a degree in Mass Media & Journalism. Writing is his passion. Earlier he used to work as a freelancer and had an experience of writing multiple news articles for various news agencies. When he is not writing, you can find him engulfed in playing sports like golf or basketball.