China to Chase Growth by Cutting Taxes and Boosting Lending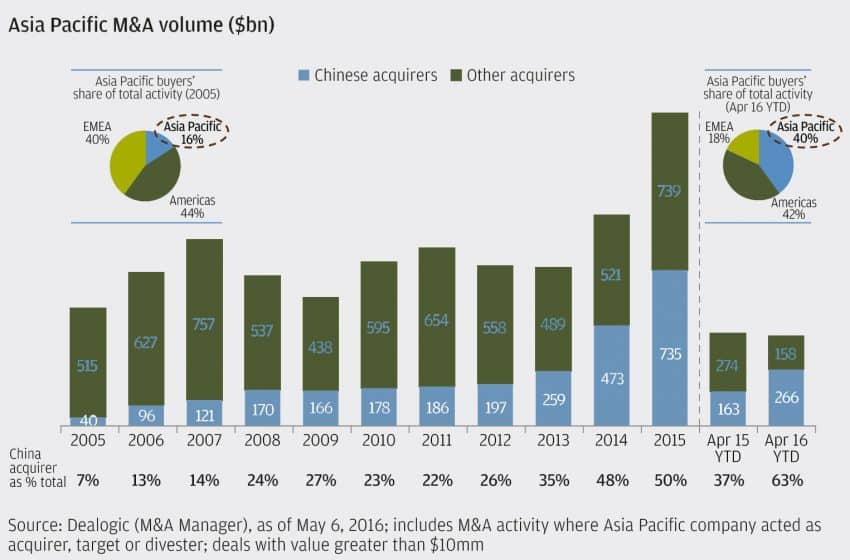 China is still coming to grips with a rarely seen problem, and that is the slowdown in the country's economic growth for the first time in decades. Additionally, the ongoing trade tensions have not helped matters either. In light of that, the Chinese government is planning some drastic measures to boost the economy, help small businesses and raise consumption. Premier, Li Keqiang laid out the plans of the Chinese government regarding their plans to boost the economy and needless to say, the plans are bold.
Speaking at the Chinese parliament, Li made assurances that the government is working hard to ensure that the world's second-biggest economy continues to grow steadily and stated that the authorities are going to introduce an extremely aggressive fiscal policy that will see billions of dollars in tax cuts flowing into businesses. In addition to taxes, fees are also going to be cut, and Li stated that the total cuts will be to the tune of $298.31 billion (2 trillion yuan). In this regard, it is interesting to note that the cuts in taxes and fees for businesses are not a particularly new measure from the Chinese government. The total cuts had amounted to 1.3 trillion yuan last year and yet the economy grew at 6.5%.
The target for 2019 is going to be between 6& and 6.5%, and many believe that the fact that China has targeted a specific range is probably an admission that the policymakers are going to introduce far-reaching measures to boost the economy. In other words, they have a bit more freedom when it comes to introducing radical changes. The chief economist of the Greater China wing of ANZ Research, Raymond Yeung said as much. He said, "A smaller target means the government acknowledged the downside risks that are most likely coming from trade tensions with the United States and sectors involving small- and medium-sized companies."
Additionally, the bond issuance quota has also been raised for governments in China and now the maximum money raised from bond could be as much as 2.15 trillion yuan. Earlier, this limit stood at 1.35 trillion yuan. However, one of the most significant measures in the offing is that of making it easier for small business enterprises to get loans easily and to that end the reserve requirements for medium-sized banks have been reduced. This measure will allow banks to grow their loans to small businesses and meet China's target of 30% growth in those loans.
Harvey is the FinanceWhile's passionate news writer. Before joining our team, he was a freelance writer and had written a number of articles related to finance and economics for foremost publications and news sites. He is an avid traveler. In leisure, he loves to travel and explore new places.