China Says It Needs Stronger Actions to Support its Sluggish Growth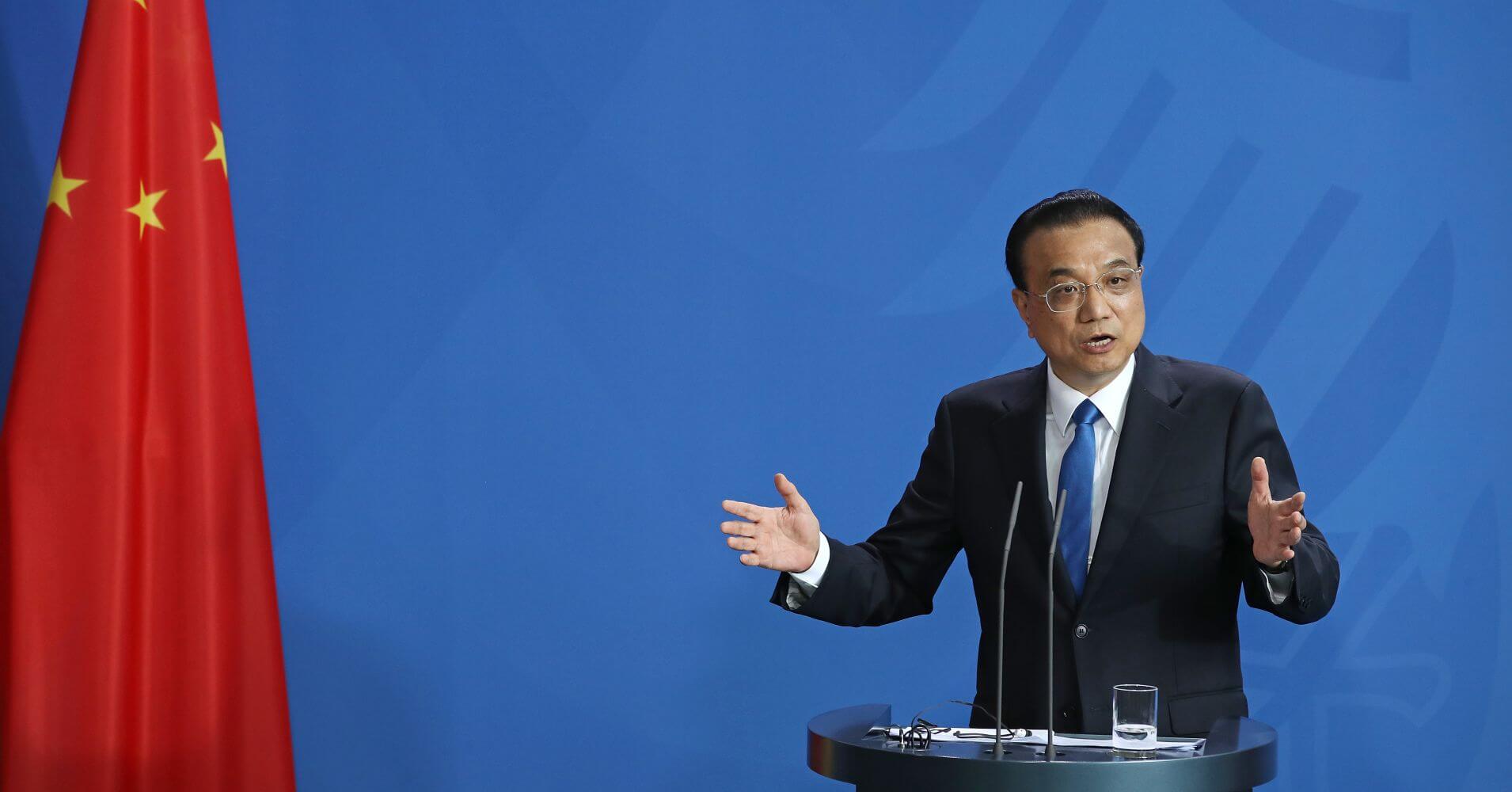 As the whole world is in fear of an anticipated global slow down, sluggish Chinese growth coupled with its trade war with the largest economy of the world raises more concerns for the near future. After China's official figures revealed that the nation had experienced the slowest growth of its economy in the last decade, its Premier Li Keqiang said on Tuesday that risks threatening China's economy might warrant "stronger mitigating action" as growth is expected to slow further this year.
China has been trying hard to sustain stable growth while reducing the economy's reliance on debt. And in the meantime, China and the United States has been engaged in a trade war which saw slapping of tariffs on each other's imports — which analysts said partly hurt business activity worldwide.
Li said at the opening of the annual National People's Congress that China has not been spared from the effects. He had announced that the growth target for this year had been set in the range of 6 to 6.5 percent this year. It has been downgraded from 6.6 percent.
"The many risks and potential problems that have built up over the years demand stronger mitigating action, but in doing so we need to observe objective laws and take the right approach," said Li, according to the official English version of his prepared remarks.
"Our approach must be firm, controllable and systematic, and it should be applied with the right degree of intensity," he added.
At the time of his speech, he also announced rebates in taxes and fees worth nearly 2 trillion yuan ($289.28 billion). Notably, the premier said the value-added tax rate for the manufacturing sector would be decreased from 16 percent to 13 percent, and the duty for transportation and construction will be cut from 10 percent to 9 percent.
Along with these, Li announced plans to increase the country's infrastructure financing. China plans to issue around 2.15 trillion yuan worth of local government special bonds for this year to meet spending needs for key projects. It should be noted that a special bond is a debt asset which was created by China after an earlier crackdown on non-bank lending so that projects such as railways and roads can still secure funding.
Due to greater financial support to the economy, the Chinese government budget deficit in 2019 is expected to widen to 2.76 trillion yuan, which is around 2.8 percent of China's gross domestic product, as per Li. China's 2018 budget deficit accounted for around 2.6 percent of GDP.
"These arrangements meet the demands of spending across various areas, send a signal of proactive and vigorous fiscal policy, help to guide enterprise expectations better, more strongly boost market confidence, and also take into consideration the importance of keeping policy options open in case there is a need to respond to risks in the future," said the Chinese premier.
As per analysts, China may cut taxes the ongoing trade war takes a toll on its economy. In 2018, China had cut taxes and fees worth 1.3 trillion yuan and allowed local governments to issue 1.35 trillion yuan in special bonds to fund key projects.
Stimulus
It should be reported here that China has been a forefront player in implementing a series of monetary stimulus measures with the aim to encourage banks to lend to small and medium-sized enterprises. Those measures include a reduction in the cash reserve for the banks to maintain with the central bank.
As per Li, his country will continue to use monetary policy tools with a priority of those targeted at small and medium-sized lenders so that they can provide loans to more private companies.
He also said that the monetary policy would be at a moderate level and China is committed to keeping the exchange rate of the Chinese yuan stable. China will "refrain from using a deluge of stimulus policies," Li said, adding that China's "prudent monetary policy will be eased or tightened to the right degree" in order to keep major economic indicators "within an appropriate range."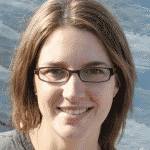 Lisa holds a degree in Mass Communications. Lisa has provided her services independently and through the online platform and likes to write on ETF related news articles. Her educational background has given her a broad base from which to approach many topics. Apart from writing you can see Lisa keeping herself busy with gardening.