ByteDance Lays-off India Staff Following App Ban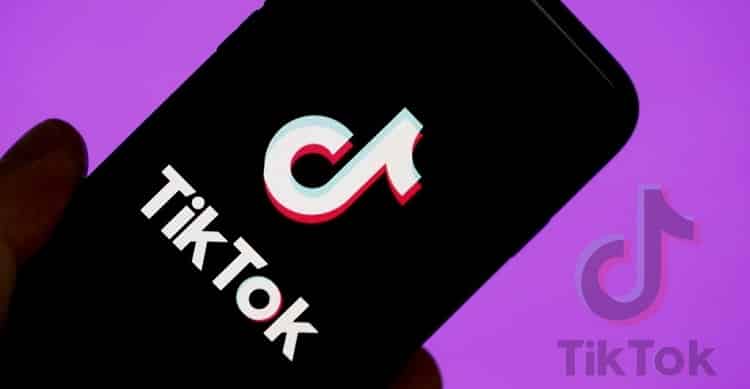 ByteDance, the Chinese social media company and owner of different social media apps like Helo and TikTok, has decided to lay off around 2000 Indian employees. The firm is no longer certain about TikTok making a comeback in India after the ban imposed on the app by the Central Government of India.  The global interim head of TikTok, Vanessa Pappas, in association with Blake Chandlee, the Vice-President of the global business solutions of TikTok, announced the closure of Indian business and the subsequent lay-off of Indian employees. 
The announcement of this closure was made in response to the ban imposed by the Central Government on TikTok and 58 Chinese apps. The step was preceded by the eruption of political tension between India and China at the borders.  Prior to the app's ban in India, the country had been one of the social media entertainment app's biggest markets. Zhang Yiming, the creator of ByteDance and TikTok, had even chalked out a billion-dollar project plan to be implemented in India, but that too was unable to come to fruition. India was an important market for the app; it was downloaded 611 million times by Indian users in the first quarter of 2021—that's 30 percent of total downloads globally.
The app has been under scrutiny from several other countries as well like the United States and Australia in view of data privacy risks. ByteDance, however, continues to maintain its stand that the app strictly complies with the local data protection laws and regulations of every nation.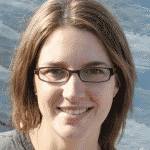 Lisa holds a degree in Mass Communications. Lisa has provided her services independently and through the online platform and likes to write on ETF related news articles. Her educational background has given her a broad base from which to approach many topics. Apart from writing you can see Lisa keeping herself busy with gardening.