Bug In iPhone Causes Eavesdropping Using Facetime App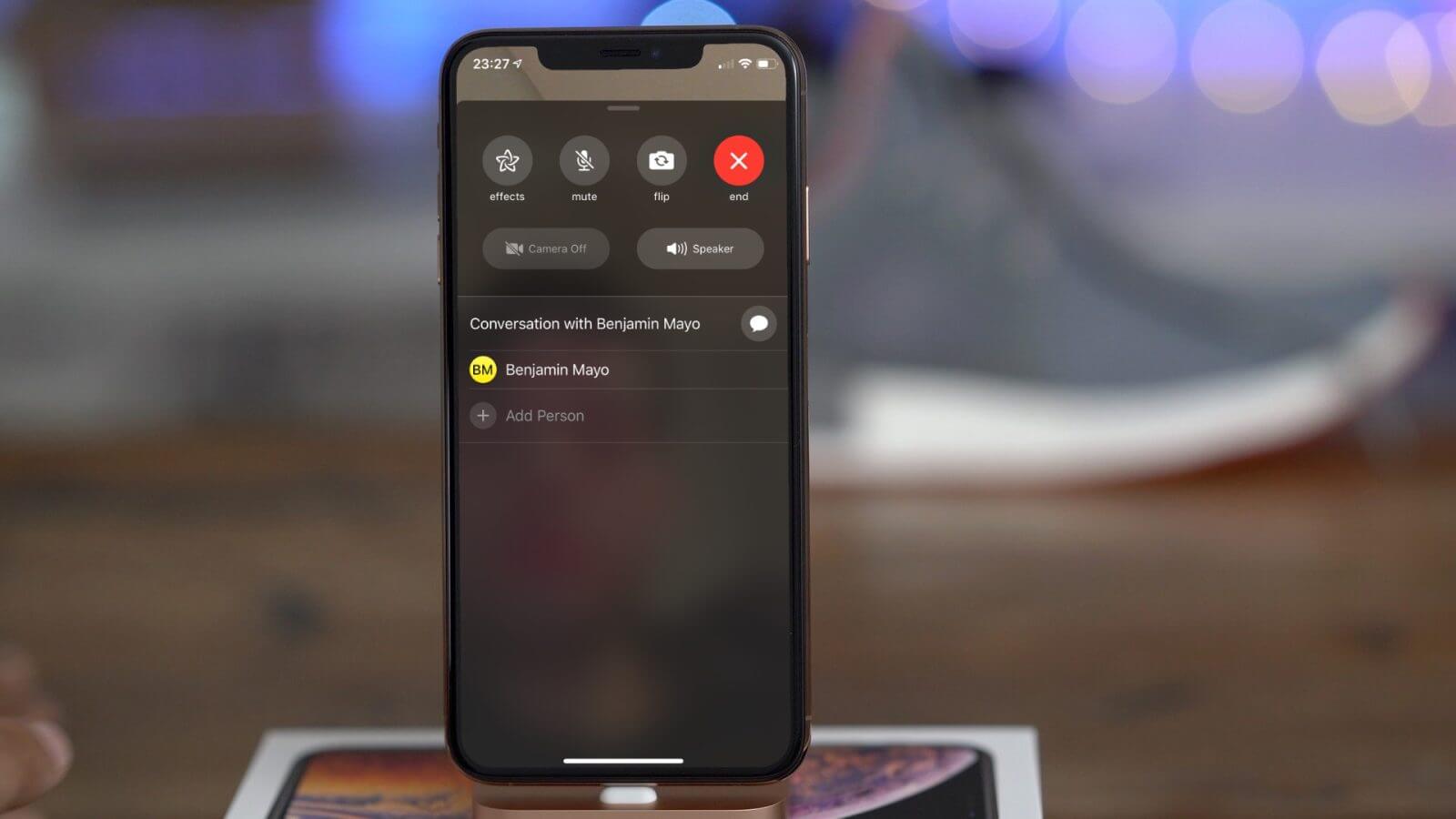 All the social networking sites were flooded with anxious apple users after a report from 9to5Mac news site reported on a strange glitch in the iPhones. It was found that if an iPhone user calls another iPhone user, they can hear their background noise if the user does not attend the call. News about the presence of bug came out just a few hours after Apple CEO Tim Cook tweets about the importance of data privacy.
The problem was discovered to be caused due to a bug that involves Apple's Facetime app for placing video and audio calls over the internet connection. The bug seeming could give caller access to live feed of the user's camera.
Described the issue in detail, when a person places a FaceTime call to the other iPhone, and while the call is ringing, if you swipe up on the screen and click on the add person, the bug allows you to listen in on the recipient's microphone, even if the person did not pick up. During this, if the recipient hit the volume buttons, the caller can also see the live video feed from the recipient's front-facing camera.
In a CNN report, it is claimed that the bug has also seemed to occur on Apple computers that are running on macOS Mojave. The glitch came as a setback to the company, as it has always positioned itself as the protector of all its users' privacy.
"We're aware of this issue, and we have identified a fix that will be released in a software update later this week," Apple said in a statement. It also said that it has currently disabled the Group FaceTime feature as it was the one causing the glitch. Apple faced a disappointing financial earning on the day, due to the embarrassing glitch episode. This can cause severe setbacks to apple as a brand if not resolved immediately.
Officials have already issued their warning regarding the glitch. In a statement issued by Gov. Andrew M. Cuomo of New York, urged all FaceTime users to disable the app temporarily. "The FaceTime bug is an egregious breach of privacy that puts New Yorkers at risk," he said.
Apple has announced plans to make a software update available this week to solve the issue. It is stressed to all FaceTime users that until the fix to the bug is released all iPhone users should disable FaceTime. This can be done by going into the phone's settings and opening the Settings app, then tap FaceTime and toggle off FaceTime.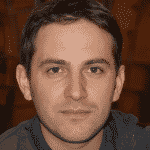 Harold joined our team as a reporter while still studying, a job that suited him perfectly as he always prefers working on the stock analysis. He has a passion for new technologies, economics, finance, and is always keen to learn more about the ever-changing world of journalism. Harold also likes to explore new things in his free time.