Venezuela shocked over US sanctions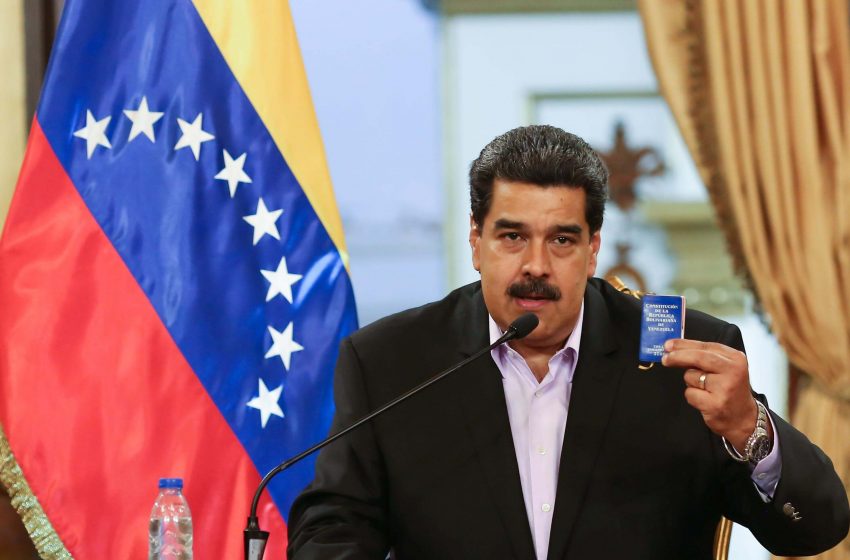 US sanctions on Venezuela have come as a rude shock to the people. The sanctions have curbed the prominent oil exports of the country thereby pushing the country into a deep economic mess. The Maduro government in a sharp response has refused to load the cargoes of crude without payment. The Trump administration has levied the sanctions in the hope that the socialist government in the country will resign thereby letting the opposition leader Juan Guaido who has proclaimed himself as the President to call for fresh elections. The sanctions have particularly barred Petroleos de Venezuela, the state-owned oil firm to collect payments for its exports to US refineries.
President Maduro addressed the nation on Monday night and stated that his government would deal with the sanctions in a legal manner and vowed to challenge the same. He stated that he would come to the rescue of the Petroleos de Venezuela's US subsidiary Citgo Petroleum Corp. which he alleged that the US is trying to steal. Maduro stated that his government would also resort to suitable retaliatory measures as well.
Maduro has stated in a statement that "we will provide the reciprocal and convincing response needed to defend Venezuela's interests in due time."
The PDVSA in a quick response has asked the customers who are with tankers which have to load crude meant for the US to pay before loading as per the reports. Such payments stand in gross violation of the latest round of sanctions thereby leading to a standoff at the ports.
The sanctions will lead to an apparent loss of revenue which in turn will hit the ability of the Maduro government to import goods like food and medicine. This will further worsen the humanitarian crisis which has already made around 3 million people to run from the country struck with hyperinflation in recent years.
Juan Guaido, who has set up a new parallel government has accused Maduro of forming his government based on fake elections in May 2018. Guaido has also stated that he is all set to take a $20 million as humanitarian aid as vowed by the US. Guaido is also said to have formed new boards of directors for both Citgo and PDVSA. He also expressed the need for military support for controlling the state functions.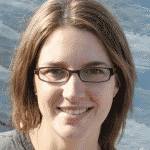 Lisa holds a degree in Mass Communications. Lisa has provided her services independently and through the online platform and likes to write on ETF related news articles. Her educational background has given her a broad base from which to approach many topics. Apart from writing you can see Lisa keeping herself busy with gardening.