The US tightening the grip on Venezuela through Oil sanction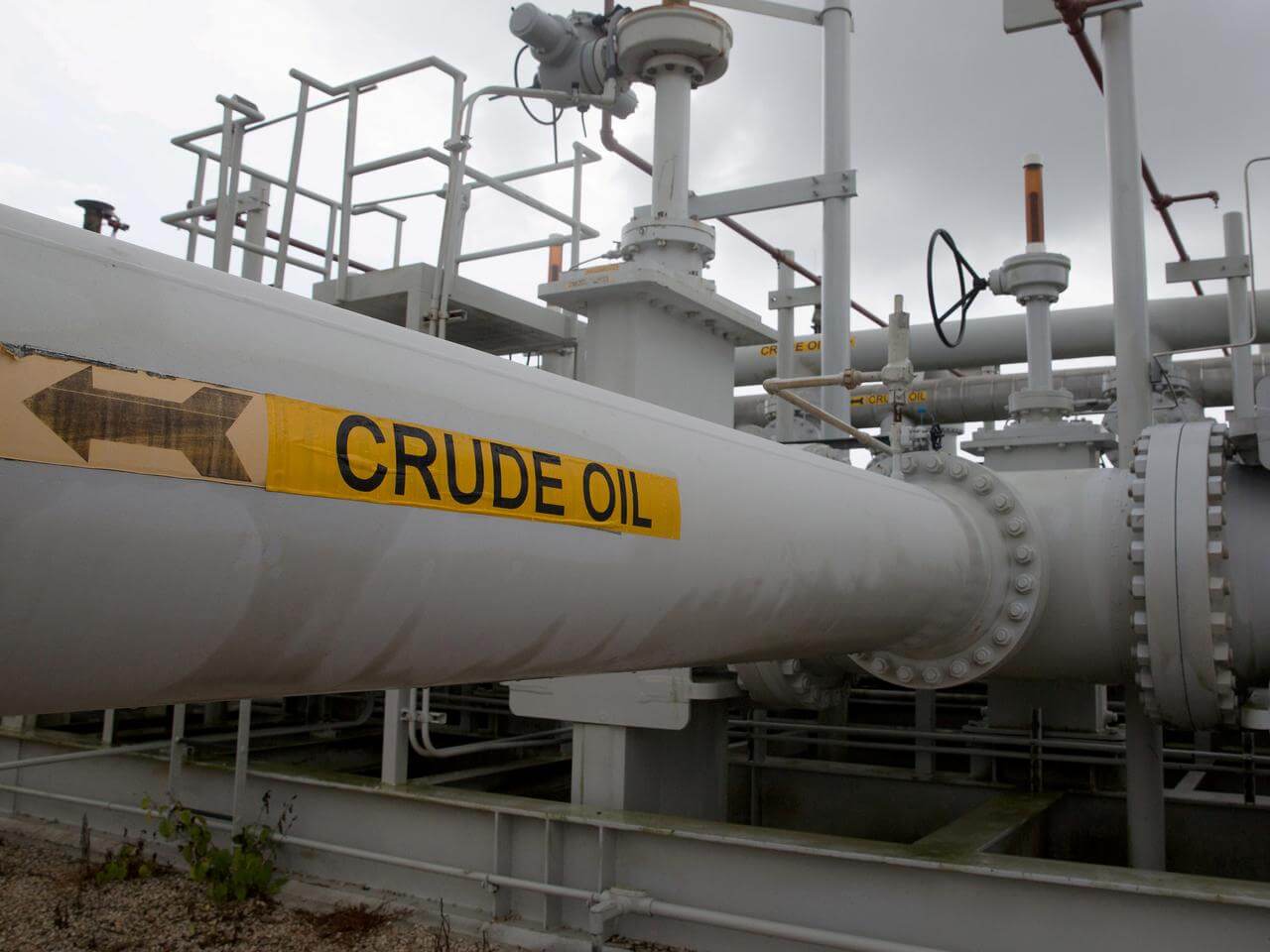 In a move aimed at pressuring the president Nicolas Maduro to surrender power to the opposition, the United States has imposed an extensive penalty on Venezuela's state-owned oil firm.
The National Security Adviser John Bolton when speaking to the reporters present at the White House said that the measures on Petroleos De Venezuela SA (PDVSA) are anticipated to block $7bn in assets and result in $11bn of lost export revenue over the upcoming year. The penalty stops PDVSA from collecting the earnings of oil exported to US customers, and also the freezing assets of PDVSA's units.
This is considered to be the toughest financial punishment imposed by Washington against Venezuela's government so far. This decision was imposed by coordinating with Juan Guaido, the self-proclaimed interim president who said he was taking "orderly control of our republic's assets abroad" to prevent a departing Maduro from trying "to empty the coffers."
This announcement followed the decision by the US and several other countries to recognize the leader of the opposition-controlled National Assembly, Guaido as the acting leader. Though many countries supported Guaido, there were a few countries like China, Russia and Turkey have come for Maduro's defense.
Most of the international community have recognized Guaido and his motives which reflects not principled support for democracy, but more of a global reconfiguration of power. This includes not only the rise of a multi-polar world that has been exemplified by Russian and Chinese for Venezuelan sovereignty, but also a rightward swing across Latin America.
As a response to the US, Maduro promised to take action and called the sanction "criminal" and accused Washington of stealing Venezuelans of oil riches. Maduro announced on state television "I have given specific instructions to the head of PDVSA to launch political and legal action, in US and international courts, to defend the property and assets of Citgo." Furthermore, in a direct message to President Donald Trump spoken, Maduro forcefully said "Hands off Venezuela!"
Based on a recent report it has been found that oil is Venezuela's largest source of revenue and that the US with 41 percent is Venezuela's largest consumer. And more specifically the biggest foreign asset is the US-based refining army Citgo. This oil company is controlled by the military and plays a crucial part in Maduro staying in power. US government is trying to hold back this money and is planning to transfer to forces who are loyal to Guaido.
During a white house news conference, Bolten said: "We have continued to expose the corruption of Maduro and his cronies, and today's action ensures they can no longer loot the assets of the Venezuelan people."
US Secretary of State Mike Pompeo strongly stated that the new sanctions were not to target the people of Venezuela and would not in any way affect the humanitarian assistance, which includes medicine and medical devices.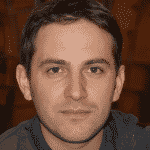 Harold joined our team as a reporter while still studying, a job that suited him perfectly as he always prefers working on the stock analysis. He has a passion for new technologies, economics, finance, and is always keen to learn more about the ever-changing world of journalism. Harold also likes to explore new things in his free time.