BlockchainArmy Joins Blockchain for Social Impact Coalition (BSIC)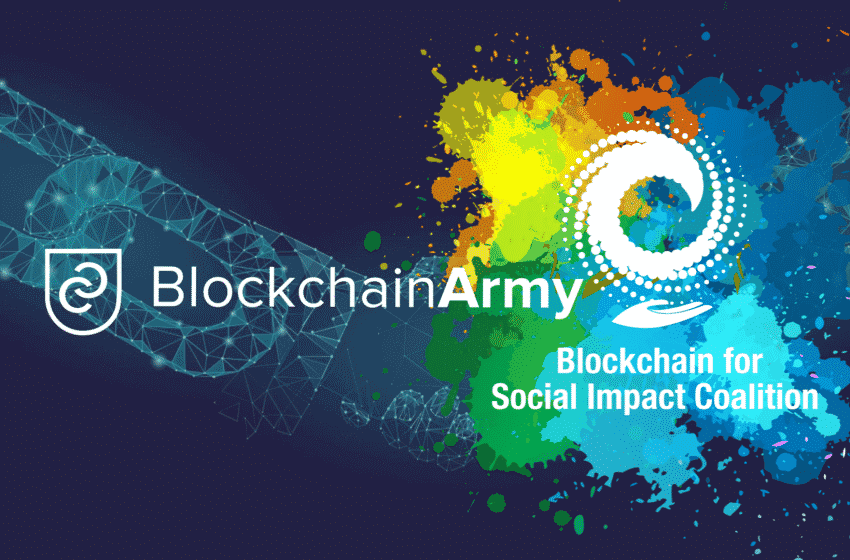 BlockchainArmy is a global capital advisory firm venturing into blockchain technology development and broker-dealer abilities. The company is headquartered in Istanbul and Rotterdam City with a team distributed across 20+ nations, BlockchainArmy offers services in Blockchain consulting, transformation tokenization and development services representing both regional and global customers around the globe.
Recently, after associating with the Blockchain for the Social Impact Coalition, BlockchainArmy Founder President EROL USER and Founder COO Ali Sina User expressed their feelings:
BlockchainArmy is proud to join BSIC to support the development and implementation of blockchain technology to address sustainability challenges. BlockchainArmy is excited to be part of a coalition to implement this innovative technology in furthering sustainability goals. We look forward to new possibilities to make a meaningful change!
Blockchain for Social Impact Coalition can be explained as; it creates, executes, and promotes confederated blockchain products and solutions that can represent social and environmental difficulties over the United Nation's Sustainable Development Goals.
BlockchainArmy is into developing blockchain solutions for different sectors like healthcare blockchain in the US, multinational energy trading blockchain in Asia, international trade processing and supply chain management blockchain, cross-border blockchain payments for SMEs in Europe, Africa and Asia, identity management and various other government services.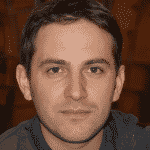 Harold joined our team as a reporter while still studying, a job that suited him perfectly as he always prefers working on the stock analysis. He has a passion for new technologies, economics, finance, and is always keen to learn more about the ever-changing world of journalism. Harold also likes to explore new things in his free time.