BlockchainArmy Chairman Erol User Explains How Blockchain Can Revolutionize the Education System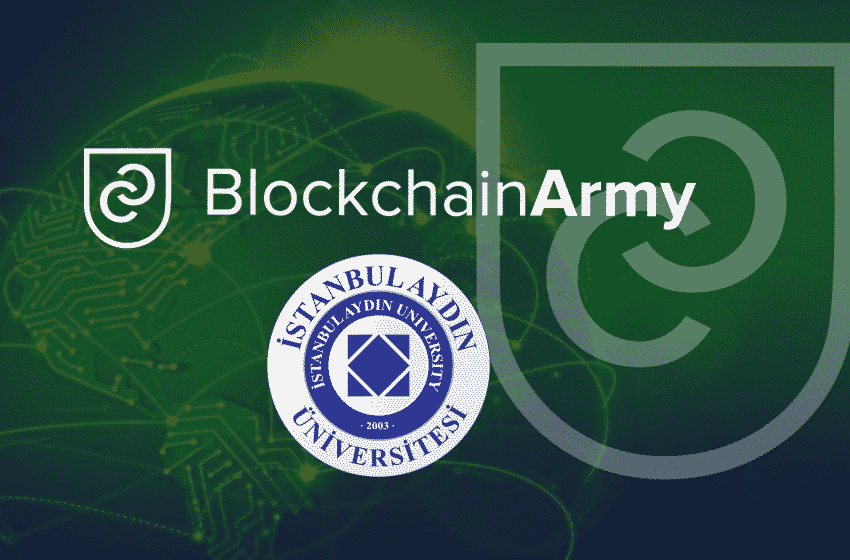 Blockchain technology has already taken over the finance market for its betterment, and now educational institutions are also seeking the help of blockchain for the betterment of the existing education systems. The Istanbul Aydin University, founded in May 2007, is among those Universities that is ready to implement blockchain in its education infrastructure.
The chairman and co-founder of blockchain consulting company BlockchainArmy, Erol User, came to visit Aydin University to share his views on how blockchain can be used to improve the education infrastructure of the University. Among the other guests were, Yoram Kraus, the Founder of INFIBOND AI Technology, General Manager of EENE, Pavlos Efthimou, and the renowned UN Blockchain Expert, Prof Massimo Buonomo, to name a few.
Erol User took to the stage and started emphasizing the multidirectional benefits that can be obtained by implementing blockchain technology in various educational sectors. He went in detail about how blockchain has already brought in revolutionary changes in the various sectors of finance, healthcare, media, etc. He said now it is high time for the educational sectors to welcome blockchain with open arms. Erol said,
Using this technology, a lot of improvements can be made in the education sector. The edtech sector is huge. It is estimated that it will reach $93.76 billion by 2020. Technologies like Artificial Intelligence and Virtual Reality are already making their way into the education sector. It's only a matter of time before the blockchain technology becomes mainstream too.
Erol left the audience awestruck when he started explaining the advents of blockchain technology and its benefits from every nooks and corner. He explained the following ways in which blockchain's disruptive technology can take over the education sector.
Digital testimonials
Unlike conventional paper testimonials, digital testimonials cannot be forged which is a very important and useful aspect for the degree holders. This saves them from the worries of their certificates being lost or forged. Blockchain is very secure and once the testimonials are added on DLT (distributed ledger technology), it remains as it is. Also, storing certificates, badges, etc in DLT relieves the candidates from carrying those paper certificates every time they step to some other Universities; certificates are always stored in their smartphones or other smart devices.
Education becomes affordable
According to Erol, if the educational institutions can reduce the cost of legal liabilities that come with the management of data in a secure way (which is possible only by implementing the distributed ledger technology of blockchain), then it can make education affordable for many. The students' debt loan crisis can be reduced to a manifold if blockchain is implemented in the education sectors.
Talent Management
Erol went on his speech on blockchain technology, addressing hundreds of students and delegates who were present in the premises of Aydin University. He said the hefty amount that the colleges and Universities spend on imparting training to their students, ultimately needs a lot of effort even after issuing the certificates. The reason is, the certificates need to be kept securely for a lifetime, which sometimes becomes very difficult and even sometimes, the certificates fall prey to forging and theft. Even if the certificates are stored in the databases, it may be susceptible to cyber-attacks. In such cases, blockchain technology comes as a savior.
Smart Contracts
Smart contracts can lessen paperwork in the education sector. Agreements can be made paperless and fast with blockchain.
Erol concluded saying,
Blockchain is still in its early days and the technology has a long way to go. It would be interesting to see what this technology has in store for the education sector.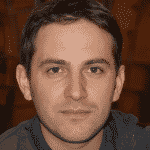 Harold joined our team as a reporter while still studying, a job that suited him perfectly as he always prefers working on the stock analysis. He has a passion for new technologies, economics, finance, and is always keen to learn more about the ever-changing world of journalism. Harold also likes to explore new things in his free time.