French Company Sanofi Decides to Acquire Synthorx in $2.5 Billion Deal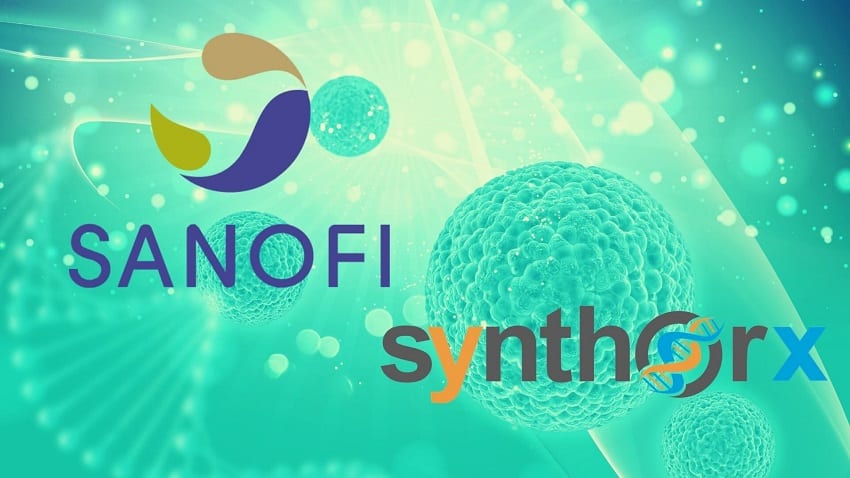 French pharmaceutical giant Sanofi announced today that it had reached an agreement to acquire Synthorx in a deal worth $2.5 billion. The deal is going to be conducted entirely in cash and is aimed at strengthening Sanofi's immuno-oncology capabilities.
It has been revealed that Sanofi is going to pay $68 for each of Synthorx's outstanding shares. It is a 172% premium on the closing price of the stock as of December 6. In a statement, Sanofi's CEO Paul Hudson said, "This acquisition… is aligned with our goal to build our oncology franchise with potentially practice-changing medicines and novel combinations."
Under the leadership of Hudson, Sanofi is in the process of conduction a broad review of its strategy. It is aimed at identifying the lines of businesses on which Sanofi should be more focused going forward. The company is going to provide an initial update on its review at an investor event on December 10.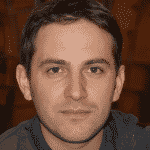 Harold joined our team as a reporter while still studying, a job that suited him perfectly as he always prefers working on the stock analysis. He has a passion for new technologies, economics, finance, and is always keen to learn more about the ever-changing world of journalism. Harold also likes to explore new things in his free time.