Best Buy Delists Newegg From Its Price Matching Policy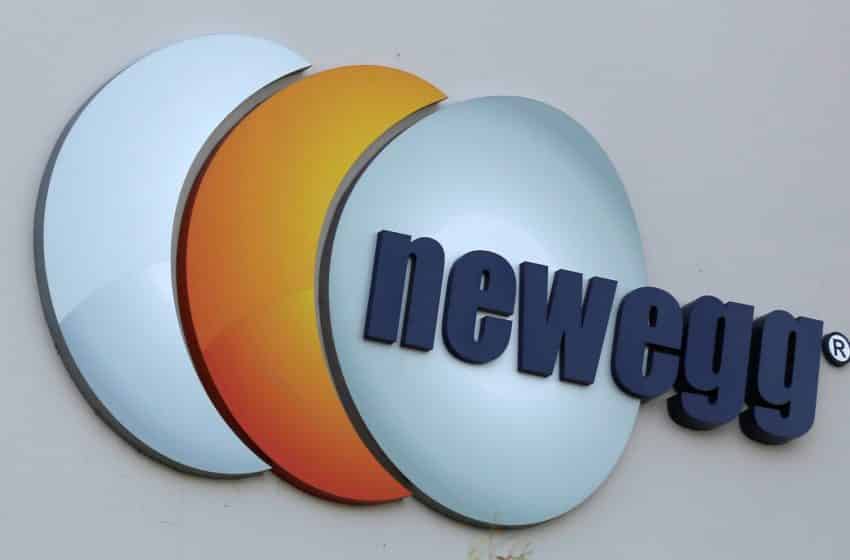 Newegg, an online software and electronics firm based in the US, gets delisted from the price matching policies of Best Buy. Best Buy will now allow price matching only to selected retailers, like Amazon, Dell, HP, and Crutchfield, to name a few. That is the second time Best Buy has decided to revise its price matching policies. It removed B&H Photo and video from its list in April this year.
Gone are the days when Companies would jump to price matching to stay relevant against big names like Amazon and eBay. But now things have changed drastically owing to the out-of-state online taxes that are paving its way to the online market. Companies are now making their own pricing policies, and somewhere these price matching policies are coming to an end.
Best Buy used to price match all leading local retail competitors along with their online prices, but it is likely to shrink its accepted online stores, and as a result, Newegg gets excluded from its list. That leaves Amazon as the only price matching options left when it comes to PC hardware. Dell also sells PC online, but they are rarely on sale thereby ticking off Dell as well.
But this delisting of Newegg from the price matching policy of Best Buy does not discourage the company in any ways whatsoever. As such, Newegg announced it is scaling up to cryptocurrency adoption in the month of July 2019. The firm has considered expanding the cryptocurrency transactions in around 73 countries all across the world.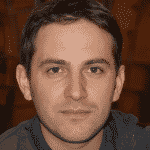 Harold joined our team as a reporter while still studying, a job that suited him perfectly as he always prefers working on the stock analysis. He has a passion for new technologies, economics, finance, and is always keen to learn more about the ever-changing world of journalism. Harold also likes to explore new things in his free time.