Bank of Japan Could Ease Policy Further if Targets Are Not Met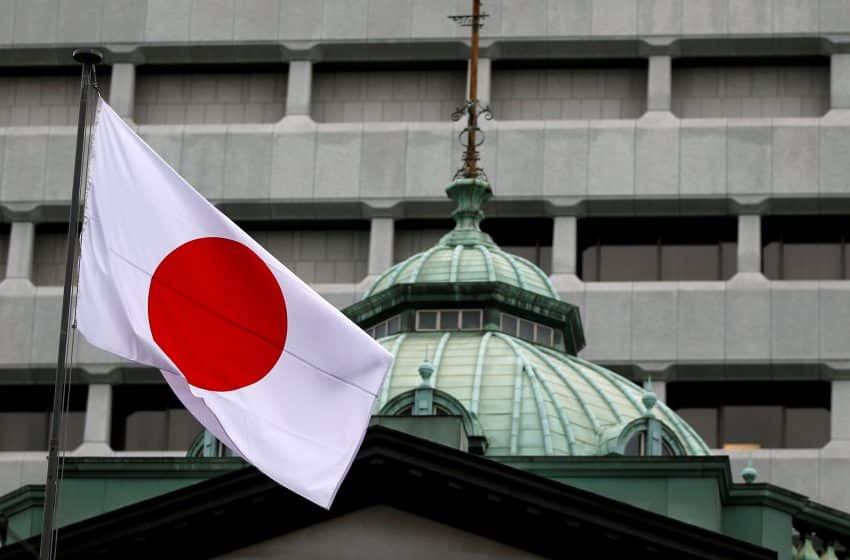 Over the past few months, it has become quite clear that the global economy is in the middle of a bit of a slowdown, and many economists have, in fact, projected an impending recession. Central banks all over the world have been trying to stimulate their economies by cutting interest rates and easing policy. Among the world's biggest economies, Japan's central bank, the Bank of Japan has been particularly enthusiastic with regards to policy easement, and it could continue to do so in the foreseeable future. When a central bank cuts rates or eases policies considerably, then it specifies a set of targets that need to be met and the Bank of Japan had also set some for the country's economy. In a new development, one of the members of the board at the Bank of Japan stated that the bank will not hesitate to ease policies further if it appears that the inflation target of 2% is not going to be reached.
In addition to that, the board member added that the global situation is such that Japan might be in line to be in danger of being engulfed by economic risks originating in other nations. Considering the fact that the United States-China trade war has already had a massive effect on the country's exports, it is a claim that needs to be taken with utmost seriousness. Board member of the Bank of Japan, Takako Masai delivered a speech to business leaders recently, where she spoke about the possible course of action of the central bank. She said,
"My recent concern is that, amid significant downside risks concerning overseas economies, negative effects would be exerted on prices."
She went on to add that the central bank is going to conduct its policy in a way that would ensure that the inflation targets are met. She stated,
"I intend to continue to conduct monetary policy appropriately toward achieving the price stability target while considering all conceivable adverse and positive effects from every angle."
However, she did go on to state that the hawkish stance towards inflation does not mean that the Bank of Japan is going to conduct another round of deep interest cuts. Masai said that one should not confuse one policy measure with another. That being said, the clamour for interest rate cuts is growing throughout the world, and it remains to be seen whether the Bank of Japan can resist that.
Harvey is the FinanceWhile's passionate news writer. Before joining our team, he was a freelance writer and had written a number of articles related to finance and economics for foremost publications and news sites. He is an avid traveler. In leisure, he loves to travel and explore new places.