Barclays announces an initiative to help small businesses to cope with Brexit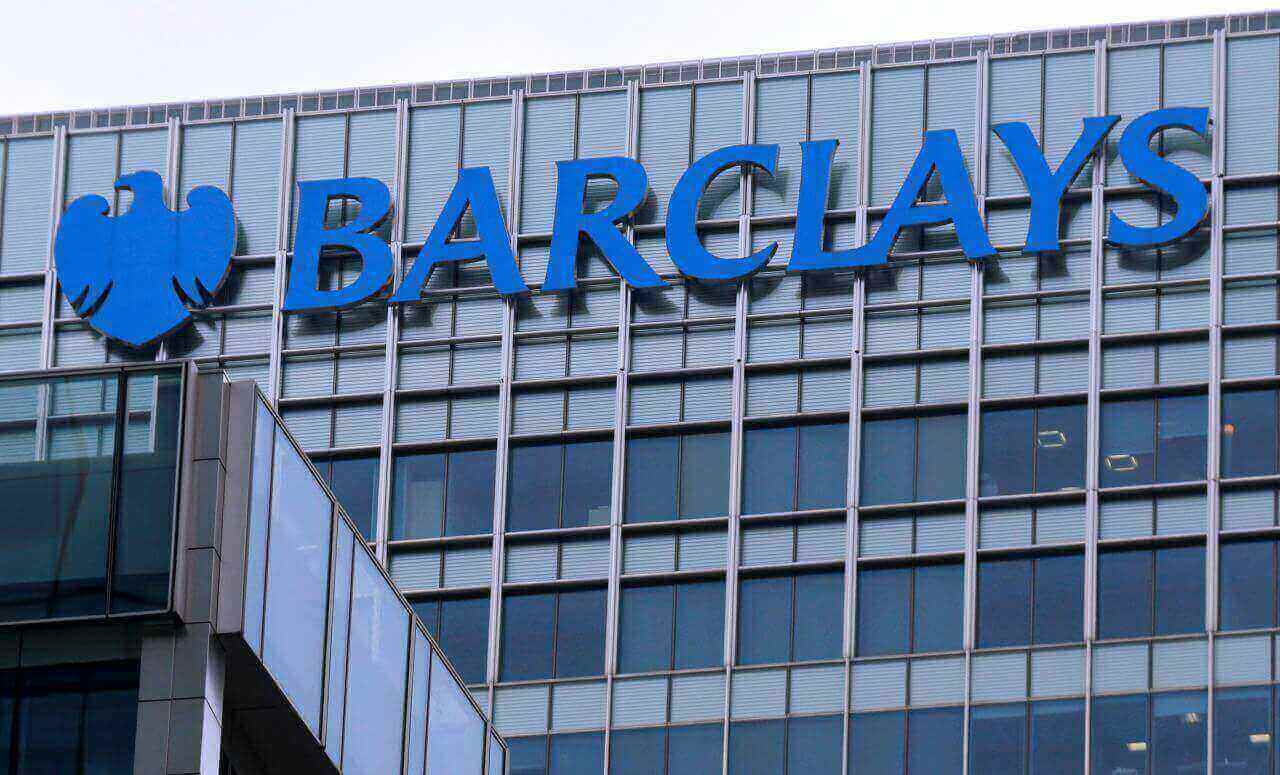 UK banking giant Barclays has announced that it will be over a 100 "Brexit Clinics" for small businesses in March. The purpose behind this initiative is to train customers for a hassle business transformation post-Britain's exit from the European Union.
The training will navigate small business owners through risks posed by the uncertainty over a no-deal Brexit. These clinics will be organised in Barclays Bank branches and the bank's co-working innovation spaces for entrepreneurs and businesses Eagle Labs. The bank informed that about 1,500 of its staff would be counseling businesses attending the events in the branches. Talks will be regarding managing cash flow, exporting goods, supply chain management, and other related issues.
In a note to the Media Barclays said that it would be inviting over 5,000 business customers to attend events in the coming weeks. Barclays Chief Executive Officer, Jes Staley stated that it is a time of general uncertainty, and Barclays intends to fulfill its role in supporting the UK economy. In particular, the bank wants to assist its business customers in preparing and cope with whatever Brexit might bring.
The infamous fallout of Britain from the European Union is expected to adversely affect to over one million small and medium Enterprises in the UK which the bank serves across the country. Staley claimed that the bank is sufficiently prepared for any challenges that Brexit might pose, and the bank stands ready to assist its clients through this difficult period.
Barclays Business Banking CEO Ian Rand said that SMEs are an integral part and extremely vital for the UK economy, and he affirmed good news that the bank will continue to see strong lending activity and knows that things aren't slowing down as Brexit deadline approaches. He, however, warned that some businesses are concerned about the current uncertainty, and the bank's network of relationship manager is present to help this customer navigate through the challenges and grab opportunities that shall arise in the following month.
In line with its Brexit contingency plans, Barclays will be shifting its assets worth over €190 billion (£160 billion), to Dublin to tackle the consequences of a no-deal Brexit that will see the UK based banks loose passporting rights which permit them to conduct business in the European Union.
These clinics will also train clients in using data and technology to help boost business, from apps and automation, via the bank's partnership with Fintech MarketInvoice. This will enable businesses to get funding against their outstanding invoices, and helps them get fast access to cash. Apart from this Barclays also plan to host a series of digital webinars over the coming months to support SMEs across the country further.
The announcement comes at a time when the Parliament is in a deadlock over Brexit with MPs having rejected Prime Minister Theresa May's deal. The deadline for Britain exiting the European Union is on March 29. Due to the lack of clarity over Brexit, several firms in the UK are restructuring operations and stockpiling inventory to tackle potential disruption to supply chain.
Harvey is the FinanceWhile's passionate news writer. Before joining our team, he was a freelance writer and had written a number of articles related to finance and economics for foremost publications and news sites. He is an avid traveler. In leisure, he loves to travel and explore new places.