Flipkart Co-founder Sachin Bansal invests Rs 650 crores in online cab booking service Ola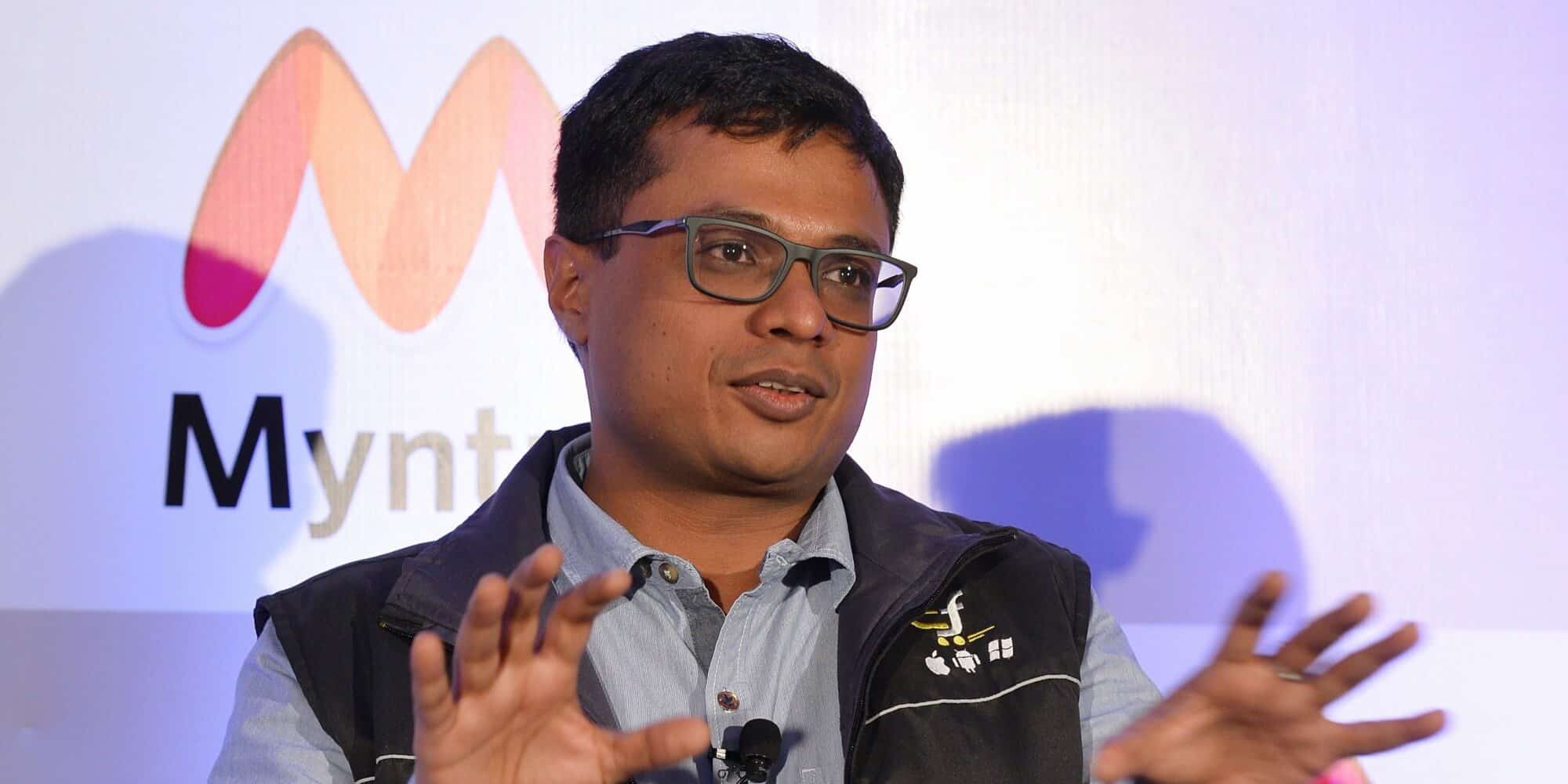 Co-founder of Flipkart, Sachin Bansal has reportedly invested about Rs 650 crore in Ola, providing the domestic cab-booking company with more resources to compete with arch-rival Uber. This amount is the largest investment made by an individual in Ola to date.
Last month, Ola had received Rs 149.99 crore as the first installment of the Rs 650-crore funding. The investment by Bansal is a part of the internet based company's larger Series J funding round. Bansal's Rs 650 crore investment will take Ola's total valuations to an approximate $5.8 billion. The valuation has slightly increased from the $5.7 billion marks it achieved when it raised $74 million Steadview Capital in January this year.
Commenting on the deal, Bansal said that Ola is one of India's most promising consumer businesses and is creating a deep impact and lasting value for the ecosystem further he added that on the one hand, Ola has emerged as a global force in a mobility space and on the other, it continues to build deeper for various need of a billion Indians through their platform. He also felt that the company had become a trusted household name in the country. This is also the largest individual investment for Bansal. He also has been a regular angel investor, predominantly investing between $100,000 and 500,000.
Bansal launched Bansal & Agarwal capital accusation (BAC), with his farmer IIT Delhi batchmate and investment banker Ankit Agarwal. The announcement comes around 8 months after Bansal left Flipkart when the US retail giant Walmart took over the multibillion-dollar e-commerce company.
Walmart acquired 77% stake in Flipkart for a whopping $16 billion. Bansal exited Flipkart by selling his take in the company for $1 billion.
Ola CEO and co-founder, Bhavish Aggarwal said that Sachin Bansal's investment is a tremendous encouragement for all at Ola and their mission is to serve and their mission to serve a billion people. He stated that he looks forward to learning from Sachin's journey, his mentorship and guidance, as the company looks to build one of the most impactful global businesses out of India.
In September 2018, the cab company run by Bangalore based ANI Technologies raised $50 million from the China-Eurasian Economic Cooperation Fund (CEECF) and Hong Kong-based selling capital. Ola was founded in 2011 by Bhavish Agarwal and Ankit Bhati. The company currently operates in 125 cities in India, Australia, New Zealand, and the United Kingdom.
The Series J funding comes at a time when the company is aggressively working towards increasing its lead over rival Uber in the domestic market and substantiating its presence overseas, in a bid to become a global force in cab-booking services. Apart from its traditional business, Ola is also exploring the food delivery space under Foodpanda where it competes with established players like Zomato, UberEats, and Swiggy. The company is expected to invest over $200 million in the space by the end of the current financial year. Interestingly, the company is also mulling over possibilities is e-pharma sector.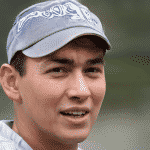 Melvin holds a degree in Mass Media & Journalism. Writing is his passion. Earlier he used to work as a freelancer and had an experience of writing multiple news articles for various news agencies. When he is not writing, you can find him engulfed in playing sports like golf or basketball.