Auto Adspend Declines As International Trade Tensions Increases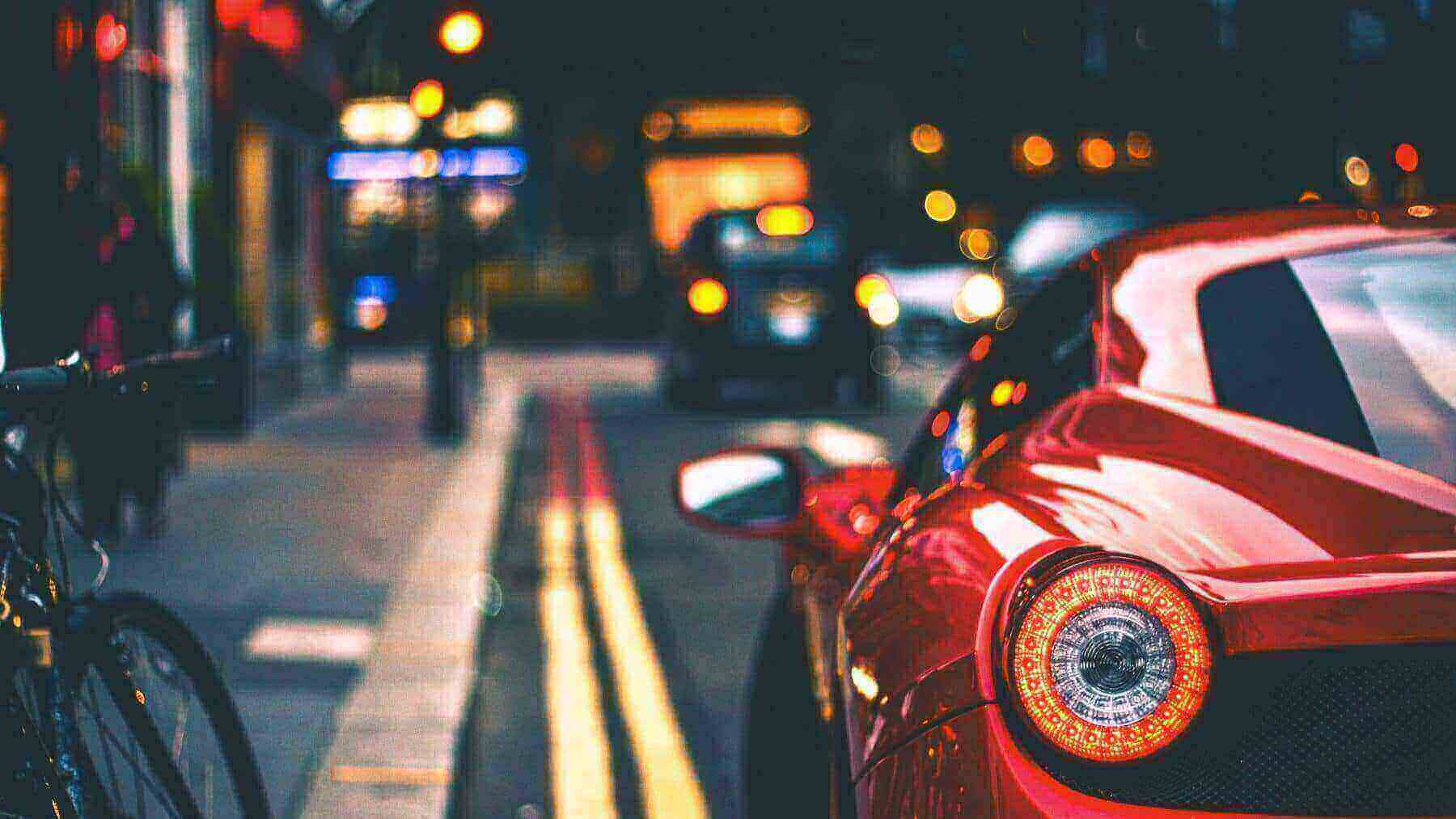 According to the inaugural Automotive Advertising Expenditure Forecasts by Zenith published today, automotive brands are expected to grow by only 0.8% in 2019, compared to the 1.5% forecast in 2018.
2019 is expected to be a tough year for auto brands with surging tension in trading relations, especially, between the U.S. and China. Additionally, the chances of car import tariffs being imposed by the U.S will make it more expensive for automotive manufacturers to get access to raw materials and parts.
Zenith has forecasted a 2 percent growth in 2020 when the UEFA Euro 2020 football championships and the Summer Olympics in Tokyo would offer plenty of chances for auto advertising.
According to experts in the industry, auto advertising has been underperforming. Ever changing customer requirements and new technology has created a challenge for the auto industry in the way they carry out their business. Embracing new technology, green fuels, new ownership models, new digital channels to reach prospective buyers and so on are critical to unlocking better growth in the coming years.
The U.S is the biggest auto market in the report with $18 billion in auto adspend last year alone. This is nearly three times more than the next biggest market, China which has $3.6 billion on auto adspend.  Although, advertising on television dominates the automotive market, internet ads are finding a wider reach.
In 2018, around 54.5% of automotive advertising went to television. The television has been the optimal channel for reaching out to customers and conveying touching brand images over time. Unfortunately, television ratings have been going down in recent times. This has started pushing brands to divert their advertising to other channels like online video, social media platforms and other internet formats. The company expects television's share of adspend automotive to drop from 54.8% in 2018 to 53.1% in 2020.
At present, auto brands are behind other industries in embracing internet advertising. They spent only 20.9% on online advertising last year, compared to the average of 40.6% globally. Since most vehicle sales are finalized offline, it makes it difficult for auto brands to compete with other industries online. However, consumers do plenty of research online before walking into a nearby retail shop. So it has become essential for auto brands to make a mark in online advertising if they plan to increase vehicle sales in the coming years. With print advertising also declining, online advertising is the only way to go for auto brands to reach out to prospective buyers.
Harvey is the FinanceWhile's passionate news writer. Before joining our team, he was a freelance writer and had written a number of articles related to finance and economics for foremost publications and news sites. He is an avid traveler. In leisure, he loves to travel and explore new places.