Australia GDP Greatly Reducing, Likely to Lead to a Recession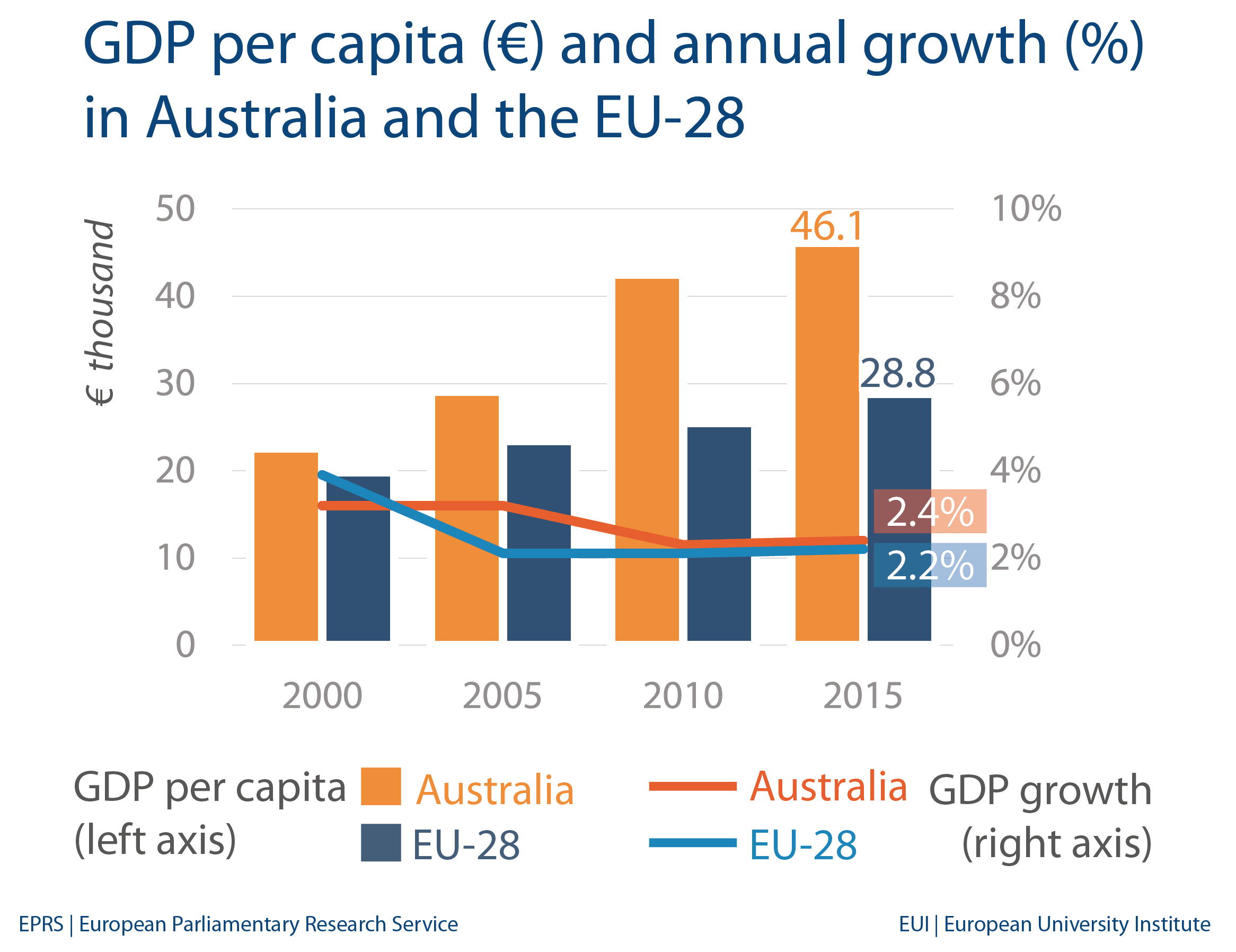 The growing population of Australia has always been helping the GDP in the past two decades or so, which is a measure in volumes. The major thing which is keeping the economy afloat is its population and not its productivity which is leading to fears of a recession due to weak GDP posted in the last two quarters. The third quarter results show that the GDP per capita reduced and as per forecasts the same is likely to happen in the fourth quarter too. Every year, the population of Australia increases by about 1.6% which is about 0.4% per quarter. These numbers are good on aggregate but on an individual household level, as the number of people in a household increased, there is a direct impact on the finances and thus it dilutes an individual on a personal finance level.
Why the Risk of a Recession?
The economists predict growth of 0.4% or even less in the fourth quarter, which ups the risk of a recession out of which, annually, the growth reported is 2.36%, and 1.56% was due to the rise in population. Australia relies less on productivity to improve the economy and more on its people, making it a vulnerable economy.
The chief economist at Australian Institute of Company Directors, Stephen Walters said, "Nearly three decades without recession means we carry significant excesses into the next downturn, not least of which is record-high household debt. This baggage risk making the next recession, whenever it comes, unusually painful. So it comes as no surprise that Australia is struggling to generate faster economic growth even with strong levels of population growth."
Soft Economic Data adds to Fears
The economic data that was released a few weeks ago adds to the fears of recession. The consumer spending and construction work, which accounts for a big chunk of the economy fell drastically. Consumer spending, which forms close to 60% of the GDP has been stagnant, exports despite shipping large volumes of commodities are likely to report a fall and construction which accounts for 15% of the economy has also reduced. The prices of houses are on a low, but the residential construction activity has increased which are a saving grace as a slump would mean job cuts and more problems.
If the Australian GDP does not pick up and falls below the forecasted value, it means that the living standards of the Australian households have fallen much and also the likelihood of a recession in the Australian economy.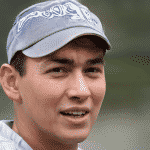 Melvin holds a degree in Mass Media & Journalism. Writing is his passion. Earlier he used to work as a freelancer and had an experience of writing multiple news articles for various news agencies. When he is not writing, you can find him engulfed in playing sports like golf or basketball.