Apple Tech Being Used by Software Pirates to Add Hacked Apps On iPhones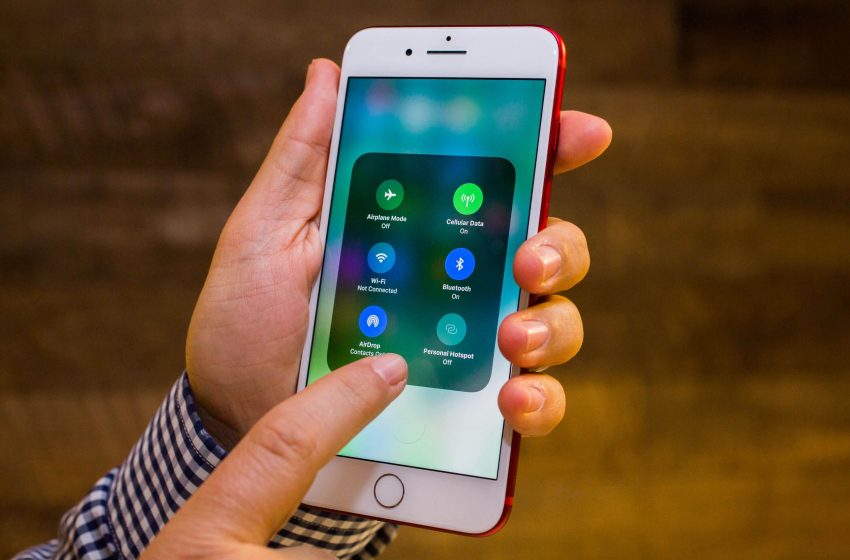 Software pirates have hijacked the Apple Inc technology designed and developed for iPhones by the company and the hacked versions of popular apps like the Angry Birds, Pokemon Go, Minecraft, Spotify are added on the phones. These software pirates who are into illegal software distribution are using the developer digital certificates to access a program that Apple has to allow companies to distribute software to their employees. This program enables going through without using the App store. TutuApp, Tweakbox, AppValley and Panda Helper are identified as those illegal software distributors.
Though the pirate companies in question declined to comment when asked to respond on the allegations, these companies are believed to have been using the enterprise developer certificates to provide tweaked versions of some of the popular apps to users. The modified version of the app helps to use the software without ads, avoid fees, has tweaked rules in games, and that led to a loss of revenue for Apple and the original app makers. The illegal app distributors are violating the terms set by Apple as these are available outside of the App Store.
An Apple spokesperson said that 'Developers that abuse our enterprise certificates are in violation of the Apple Developer Enterprise Program Agreement and will have their certificates terminated and are appropriate they will be obliterated from our developer program. We are continuously evaluating the cases of misuse and are prepared to take immediate action.'
Apple cannot track any real-time distribution of the certificates nor can it stop the modified version from being downloaded on its iPhones. It can cancel the certificates if there is a misuse. The company had banned some of the pirate companies from the system, but they became operational again after a few days using different certificates. Experts in the software security domain say that not much can be done to stop these pirate companies from repeating it as they can always use a different account.
Meanwhile, the software companies whose apps were hacked are fighting back. Spotify said that it would crack down on people who are developing or distributing tools that blocked ads on its service. Angry Birds game maker Rovio said that it would work with its partners to protect its business and its clients. Apple is also taking measures and will implement a two-step authorization to log in to developer accounts to prevent misuse of certificates.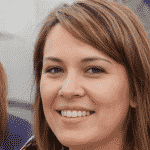 Victoria has recently joined our team as a content officer. She has written a number of news articles in a different niche such as Stock market, Emerging technologies, Economics, and various analysis. She has 10+ years of experience in writing and has interviewed multiple personalities of various backgrounds. She also loves to write books on personal finance.