Amazon Declares Acquiring Home Wi-Fi Start-up Eero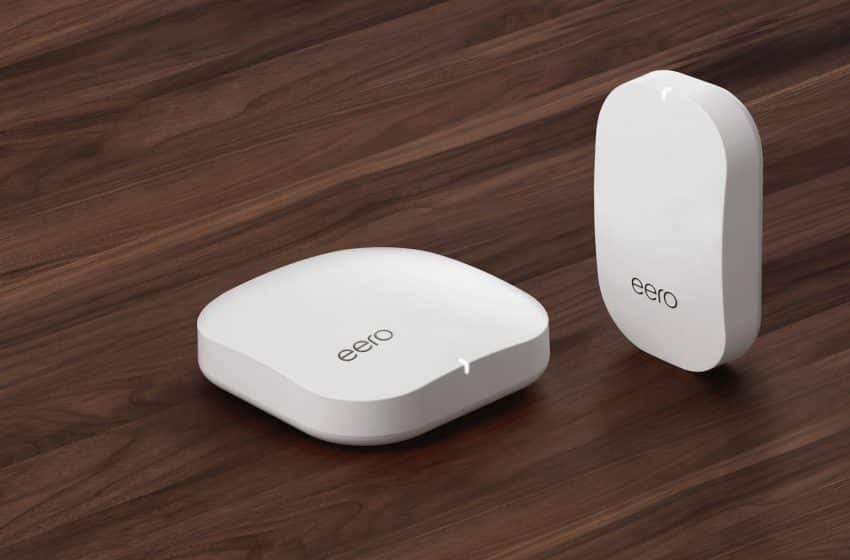 Amazon issued a statement on Monday that it will be acquiring Eero, a developer of internet routers that can be easily connected in the home. The terms of the deal are yet to be disclosed.
By this acquisition, it will be Amazon's latest push into the smart home, following the acquisition of video doorbell maker Ring last year for $1 billion. Amazon's own primary home device is powered by Alexa, is its own Echo smart speaker.
As far as the router market is concerned, Google has a competing product called Google Wifi. Apple stopped production of AirPort home routers last year, and in 2013 Cisco sold Linksys to Belkin. Just after the release of a statement by Amazon, Netgear's stock was down by 5 percent.
Eero is a start-up based in San Francisco; it was founded in 2014 by Nick Weaver, Amos Schallich and Nate Hardison. Company's aim was making Wi-Fi simple to use, easy to install and effective across many rooms in a house. As per 2015 statistics, the start-up sold $2.5 million worth of products in its first two weeks after the company began accepting pre-orders.
"We have a shared vision that the smart home experience can get even easier, and we're committed to continuing innovating on behalf of customers," Dave Limp, senior vice president of Amazon devices and services, said in a statement.
As per the current pricing of the devices, a single Eero device costs $199 and covers up to 1,500 square feet. Users can also add a so-called beacon for another room with an additional cost of $149 or can buy both combined for $299. The company also provides security service for $99 a year.
"You have to be able to react quickly to customers, and at the same time, you have to think far enough ahead to think about what the hardware needs to do in the future," Weaver said in a 2016 interview. Weaver has been taking an interest in home networking system since he was 10, later he graduated from Stanford University and used to be a venture capitalist.
As per the LinkedIn profile, Eero has more than 150 employees. As per TechCrunch's report, the company raised at least $90 million from investors including Index Ventures, Playground Global and Redpoint Ventures. It also laid off 20 percent of its human resources last year.
Amazon has previously ventured into the Wi-Fi market as an investor. In 2016, the company backed a start-up called Luma as part of a $12.5 million round. Luma also raised money from GV, which was previously known as Google Ventures. It was acquired last year by First Alert, a unit of Newell Brands.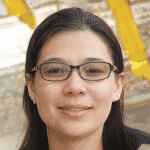 Paula has recently joined the family of FinanceWhile News. She holds a master degree in Economics and holds vast experience in dealing with different types of content for print as well as digital media. When Paula is off work, you will find her engrossed in books and music.