Amazon To Go On Hiring Spree For Its Alcohol Facility In Warwickshire, UK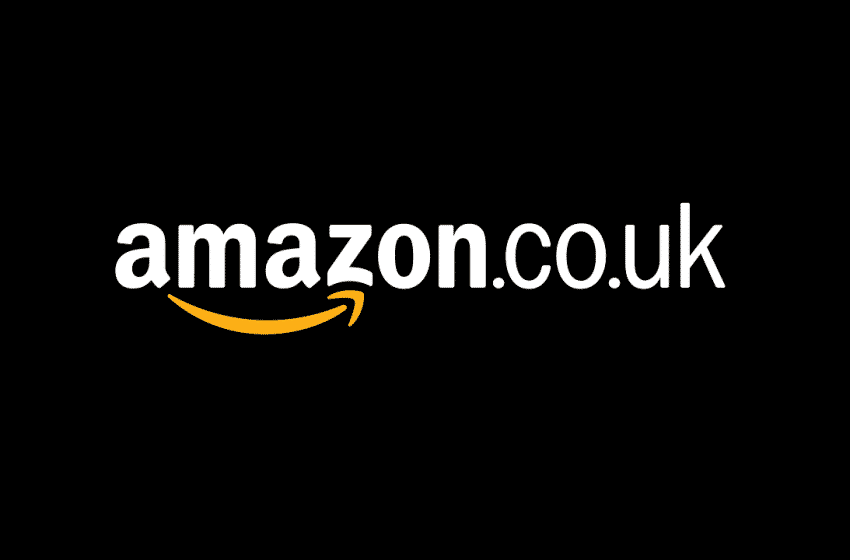 Over the past two decades, Amazon has turned from a company that sold books online to one that sells almost everything one can think of. However, that company is always ready to start selling new product categories whenever viable, and it has now emerged that Amazon is going to enter the alcohol delivery business in a big way. One of the markets that the company going to enter in is the United Kingdom, and the company has already established a fulfillment center for the same in the town of Rugby in Warwickshire.
According to reports from the local press in the United Kingdom, Amazon's fulfillment center in Rugby is almost complete, and just the final touches are being put before it is opened for business at some point in the summer of 2020. The facility is located in the Rugby Gateway business park and is all set to be an important employer in the area. The distributions center is apparently huge, and according to reports, it could fit three soccer pitches inside it. The center will only handle spirits, beer, and wine.
However, for the local government in the United Kingdom, it is a big boost, since Amazon will hire locally, and according to most reports, the fulfillment center will generate as many as 400 jobs straightaway. It is believed that suitable candidates had already filled many of the positions that had been opened, but the hiring process is still in progress and it remains to be seen how many people Amazon eventually ends up hiring. While it is true that most of the jobs are going to be centered around fulfillment roles, other jobs like human resources and information technology related roles are also being fulfilled. Considering the fact that the United Kingdom now faces an uncertain few months and potential flight of foreign capital due to the looming shadow of Brexit, it is a significant development for all concerned. Amazon's decision to launch a new business altogether in the country and hiring locally could work as a vote of confidence in the immediate economic situation in Britain.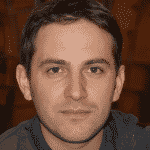 Harold joined our team as a reporter while still studying, a job that suited him perfectly as he always prefers working on the stock analysis. He has a passion for new technologies, economics, finance, and is always keen to learn more about the ever-changing world of journalism. Harold also likes to explore new things in his free time.