Amazon becomes the Most Valuable Company in the Planet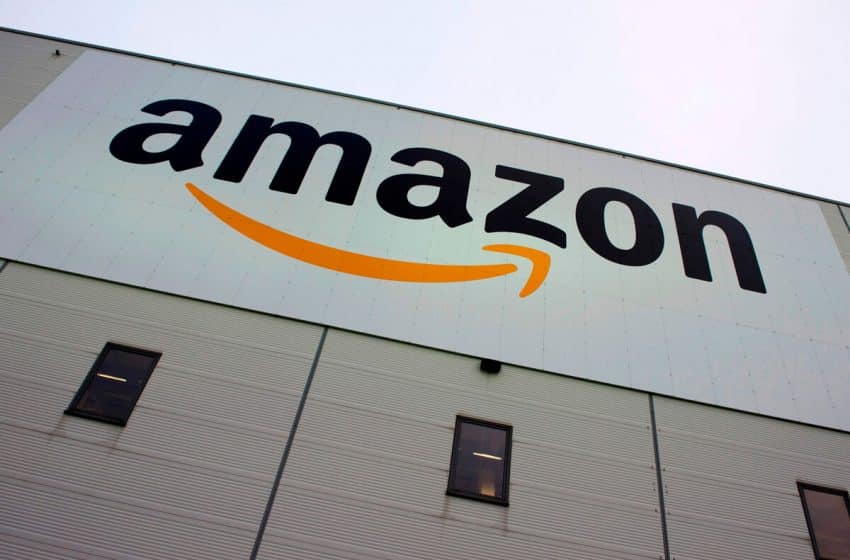 Amazon has become the most valuable company after getting a 1 percent hike in its share price Tuesday. It is worth $810 billion as compared to Microsoft of $790 billion. Microsoft has been in this place for a long time.
It should be reported here that Amazon's founder Jeff Bezos has been in the top slot among richest persons in the world for continuously two years. Now, the company has become the most valuable surpassing the tech giant Microsoft.
Amazon has gained a 10 percent already this year. And, the credit goes to the 16 percent ownership Jeff Bezos has in Amazon, which is worth of $135 billion. Apart from Amazon, Bezos also owns space exploration company Blue Origin and The Washington Post. Jeff Bezos has the lead of $40 billion on the second richest person in the world, Bill Gates, who needs no introduction.
Reportedly, Amazon along with all other tech companies' stocks have degraded over the time by 20 percent in the last few months, which implies Amazon's stock is not traded at its peak rate. The company had its peak moment for a brief time in September topping the Trillion dollar mark.
Apple's Story-
Reportedly, Apple has been getting down gradually. A few months back, Apple has been the most valued company having topped the market capitalization with a $1.1 trillion mark. But, not it's down to 35 percent of its high time potential.
Investors were on the negative outlook owing to Apple's slower growth of sales in emerging markets. The company's valued dipped further with the announcement that the company will make fewer iPhones this year because of lack of demand in China and other trade-related issues.
The current market capitalization of Apple is at $710 billion at the fourth place. The third rank is manned by Google's parent Alphabet Inc. which is valued at $750 billion.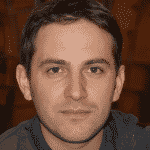 Harold joined our team as a reporter while still studying, a job that suited him perfectly as he always prefers working on the stock analysis. He has a passion for new technologies, economics, finance, and is always keen to learn more about the ever-changing world of journalism. Harold also likes to explore new things in his free time.