Amazon And Mexico's Central Bank In Talks To Develop A Government-Backed Mobile Payments System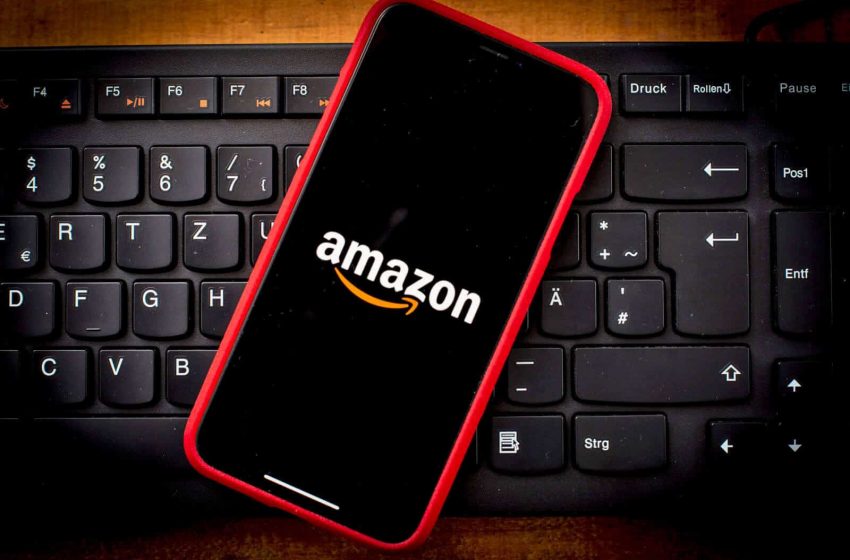 In an attempt to create a new customer base, Amazon is planning to help develop a mobile payments system called CoDi. Mexico's central bank is in talks with Amazon Inc. to launch this new government-backed online payments system that would allow users to make online transactions. CoDi will also allow its users to make payments through their smartphones free of cost using QR codes.
In a country where many citizens do not have a bank account, this move will help Mexico bring these people into the formal financial sector. A pilot rollout of CoDi is expected in later this month. Amazon and Argentinian rival MercadoLibre have approached the bank about adopting the system for Mexican users. MercadoPago, MercadoLibre's payments arm has confirmed that it was in contact with the central bank about digital payment solutions.
CoDi has been developed looking at the increasing popularity of phone-based banking in emerging markets such as India, China and Kenya. Powered by the existing interbank payment system CoDi is expected to integrate seamlessly with retailers, banks and other participants of the current system. If implemented successfully, it would be the first time an e-commerce company will offer such a scanning technology in Mexico.
According to research firm Euromonitor International, 69 percent of all retail sales were conducted with cash in Mexico last year. Amazon also launched its Debit Card last year in a move to encourage unbanked customers to shop online. President Andres Manuel Lopez Obrador is betting on financial technology to help uplift people out of poverty. Broad integration of CoDi will mark an important step in the country's financial inclusion strategy. With rising tensions from Trump administration, Mexico is planning ways and steps to develop its weak economy and include every citizen into a unified financial system. The country needs to implement financial technology that will help them account for the overall cash flow in and out of the Mexican market. Financial technology such as mobile payments is user-friendly and gives support to the banking system to develop a self-sustainable economy.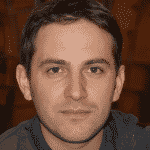 Harold joined our team as a reporter while still studying, a job that suited him perfectly as he always prefers working on the stock analysis. He has a passion for new technologies, economics, finance, and is always keen to learn more about the ever-changing world of journalism. Harold also likes to explore new things in his free time.