64 Megapixel Quad Camera Equipped Camera Phone From Realme to Hit India Prior to Diwali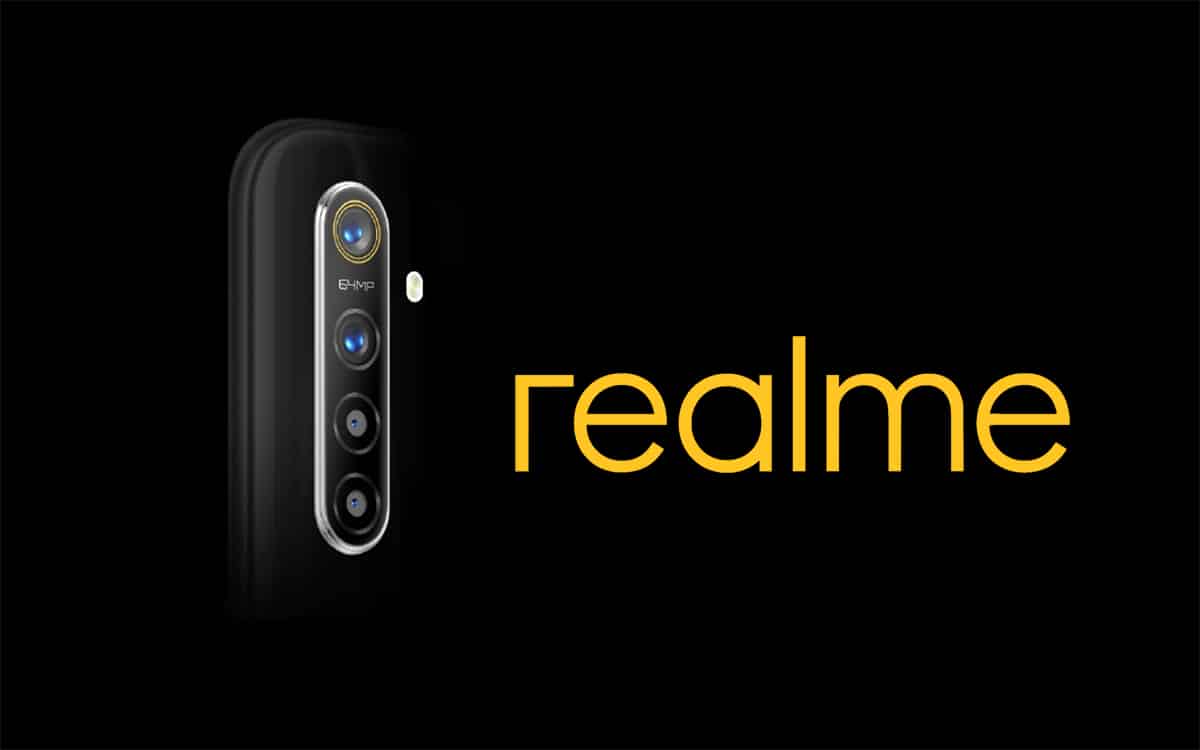 India is now the world's biggest smartphone market, and manufacturers from all over the world are looking for ways to corner a part of that massive market. Some of the biggest brands have set up shop there and are doing everything to outdo their rivals. It is usually an accepted fact that the best time to launch a new product in India is the festive season prior to Diwali since gift-giving and buying new things is at its peak.
Over the years, smartphone sales have skyrocketed during that period, and hence, it is not a surprise that Realme is looking to launch it's 64 Megapixel Quad camera-equipped camera phone during that time. The company is one of the new arrivals in India and in a short span of time; it has been able to create a loyal following among some sections of the Indian population. However, the reason to launch this product during that season is that it wants to fight off competition from rival Redmi, which has launched a similar phone.
Realme belongs to Oppo, while Redmi belongs to Xiaomi, and both companies are currently involved in a battle to deliver feature-loaded smartphones at affordable prices to users in India. Redmi unveiled its feature-rich phone in Beijing yesterday, and soon enough Realme held its own event in the Indian capital New Delhi to announce its own product, to be released ahead of Diwali. The company announced that the phone would be made available in three separate models, and although the company did not specify the configurations, it can be assumed that it indicates three separate price bands. The camera could also feature such high tech features as the Ultra Macro mode, and it promises to be a product that could find a lot of traction among Indian consumers. The CEO of Realme Madhav Sheth stated,
"Our latest flagship offering, which comes equipped with the world's first 64MP quad-camera solution, is aligned with this vision. With this 'Imaging Leap,' we are confident of delighting our young and aspirational user base across India by giving them access to next-generation, never-seen-before features."