3 Million Ford Vehicles Recalled for Faulty Inflators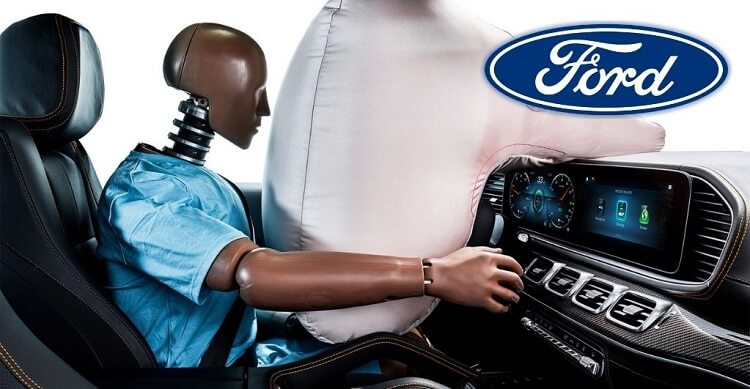 In what could be termed as one of the biggest recalls in the US automotive market's history, the National Highway Traffic Safety Administration (NHTSA) has ordered Ford to recall 3 million vehicles for their faulty inflators on the driver-side. Ford had filed a petition in the year 2017 where it contended that there was no need to recall vehicles; however, authorities ruled opposite to that stand.
Out of the total vehicles that have been recalled for faulty inflators, 2.7 million are from the US market. This whole recall exercise will cost the company $610 million, which is quite a substantive sum from any standard of comparison. The company will account for this cost in the financial results of its fourth quarter.
The issue of faulty inflators is not new in the automobile industry. According to the estimate, around 100 million faulty inflators have been recalled the world over, and a total of 19 major automobile companies have been impacted by this recall exercise. Ford has issued a statement in which it said that although the organization's data-driven research showed that there was no need to take all the vehicles for the fault in driver-side inflator, the company will honor the decision of NHTSA authorities.  In a related development, NHTSA has also asked Mazda Motor Corporation to recall its 5,800 B-Series vehicles manufactured between 2007-09 for faulty passenger-side inflators.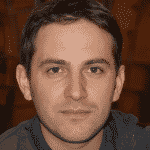 Harold joined our team as a reporter while still studying, a job that suited him perfectly as he always prefers working on the stock analysis. He has a passion for new technologies, economics, finance, and is always keen to learn more about the ever-changing world of journalism. Harold also likes to explore new things in his free time.