Zomato Sells UAE Food Delivery Business to Delivery Hero For Rs 1,220 Crore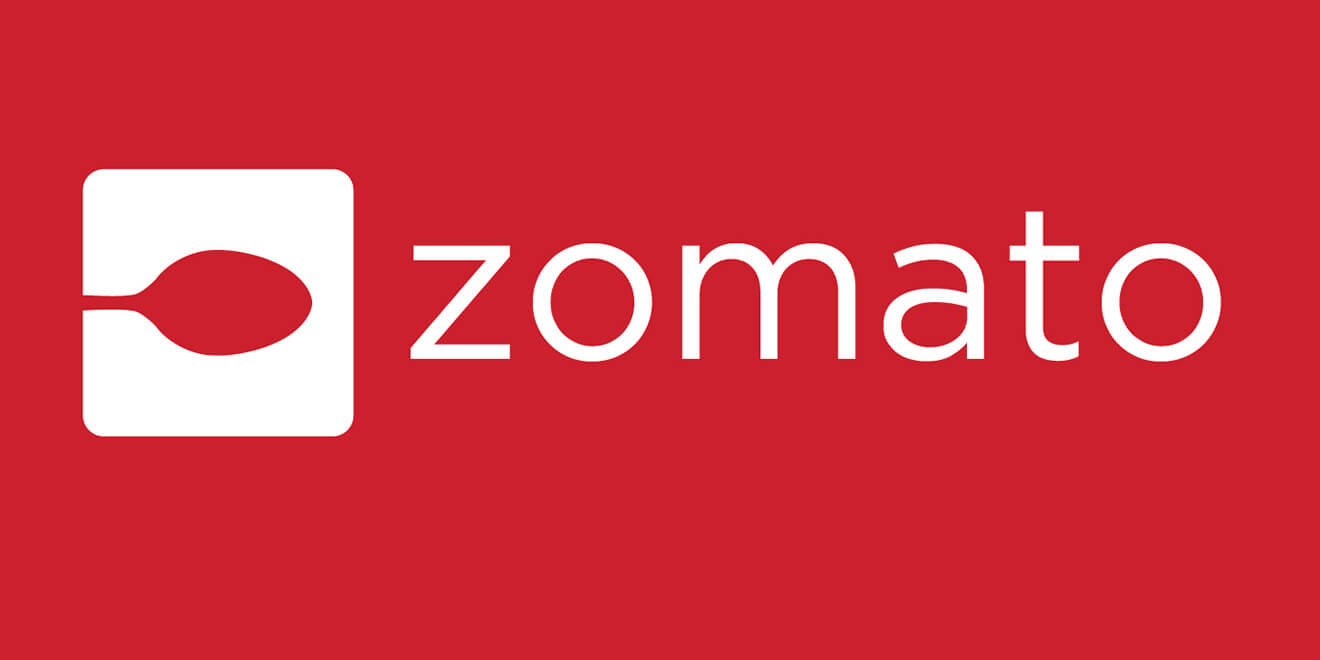 Online food ordering company, Zomato is selling its food delivery business in the United Arab Emirates (UAE) to Germany's Delivery Hero. The sale of the business is valued at Rs 1,220 crore ($172 million). Info Edge (India) Ltd informed about the deal in a filing on the BSE.
In a statement, Info Edge said that as a result of the deal, their shareholding in Zomato now stands at 26.38% on a fully converted and diluted basis. The Berlin-based Food delivery firm stated on Monday that it has entered in an agreement with Zomato Media Pvt Ltd to acquire the Indian company's UAE food delivery business, via its fully owned subsidiary Talabat Middle East Services Company LLC.
The German company further added that it would participate in Zomato's latest funding round by investing 50 million USD into Zomato's global business to become a top 10 shareholder and also enter into a material operational partnership agreement. Delivery Hero CEO said that Zomato has built a successful food delivery business in the Emirates and India, especially, because of its online restaurant search and food ordering website and mobile application. He further added that the acquisition would help his company to further improve its service to customers in the UAE.
As per the Info Edge filing on the BSE, the Gurugram based Zomato has also raised around $105 million in the ongoing round of funding. This funding round has roped in new investors including Delivery Hero, and Glade Brook Capital, the filing further stated. Zomato had raised funds worth $210 million in October last year. Additionally, the current funding round has raised about $315 million of equity capital.
Commenting on the multi-million dollar deal, Deepinder Goyal, CEO of Zomato, said that the company is looking forward to learning from their global experience of Delivery Hero, which would help the company strengthen its fast growing food delivery business back home. Zomato has also bagged a material operational partnership agreement with Delivery Hero. Reports have also suggested that the company might even take an active part in Zomato's business in its domestic market.
Delivery Hero expects that the acquisition will add 1.2 million monthly orders and $2 million monthly revenue to its Far East and North Africa business and will strengthen its leadership position in the UAE. The company currently has operations across 41 countries in Europe, the Far East, North Africa, Latin America, and the Asia-Pacific region. It also manages its own delivery service in more than 200 cities around the world and has over 21,000 employees.
Reports have surfaced recently, claiming that Zomato is hoping to raise about $1 billion in the course of next few months to fuel its fight against arch-rival Swiggy. In the past 12 months, the Indian food tech giant has undergone major changes, including the exit of former co-founder Pankaj Chaddah, who left the firm soon after Alibaba entered the firm as a major investor.
The company recently elevated Gaurav Gupta as the Co-Founder. Though expected, the decision was taken at a crucial time, when it is on the verge of raising a $750 million round from investors, including global giants Alibaba, Delivery Hero, and others, sources said.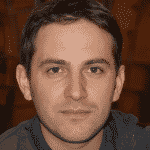 Harold joined our team as a reporter while still studying, a job that suited him perfectly as he always prefers working on the stock analysis. He has a passion for new technologies, economics, finance, and is always keen to learn more about the ever-changing world of journalism. Harold also likes to explore new things in his free time.