Wipro profit rises by 32% in Q3, announces bonus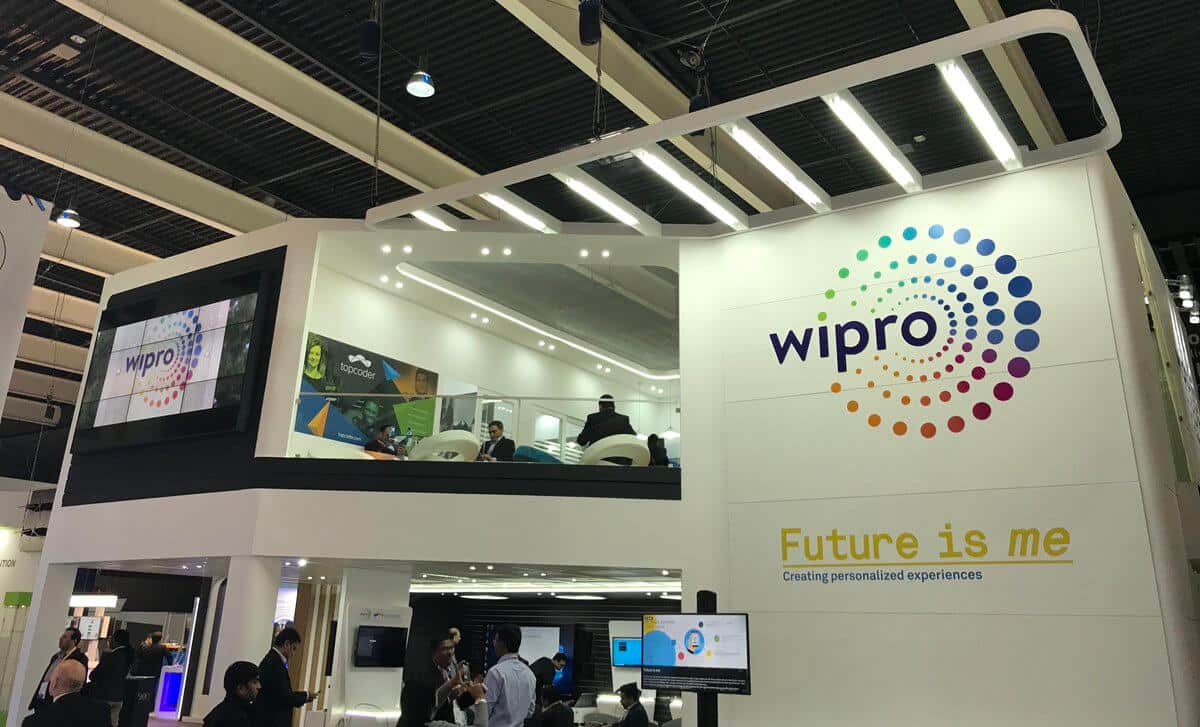 In a press conference on Friday, Wipro reported a 32% year-on-year jump in Q3 profits, recorded at over Rs.2,544 crore. During the preceding year, it had clocked a profit of just over Rs.1,930 crore in the third quarter. These figures are quite encouraging, as they are well over the market experts' predictions which were around Rs.2250 crore. Also, gross revenue was higher by over 10% at Rs.15,059 crore.
The company is well known to share the benefits with its shareholders, and it's nothing less this time as well. The company has announced bonus shares to its existing shareholders in the ratio of 1:3, which means, one bonus share for every three held. A bonus of the same ratio was also announced by the IT giant for its American Depository Receipt holders. The move saw a hike in the share price of the company by 2.9%, to Rs.346.20 on the BSE at closing on Friday. The company witnessed a 480 points improvement in its operating margins, a 19.8% better performance on Quarter on the Quarter basis.
Various factors responsible for the increase in profits include the divestment of the company's hosted data center business in Singapore and the United Kingdom. The company also had a substantial gain due in foreign exchange as the Dollar strengthened against the Rupee. Gains from these two factors were Rs.281 crore and Rs.91 crore respectively. Mid-March will complete the bonus shares' issue.
The growth of the Bengaluru based IT giant is also very well complemented by revenue from the Alight HR Solutions contract as a part of it was acquired last year, after the US-based company shut its operations in India in August. Wipro carved out its own Indian business as a separate unit in the preceding quarter, which helped it in enhance its profitability in the October – December period.
The move to forward benefits to the stakeholders is part of the trend seen in Indian IT companies for the past couple of years. Companies have been offering buybacks, dividend and bonus shares to transfer profits to the shareholders. Wipro alone executed buybacks worth Rs.11,000 crore in November 2017.
Just last week, Wipro's arch-rival, Infosys, announced a buyback of 103 million shares and dividends worth more than Rs.10,000 crore. However, Infosys growth rate for Q3 was down by 30% on a YoY basis. Last year, Tata Consultancy Services, another fierce competitor and currently the segment leader, completed an Rs.16,000 crore worth buyback which was its second in three years. Additionally, Wipro has also announced an interim dividend of Re.1 per share for every Rs.2 of face value. This recording dividend will be completed by January 30, and the payments will be released by February 6.
Wipro CEO, Abidali Neemuchwala, stated that strategic investments, strong client relationships and spending on enterprise modernization and digitalization were keys to the success achieved. For the current and final quarter of the fiscal year 2018-2019, Wipro expects revenues between $2.05 billion to $2.09 billion from its IT services business.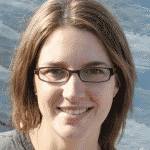 Lisa holds a degree in Mass Communications. Lisa has provided her services independently and through the online platform and likes to write on ETF related news articles. Her educational background has given her a broad base from which to approach many topics. Apart from writing you can see Lisa keeping herself busy with gardening.