Warren Buffett Makes Huge Donation Of Worth $3.6 Billion To Five Charities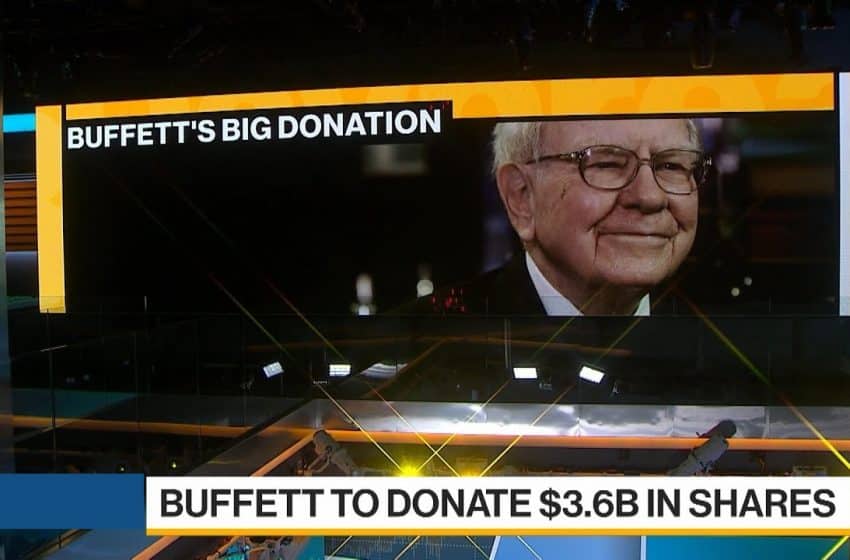 World's fourth-richest person, Warren Buffet, is again making a huge contribution to five charities. This is one of the biggest gifts Warren Buffet is giving to charities.
Warren Buffet announced on Monday that he wants to donate shares of Berkshire Hathaway Company of $3.6 billion to five charities namely, Bill & Melinda Gates Foundation, Sherwood Foundation, Buffet Foundation, NoVo Foundation, and Howard G. Buffet Foundation.
Warren Buffet has even considered of donating to the Bill Gates Foundation, despite it run by wealthiest people and promised to give his entire fortune to charity. In recent times, wealthiest people are making more donations and helping people through charity work. Last week, Walmart owner Jim Walton donated $1.2 billion of his retailer shares, and Bernie Marcus, the co-founder of Home Depot, mentioned that he seeks to contribute around 4.5 billion of his fortune before leaving the earth.
Forbes and Bloomberg report mentions, Buffet's net asset is valued at more than $87 billion. Some A shares of Berkshire Hathaway will be converted into B shares of the firm. The 14th annual contribution of Buffet is valued at 16.81 million of Berkshire B shares.
Warren Buffet- 88-year-old wealthiest person, from 2006 is giving a portion of his Berkshire shares to charity. The recent donation will significantly increase the amount of donation given to charities. The total donation made by him is of worth more than $34.5 billion.
Four-fifth of Buffets contribution will be given to the Gates Foundation and the remaining amount will be distributed to the other three charities. Susan Thompson Buffet Foundation is dedicated to his late wife and the charities that are run by his children Howard, Peter and Susan are namely the Sherwood Foundation, the Howard G. Buffett Foundation, and the NoVo Foundation.
From 1965 onwards, Warren Buffet managed to increase the net worth of Berkshire to $522 billion and acquired businesses such as the BNSF railroad, stocks like Apple Inc., Dairy Queen ice cream and Geico auto insurance and Wells Fargo & Co (WFC.N)
One of the biggest donation of Buffet before was in 2018 of $3.4 billion.
Even after the recent donation, Buffet will still acquire 15.6 percent of Berkshire firm. He has donated 45 percent of 2006 holdings and has the voting power of only 31 percent.
As per Forbes magazine, Buffet is the fourth wealthiest person of the world with a net worth of $87.5 billion.
In 2018, Omaha's Oracle contributed around $3.4 billion in the stock of Berkshire to the same above mentioned charities. This move of Oracle made the Bill and Melinda Gates Foundation the largest shareholders of the firm Berkshire Hathaway.
In 2018s SEC filing, the Bill and Melinda Gates Foundation mentioned that it will sell Berkshire shares of worth $60 million by 30th June 2020 so as to contribute to charity.
Back in 2010, Buffet and Bill and Melinda Gates introduced a vow 'The Giving Pledge' and the vow was taken by 200 plus richest person of the world so as to contribute a maximum of their assets to philanthropic based organizations.
The success of Berkshire Hathaway has once made Buffet the richest person of the world even though he is at No. 4 position among wealthiest person; he continues to donate his fortune steadily.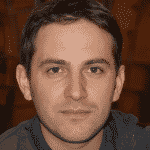 Harold joined our team as a reporter while still studying, a job that suited him perfectly as he always prefers working on the stock analysis. He has a passion for new technologies, economics, finance, and is always keen to learn more about the ever-changing world of journalism. Harold also likes to explore new things in his free time.