Christine Lagarde Elected As The Next President Of European Central Bank By EU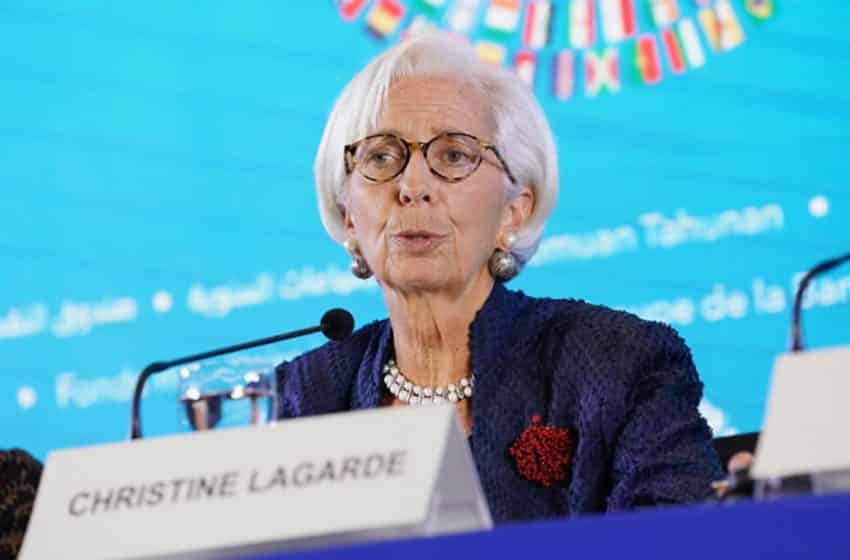 The European Council has selected two women for European Union jobs out of four. Christine Lagarde is nominated as President of Europe's Central Bank, and if appointed, then she will be the first woman to run the most powerful institution in European history.
The European Council revealed the news on Tuesday and said that Christine Lagarde, the managing director of International Monetary Fund, has been selected for the president post and will succeed Mario Draghi. Mario Draghi will complete her tenure in October 2019.
European Council chose other women to lead the European Commission, German defense minister, Ursula Von Der Leyen. The role of Ursula Von Der Leyen needs to be confirmed by a vote in the European Parliament, and if nominated then she will be the first woman to head the European Commission.
The European Council President, Donald Tusk pointed out international experience of Lagarde at a press event and said she would be a 'perfect' president of Europe's Central Bank.
Soon after the European Council announcement, Lagarde said that she would temporarily resign from the IMF's managing director post and for all her duties at the election period.
Lagarde expressed her views on Twitter saying,
I am honored to have been nominated for the ECB Presidency. In light of this, and in consultation with the Ethics Committee of the IMF Executive Board, I have decided to temporarily relinquish my responsibilities as IMF Managing Director during the nomination period.
If elected then she will take the top job on November 1, and replace Mario Draghi.  Mario Draghi managed the economy of euro-zone by recovering it from the global financial situation.
International Capital Strategies Chairman, Douglas Rediker stated, she has gained massive experience in leadership, institution, politics, and economic but did not have a good track record as a 'monetary policymaker.'
The economy in the world is slowing down in some region due to the trade conflict between China and the United States and amid this situation, Lagarde will begin her new journey.
Lagarde is French and not an economist, and her nomination is a surprise to many. She is a lawyer by training. Earlier worked as Finance Minister of France and greatly known within financial institutions and a regular observer of global economic news.
The chief economist of Berenberg, Holger Schmieding on Tuesday mentioned,
She is well respected, able to forge compromises and to express herself well.
In 2018, Forbes included her in the list of most powerful women, ranked her at No three position.  She replaced Angela Merkel- German Chancellor and United Kingdom Prime Minister Teresa May. She is serving as managing director of IMF from 2011 onwards.
At the G20, Lagarde mentioned,
The global economy has hit a rough patch: investment has weakened, and trade has slowed significantly, with export and import growth rates at their lowest level since the great financial crisis.
A month ago, Italian Draghi said if the European economy fails to grow then, ECB was willing to enhance monetary stimulus by reducing interest rates or improve a quantitative program that includes generating more money to purchase assets like government bonds.
Before nominating Lagarde for the ECB post, the council leaders were focusing on Jens Weidmann- German Central bank head, Benoit Coeure – ECB Board's French member. Lagarde emerged as the top candidate for the president post of ECB.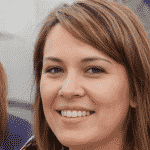 Victoria has recently joined our team as a content officer. She has written a number of news articles in a different niche such as Stock market, Emerging technologies, Economics, and various analysis. She has 10+ years of experience in writing and has interviewed multiple personalities of various backgrounds. She also loves to write books on personal finance.