US 2020 Presidential Candidates, Potential Future Of The Country, But What Do They Think Of Cryptocurrency?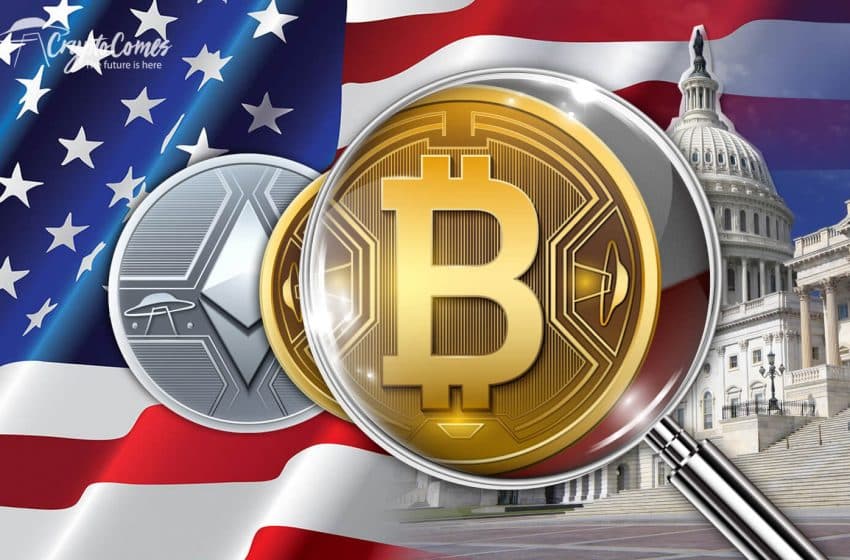 The campaign season for the 2020 US Presidential Elections is in full swing, and soon people will hear long speeches and promises being made on both Democratic and Republican side, the voters will get to know who thinks what about health care and who's going to do what to increase job opportunities, but less prominent are candidates' thoughts on the latest technologies, bitcoin or Blockchain technology. Let's see what stance some of these major running candidates have taken on cryptocurrency.
(The list will be updated as candidates enter the race and update their opinions on cryptocurrency.)
Elizabeth Warren (Democrat)
Senator Warren from California has been very critical of the crypto market. She believes US regulators need to do more to oversee the nascent asset class and the harm it could do to retail investors. "I'm worried about consumers getting hurt," she told Yahoo in 2017 when asked for her opinion on Bitcoin. She has been particularly skeptical of initial coin offerings, which she said are often used to scam ordinary investors. "The challenge is how to nurture productive aspects of crypto with protecting consumers," she said last October.
Cory Booker (Democrat)
Senator Cory Booker sits on the Commerce Subcommittee on Communications Technology, Innovation, and the Internet, but has not revealed his thoughts on the internet-native communications technology, Bitcoin. His thoughts on cryptocurrencies remain unknown.
Tulsi Gabbard (Democrat)
The representative from Hawaii- her public financial disclosures show that she heavily invested in Litecoin (LTC) and Ethereum (ETC). It is not clear whether she continues to hold these funds.
Kirsten Gillibrand (Democrat)
Senator from New York has not taken a public stance on cryptocurrency, but her views from when she was a representative of a conservative New York District seem to have evolved after she was appointed to the Senate in 2009.
Donald Trump (Republican)
President Donald Trump has not shared his thoughts on cryptocurrency. However, his administration includes several current and former senior members who are pro-bitcoin.
Mick Mulvaney, the acting White House Chief of Staff, praised bitcoin in 2016. He compared it favorably to the US dollar, which he said had been "effectively devalued" by the Federal Reserve.
Former White House adviser Steve Bannon said: "I'm working on some tokens now, utility tokens — potentially — for the populist movement on a worldwide basis, but they've got to be quality."
The billionaire venture capitalist, Peter Theil, who served on the transition team, has stated many times how he believes bitcoin is "digital gold" and has invested in several other blockchain projects, including EOS creator Block.one.
Steven Mnuchin, US Treasury Secretary while discussing crypto market last January stated that the Treasury is "very focused" on cryptocurrency and wants to ensure that the technology does not become the new "Swiss bank account." 
White House Press Secretary Sarah Huckabee Sanders stated in 2017 that the cryptocurrency industry is "being monitored" by the executive branch and has been discussed in the oval office.
Donald Trump is also the first US president to sign an executive order explicitly mentioning cryptocurrency that banned citizens from buying in petro, state-sponsored cryptocurrency created by Venezuela.
Howard Schultz (Independent)
Howard Shultz, the former Starbucks CEO, has stated he's seriously considering running for president as an Independent in 2020 elections. He believes that Blockchain technology and cryptocurrency is important technology and can be future of payments. However, he does not believe decentralized cryptocurrency has value.
He added, "I don't believe that bitcoin is going to be a currency today or in the future," Schultz said in a January 2018 earnings call. "I'm talking about … the possibility of what could happen — not in the near term, but a few years from now — with a consumer application in which there are trust and legitimacy about digital currency."
John Mcafee (Independent)
John Mcafee, a software engineer and true believer of cryptocurrency, has become an ICO promoter and has turned crypto into a second career. He has even gone as far as saying he'll "eat his d*** on national television" if bitcoin price doesn't reach $ 1 million by 2020.
Andrew Yang (Democrat)
Entrepreneur Andrew Yang announced he would accept campaign donations denominated in Bitcoin and Ethereum (as well as Ethereum-based ERC-20 tokens).
Kamala Harris (Democrat)
Senator Kamala Harris from California has not yet taken a formal stance on Bitcoin.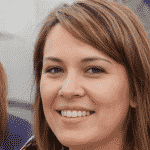 Victoria has recently joined our team as a content officer. She has written a number of news articles in a different niche such as Stock market, Emerging technologies, Economics, and various analysis. She has 10+ years of experience in writing and has interviewed multiple personalities of various backgrounds. She also loves to write books on personal finance.