Troubled Airlines Jet Airways Pledges Fixed Deposits Worth Rs 1,500 Crore With SBI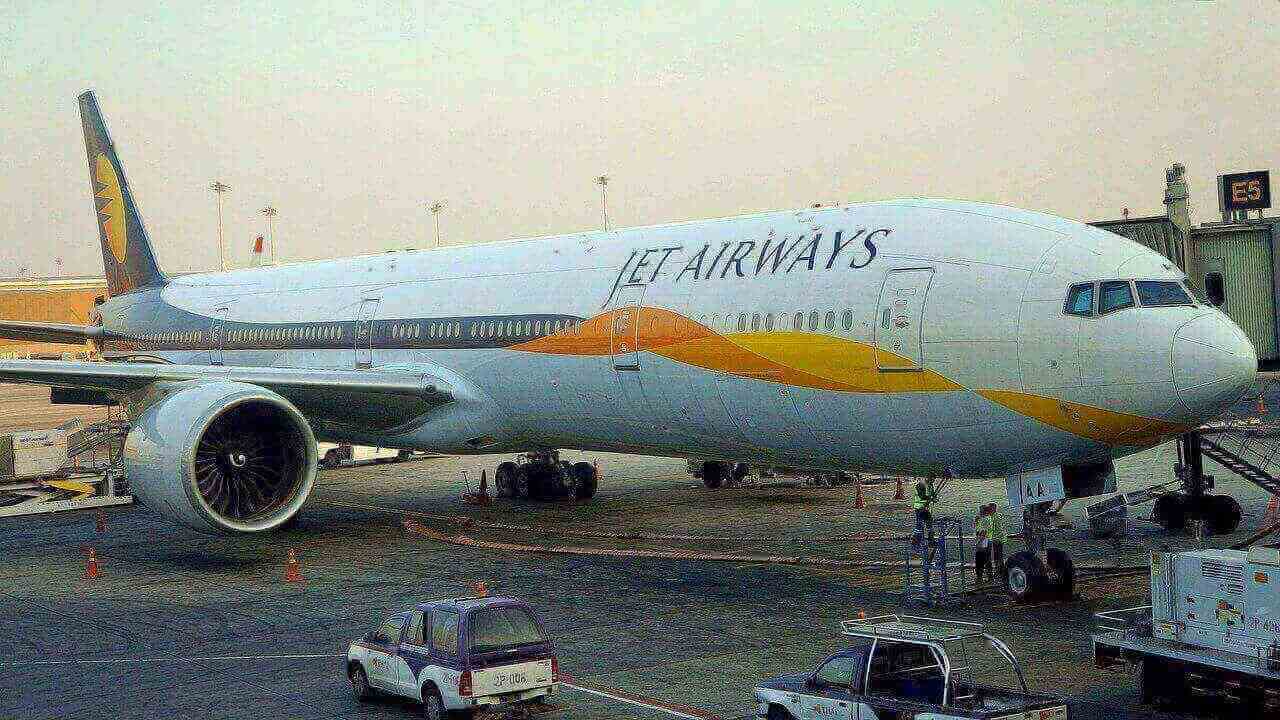 Crisis-stricken Jet Airways sought a new way to acquire funds to keep its operations alive. The debt-ridden airline has reportedly agreed to pledge its fixed deposits worth Rs 1,500 crore to State Bank of India (SBI) for borrowing Rs 225 crore.
The Mumbai based airline could acquire additional funds from SBI with these FDs as security. It did not redeem the FDs, as borrowing against them would help the airline earn higher interest than what it has to pay SBI. The newly borrowed funds will be utilised for core business operations, like the cost of flying, parking and staff salaries, to avoid further grounding of its fleet.
As of date, Jet Airways has a total debt of more than Rs 8,200 crore, while its struggle to raise funds for operations continues. The creditors of the troubled airline, led by State Bank of India (SBI), were passive to sanction a term loan to the company, without the fixed deposits or appreciating assets being pledged.
There were also rumours that the airline's strategic partner, Etihad Airways, is likely to invest around Rs 1,400 crore, in a bid to increase its stake in the company. The UAE based airline currently owns 24% shares of Jet Airways. As earlier reports suggested, shareholders of the airline had approved a proposal for conversion of its debt into shares at the recent extraordinary general meeting (EGM). During the meeting, Deputy Chief Executive Officer, Amit Agarwal revealed that Jet has been talking to various investors for capital infusion.
The Bank Led Resolution Plan (BLRP) by lenders projected a funding void of Rs 8,500 crore, including proposed repayment outstanding debt of Rs 1,700 crore, to be met by appropriate mix of equity infusion, debt restructuring, sale and leaseback of aircraft, among other things. Reports have surfaced recently, claiming that under the resolution plan, SBI and Punjab National Bank will buy out the exposure of other small lenders.
In the past few months, the airline had to ground about 40 of its planes, almost a third of its original fleet of 123, due to rising costs and inability to amounts outstanding to lessors under their respective lease agreements. Jet Airways' founder Naresh Goyal has reportedly also agreed to step down as the Chairman of the airline's board, for reviving the crisis-hit airline, which is going through the worst patch ever in the 25 years of existence.
Since February 8, Jet Airways has grounded total of 25 aircraft. The plane's ground reportedly includes the newly-introduced Boeing 737 Max, Boeing 737 NG and Airbus A330 planes.
In the last quarter of 2018, the company defaulted in repaying the working capital loan instalments, along with the interest due to Indian banks, which was partly been paid in January 2019. A substantial amount of payments due to creditors are still overdue.
Jet Airways chairman Naresh Goyal urged his employees on last Friday to bear with the company in the "difficult situation" that the airline is going through a rough patch for some time, and expressed that he was willing to make any sacrifice required to keep the airline alive and kicking.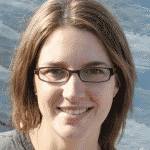 Lisa holds a degree in Mass Communications. Lisa has provided her services independently and through the online platform and likes to write on ETF related news articles. Her educational background has given her a broad base from which to approach many topics. Apart from writing you can see Lisa keeping herself busy with gardening.