Top Trends Expected to Shape Cryptocurrency Market in 2020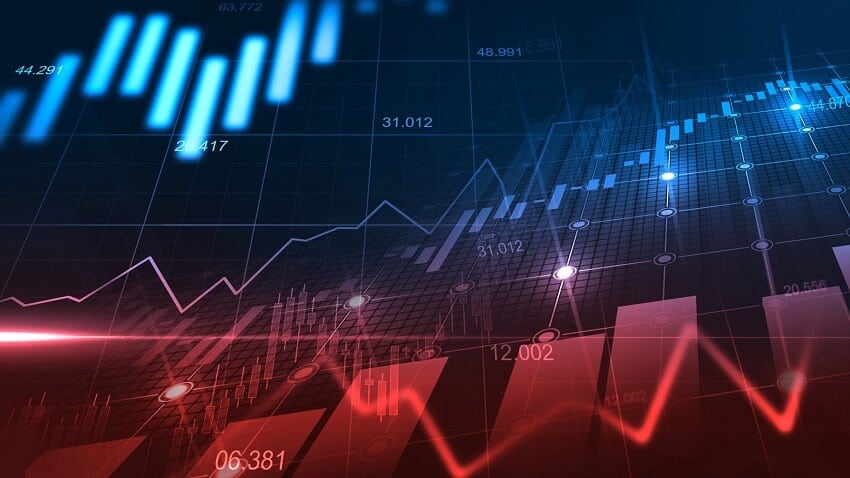 We are on the cusp of 2020 and already, the cryptocurrency market is showing signs of recovering from the long crypto winter. In 2019, the total market capitalization of cryptocurrency companies registered a sharp fall from $830 billion to $100 billion. The following key developments can be expected in the cryptocurrency market in 2020.
Financial Institutions To Embrace Cryptocurrency
In 2020, financial institutions may finally accept cryptocurrency as a viable form of alternative currency. If financial institutions embrace cryptocurrency, millions of their customers will be exposed to cryptocurrency. The financial institutions can be helpful in creating new products for the cryptocurrency market as well for better regulating it because they will be holding fiat currency also, so they would not like a scenario where a cryptocurrency's volatility will affect their fiat holdings.
Several stock exchanges are also exploring offering to trade in cryptocurrency. This will bring greater transparency to IEO's as traditional fiat stock exchanges have greater resources to study a company that approaches it for cryptocurrency IEO. Also, millions of traders on the stock exchange will get a chance to trade in cryptocurrency. This will be helpful in the mainstreaming of cryptocurrency.
Mainstreaming Of Digital Currencies
Cryptocurrencies have been reduced to an instrument of investment with people looking to trade in it. It lends itself to such uses as the transactions are fast and the cost of the transactions is low. The original idea behind cryptocurrency envisaged its use by consumers to pay for their daily transactions like eating at a restaurant, buying clothes, payment to a plumber or a technician, etc. Today, new cryptocurrencies are trying to fulfill this need. Companies are also offering DApp marketplaces, where consumers can use their cryptocurrency to buy DApps from anywhere across the world. e-Commerce sites are allowing payments in cryptocurrency. Thus, more industries and small businesses are expected to allow payments in cryptocurrency in 2020 including crypto games like bitcoin dice game.
Greater Adoption Of Security Tokens (STO)
A large number of ICOs turned out to be frauds, which have resulted in government regulators clamping down on them. Companies collect funds in ICOs without actually producing anything with just the promise of utilizing the funds for introducing a cryptocurrency at a later date. This leaves the field open for fraudsters who just collect the money and disappear.
Thus, cryptocurrency companies are now offering security tokens rather than ICOs. Security tokens are digital versions of securities and are subject to the same laws as securities. Thus, STOs are more trustworthy. Companies are trying to combine features of utility and security tokens to create a new type of cryptocurrency.
Proliferation Of Stablecoins
A major factor in keeping traditional finance away from cryptocurrency is its volatility. The value of cryptocurrencies is decided by the ratio of their demand to supply. There is no physical asset backing them.
To address this issue, stablecoins are introduced, which are backed by a physical asset such as the US dollar. Fixing the price of cryptocurrency helps in mainstreaming cryptocurrencies; also, small businesses are ensured that the value of their holdings won't collapse suddenly. Foreign tourists are assured that the value of their digital holdings will not drop during the duration of their stay. Companies accepting overseas payment will not see the value of the payments drop.
Thus, 2020 is expected to be a breakthrough year for cryptocurrencies, one in which they will be mainstreamed and will be used across the world for making routine payments. If you want to invest or trade-in cryptocurrency like Bitcoin then you must get information about Bitcoin Revolution – A Bitcoin Robot. Click here to know more further about it.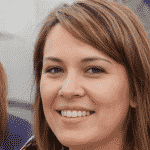 Victoria has recently joined our team as a content officer. She has written a number of news articles in a different niche such as Stock market, Emerging technologies, Economics, and various analysis. She has 10+ years of experience in writing and has interviewed multiple personalities of various backgrounds. She also loves to write books on personal finance.