Over 100 Stores in Japan to Accept Payments in QURAS Native Cryptocurrency XQC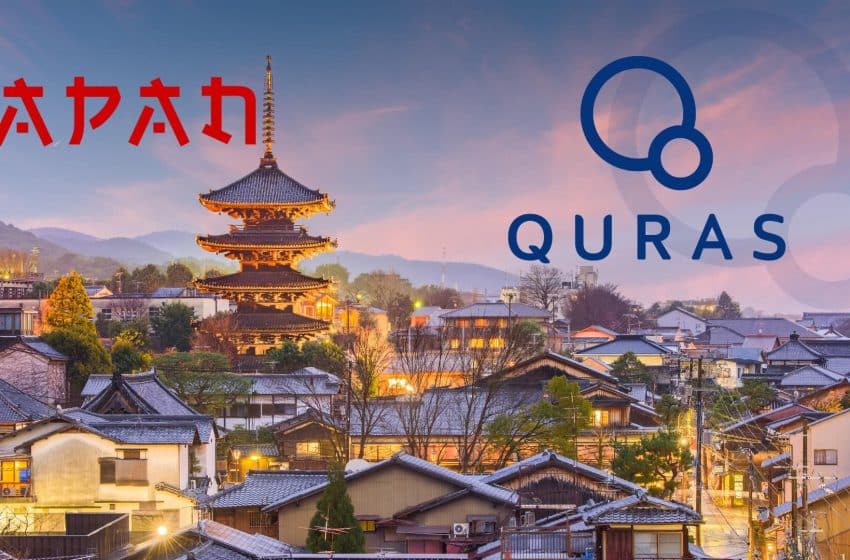 QURAS, the "Privacy 2.0" blockchain protocol, has teamed up with over 100 stores in Japan, which will accept its native coin the "XQC" for carrying out transactions. QURAS mainnet launch is scheduled for February 2020.
It will make XQC the second most popular cryptocurrency in Japan, behind Bitcoin. XQC will have a large user base even before its launch, which will result in a comparatively large volume of transactions. Say a restaurant starts accepting XQC. Other restaurants will come to know the benefits of dealing in cryptocurrency compared with fiat and will also allow payments in XQC. Benefits like fast payments and savings due to bypassing of credit card companies and banks. A restaurant can use the XQC earned from a consumer to buy groceries from a store listed on the QURAS network. Thus, banks will be cut-off, which will save both time and money. Customers can use XQC obtained as rewards from a restaurant and use it to make small purchases on the network itself.
The shops that have agreed to allow transactions in XQC include small businesses such as restaurants, retail stores, salons, spas, and entertainment centers. Thus XQC adoption will lead to growth in small transactions in cryptocurrency, which has been viewed until now as an investment tool. The stores will begin accepting XQC after the QURAS mainnet is launched.
Shigeki Kakutani, CEO and Founder of QURAS, said,
"As XQC begins to be used by consumers for everyday purchases, we expect its value to only increase."
QURAS will also release a geolocation-based mobile app that will list all the 100 stores that have partnered with it. With this app, users can find the XQC enabled store nearest to them and can earn cryptocurrency or avail store promotions by using services of that store. Shigeki expects that QURAS customers will visit the XQC enabled stores just for the experience. QURAS wants to create an ecosystem where customers buy XQC, spend it at stores that return XQC to QURAS.
QURAS expects that the number of shops that accept XQC will rise after its mainnet launch.
QURAS is a blockchain protocol with a specialized focus on protecting the privacy of users. It aims to protect confidential information within smart contracts that make it safer for companies that need confidentiality to work on public blockchains.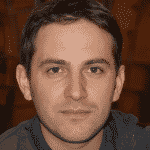 Harold joined our team as a reporter while still studying, a job that suited him perfectly as he always prefers working on the stock analysis. He has a passion for new technologies, economics, finance, and is always keen to learn more about the ever-changing world of journalism. Harold also likes to explore new things in his free time.