Kraken Crypto Exchange to List Algorand (ALGO) Today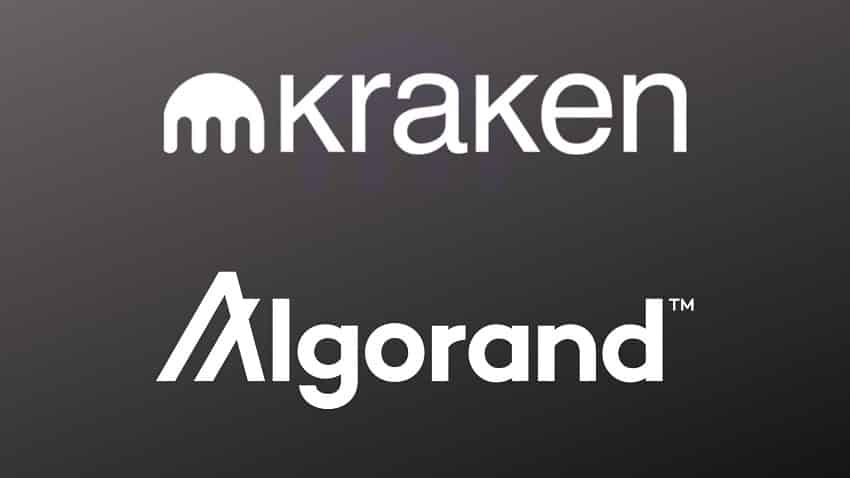 Located in San Francisco, Kraken exchange had declared recently that it intends to list Algorand (ALGO), a permissionless proof-of-stake blockchain venture headed by Silvio Micali that was launched last year June. As indicated by the Kraken blog post, it will empower withdrawals and deposits for ALGO at around 14:30 UTC on January 22.
Kraken is listing Algorand (ALGO) starting January 22. Details here: https://t.co/qOUQYHBR66

— Kraken Exchange (@krakenfx) January 21, 2020
Established by MIT professor and Turing Award winner Silvio Micali, Algorand is a blockchain platform concentrated on scaling and improving the user agreement. ALGO is presently accessible on various major crypto exchanges in the US, which includes Binance's partner exchange Binance US, which had listed ALGO in October and Coinbase.
As per different sources, few significant investors such as Union Square Ventures have procured ALGO tokens in advanced sales, which were designed to initiate the development of the project. Algorand could be differentiated with a structure that brings down barriers for its clients to contribute to its activity.
As per Kraken blog post,
Trading Pairs offered by Kraken are:
ALGO/USD
ALGO/EUR
ALGO/XBT
ALGO/ETH
Trading and deposit fine print and fees are:
Deposit/Withdrawal Minimum – 1 ALGO
Deposit/Withdrawal Fee – 0.01 ALGO
Trading Minimum – 50 ALGO
Some of the services available for ALGO are –
Further, the initial trades will be starting soon after the funding is allowed and the users cannot place sell orders up until the deposits are cleared. The initial trading is set for a minimum of 50 ALGO. Besides, this news comes a little while after Kraken included dark mode and other custom themes to its iOS and Android applications, permitting traders to switch between various color plans effortlessly.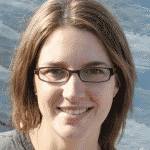 Lisa holds a degree in Mass Communications. Lisa has provided her services independently and through the online platform and likes to write on ETF related news articles. Her educational background has given her a broad base from which to approach many topics. Apart from writing you can see Lisa keeping herself busy with gardening.