Housing.com & Propdial to Enhance Rental Domain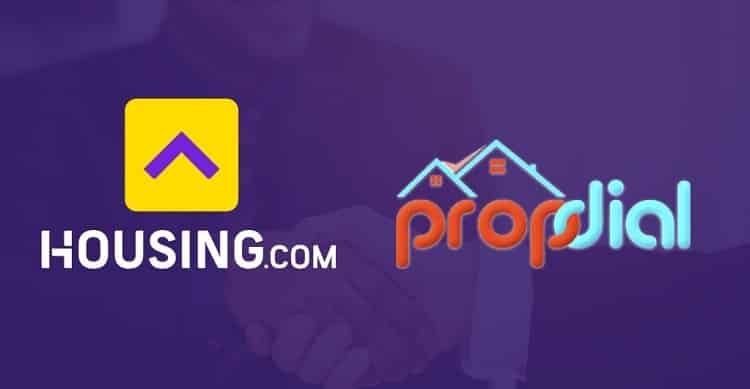 Housing.com has announced its partnership with Propdial to offer holistic services in the property management and rental domain. Aimed to lure landlord customers, this collaboration will help Housing.com to strengthen its rental services business with the expertise of the Gurugram-based Propdial coming in handy. Propdial offers new-age solutions, and thanks to its distinctive technical and management competencies, the association is expected to find favor with target customers.
The partnership will enable Housing.com to offer various services in the property management domain, including background verification of the tenant, payment of the bills, collection of the rent, and rental agreements. Besides, services such as property inspection and maintenance at regular intervals will also be offered as a part of the value constellation, making it a one-stop solution for property owners.
This partnership will be specifically beneficial for NRI owners who often find it difficult to manage their properties while residing in other countries. These owners can now contact Housing.com to avail all these services in one place managed by competent and professional managers. These services will be available in Delhi, Gurugram, Chennai, Mumbai, Hyderabad, and Pune, although the company is making necessary preparations to roll out these facilities in other cities of the country too.
The management of both organizations expressed their happiness on this coming together. The partnership is expected to prove beneficial for all the industry stakeholders and will further enhance the dominance of Housing.com in the real estate sector. It will also provide strong growth opportunities for Propdial, which has carved a place for itself among customers. The four-year-old company boasts of strong technology-based capabilities that are backed by competent management and skilled staff.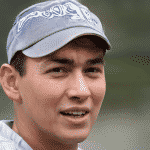 Melvin holds a degree in Mass Media & Journalism. Writing is his passion. Earlier he used to work as a freelancer and had an experience of writing multiple news articles for various news agencies. When he is not writing, you can find him engulfed in playing sports like golf or basketball.