Enforcement Director Confirms that Chanda Kochhar and Family Received Kickback Worth 500 Crore Rupees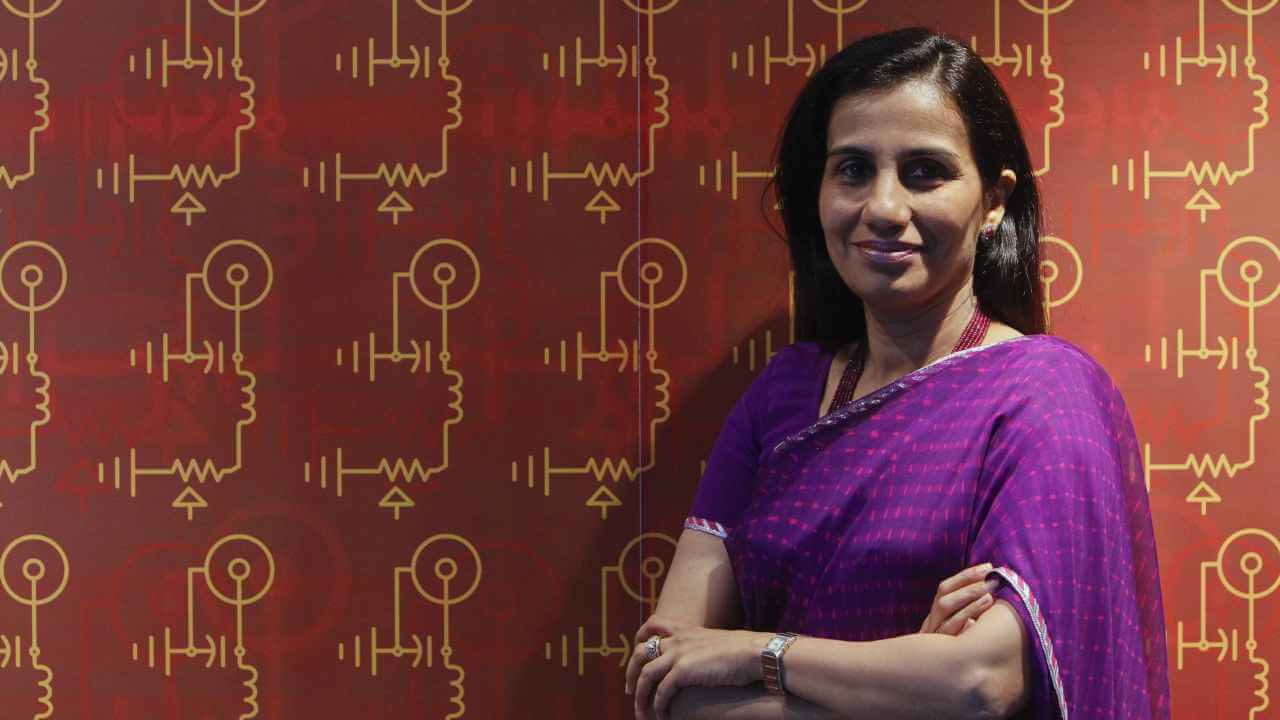 The Enforcement Director (ED) has confirmed that Chanda Kochhar who was serving in ICICI Bank as the CEO and MD has got kickback of worth 500 crore along with her family. The ED that is investigating the ICICI-Videocon loan case has discovered while probing the case.
The investigating agency will soon take over the assets of Kochhar's family which has been purchased from the kickbacks. As of now, the Enforcement Agency is examining the number of loans which was approved by the ICICI bank and also looking at the allegations of funds which is being directed to her husband Deepak Kochhar firm, the report suggests.
Reports are also stating that the enforcement agency is thinking of calling all the people who were part of the credit committee during the time when ICICI Bank had approved the loans to companies which were run by Dhoot.
The Enforcement Agency had questioned Deepak Kochhar, Chanda Kochhar and Videocon Chairman Venugopal Dhoot over the loan case of worth 3,250 crore rupees for almost three days in the previous week. After knowing that there was money trail, the agency is now collecting the list of loans which were approved by the ICICI Bank at the time when Chanda Kochhar was the CEO and Managing Director of the Bank.
The CBI which had registered FIR against Chanda in January had also requested for more documents from the ICICI Bank especially about the loan that was approved to Videocon Group of worth 1,875 crore rupees when Chanda was the CEO and MD of ICICI Bank.
The investigating agency has mentioned earlier that the agency has collected evidence against Chanda and was also trying to find out the role that was played by Kochhar in the two loan cases which also included her husband, Deepak Kochhar.
According to the Enforcement Agency, Deepak Kochhar who owns NuPower Renewables had received an amount of Rs 64 crore in 2010 through a network of companies from Venugopal Dhoot. Venugopal Dhoot did receive a loan of Rs 1,575 crore from ICICI Bank from 2009 to 2011. In 2010, NuPower also received the amount of Rs 325 crore from Firstland Holdings which is a Mauritius based company run by Nishant Kanodia. Nishant Kanodia is related to Ravi Ruia. Ravi Ruia is the co-founder and Chairman of Essar group.
During the tenure of Chanda Kochhar and under her leadership, ICICI Bank had sanctioned a loan of about 530 million dollars to Essar Steel Minnesota LLC in 2010.
In the previous week, on Friday there were raids carried out by the ED on the houses and few offices of Chanda Kochhar. The raids were mostly carried out at five offices and few residential properties in Mumbai and also in other parts of the country.