Davos: Warnings From IMF And CEO's Over Slow Growth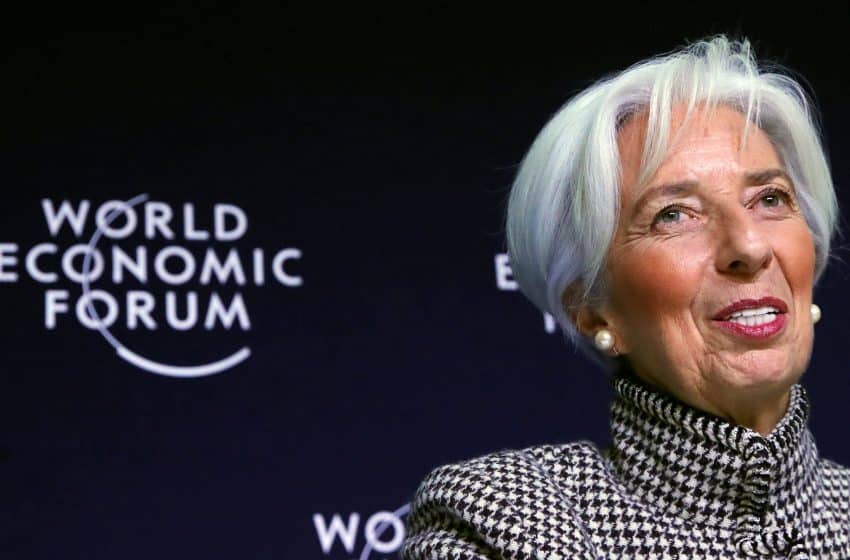 The International Monetary fund and the top executives in the corporate world sounded a warning about the global economy growing slower than expected. That set the tone for the annual meeting of the head of state and top business executives at the World Economic Forum in Davos.
The IMF released its trimmed forecast for the world economy ahead of the annual meeting at Davos. It also emphasized the challenges that bug the policymakers from Brexit to the trade tussle between China and the US. The IMF MD, Christine Lagarde spoke to reporters and said that 'After two years of solid expansion, the world economy is growing more slowly than expected and risks are rising.' Apart from that, there was more gloom as a PwC survey which showed that more than 30% of the CEO's expected that the business expansion will be weak this year. The PwC global chairman Bob Moritz in an interview said that 'there is a significant increase in pessimism towards economy, spread pretty much around the world.' The North American executives are extremely worried about the current situation.
China also published their economic data the same day IMF released their forecast. China posted the slowest growth in 28 years and at a time when investors are not sure of the demand due to the political challenges like Brexit, trade war and the government shutdown in the US the economic gloom widens.
As per IMF predictions, the world economy will grow at a rate of 3.5% in the year 2019 and do slightly better and grow at a rate of 3.6% in 2020 but will be down by 0.2 and 0.1 respectively from the forecast published last year. The IMF chief also added that it does not mean that the world is heading for a recession but said that the risk of slow growth is high and urged policymakers to get ready for a major slowdown.
The IMF reduced its projections for developing countries and the Eurozone but reduce the forecast of growth of 2.5% in the US. Meanwhile, for China, the IMF said that though they have not cut the growth forecast and maintained it at 6.2% for 2019 and 2020, it could miss the projections if the trade war does not end soon despite the stimulus offered by Beijing. The Chinese economic health plays a significant role in the global economy as it could put commodity markets, exporters, and partners in high pressure.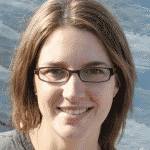 Lisa holds a degree in Mass Communications. Lisa has provided her services independently and through the online platform and likes to write on ETF related news articles. Her educational background has given her a broad base from which to approach many topics. Apart from writing you can see Lisa keeping herself busy with gardening.