Coinbase Users Unable to Trade Shiba Inu Amid Price Surge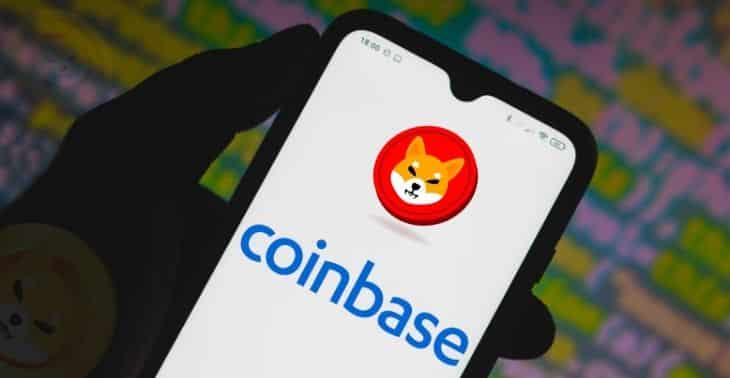 The recent jump by Shina Inu disrupted the entire crypto sector, with many traders rejoicing while many failed to capitalize. Even well-known exchanges could not avoid the repercussions, as most failed to operate smoothly during the surge.
Coinbase also faced the issue as users noted severe outages on the Coinbase card. In addition, many faced partial outages on Coinbase Pro and Coinbase.com. The exchange acknowledged the troubles and released an official statement.
It stated that Coinbase was aware of users facing troubles while accessing Coinbase platforms. It also said that the team had started working on the issue and would update the users shortly. The crypto exchange stated that transactions and trades could be delayed because of ongoing issues. 
The exchange marked the connectivity problems as resolved at 14:54 PDT. However, some users still faced issues on the exchange. For example, many reported unsatisfactory buying and selling of Shiba Inu orders. 
One user stated that the website was down again and that he could not trade Shiba Inu. He found it unbelievable. The user reported placing a 'Sell' order only to see it disappearing. The transaction did not appear in orders history either. Even when the trader tried selling, it said zero coins.
Many speculated that the issues arose after Shiba's miraculous surge a day before. The crypto gained 100% in seven days and over 30% overnight. Compared to its previous year's prices, the coin surged over 60,000,000%. No other crypto has achieved such numbers during the same course. Based on SHIB coin price prediction, crypto holds a bright future. 
However, the SHIB coin cooled down on Friday, trading around 0.0000747 dollars with nearly 40 billion dollars in market cap. It even surpassed Dogecoin with its 39 billion dollars. With most crypto exchanges facing similar issues, traders could not help but be skeptical about the concerns resurfacing the next time a crypto surges.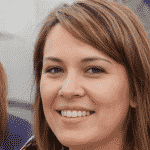 Victoria has recently joined our team as a content officer. She has written a number of news articles in a different niche such as Stock market, Emerging technologies, Economics, and various analysis. She has 10+ years of experience in writing and has interviewed multiple personalities of various backgrounds. She also loves to write books on personal finance.