BlockchainArmy Chairman, Erol User Speaks on "Save our Space Waste Management" in Innowave Summit Varna 2019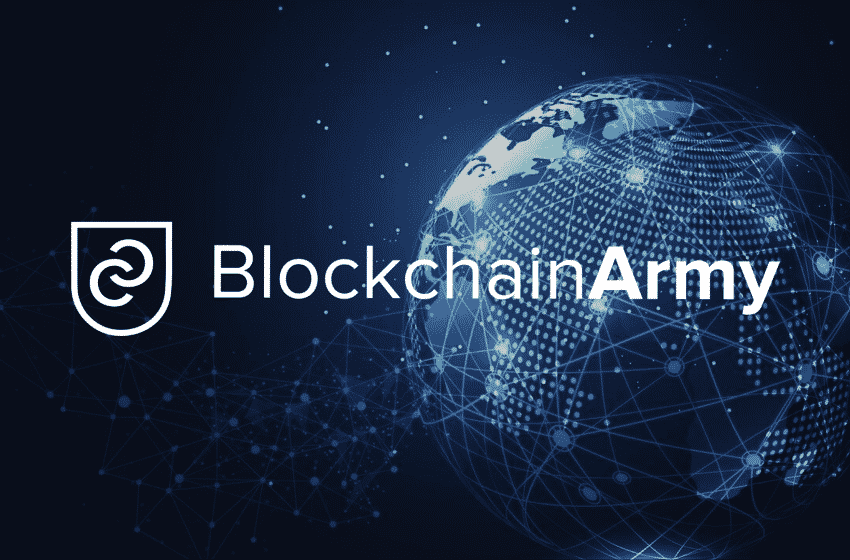 Recently, an event known as Innowave Summit Varna 2019 takes place for two days, i.e., October 18 and 19. Startup Europe organized the event in Bulgaria and invited many professionals from the world of finance.
The event was organized to focus on the digital transformation of the economy of Bulgaria. The main aim to gather professionals is to innovate and create an environment for exchanging information related to the successful business models and their experience. It will help in collaborating with Central and Eastern Europe, Western Balkans, and European global digital leaders.
The mission is to transform Bulgaria into a leading digital and innovation hub. The event organizers shared their vision with the people invited to that event. They discussed many topics like fintech, e-commerce, artificial intelligence & machine learning, influencer marketing, blockchain, cybersecurity, etc.
Many speakers belong to leading finance organizations participated in this event, such as John Tschohl, Gina London, Herald Gruber, Maria Gabriel, Dale Howarth, Rod Banner, Michael Roberts, Johnny Round, Sean Kane, Maurice Baum, Mariya Marinova, Andrew Wrobel, Ana Toth and many more.
Erol User was one of the finance professionals who attended the event. Currently, he is the president and CEO of User Corporation, an investment banking company in the world. He is also a Chairman and Co-founder of BlockchainArmy. He discussed the S.O.S (Save Our Space) in that event to invite other professionals. He initiated the audience to join the space waste management program.
Erol User said that it is essential to create innovative services for citizens in space. To explore the space, it is a must to remove the waste from the space. It will help in developing the technologies in future and hence, spreads awareness about the environment.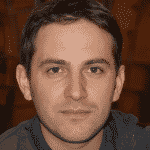 Harold joined our team as a reporter while still studying, a job that suited him perfectly as he always prefers working on the stock analysis. He has a passion for new technologies, economics, finance, and is always keen to learn more about the ever-changing world of journalism. Harold also likes to explore new things in his free time.