Bitcoin Above $40k & Elon Musk—The Richest Man; Is There any Connection?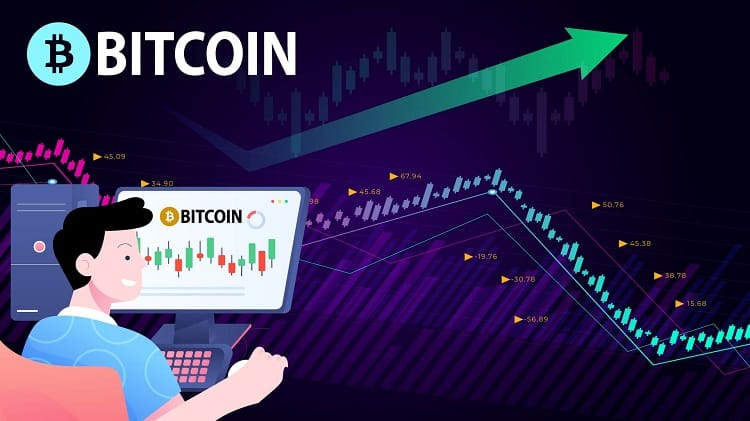 Bitcoin hits a phenomenal $40k mark in yesterday's trading session leading the major alts to spur likewise. Back then, when Bitcoin was consolidating and trading in the lower trading price range, it was surrounded by two extreme, yet massive controversies of it hitting $50k or crash to 0 and holding no subsequent value. And, today, here we are where trading just $10k below its upper trading price prediction.
Looks like @elonmusk is behaving like @Bitcoin breaking new ATH every day 👌 https://t.co/LxVC6dIeow

— Nischal (WazirX) ⚡️ (@NischalShetty) January 7, 2021
Alongside, it was just yesterday when the news about Elon Musk taking over Jeff Bezos and becoming the richest person alive on the planet came into the limelight. The major question that lies is, Is Bitcoin's magic boom blessing Tesla's CEO and has brought him on top of the list. The time is not far from where the major company's balance sheet will reflect a major investment in Bitcoin as the value and interest will reconcile just like it did in 2017.
I have a feeling the next few days we'll be hearing an announcement from another big company about their recent #Bitcoin purchase 🔥

— Danny Scott (@CoinCornerDanny) January 7, 2021
With Bitcoin regaining the lost place in the world of many investment avenues, the rules remain simple, Invest, HODL, and become richer with every passing target that BTC will cross.
For the new to #bitcoin, learn the strategy that has served others well:
1. Stack #Bitcoin
2. Hodl #Bitcoin
3. Demonstrate multi-year patience
4. Leave leverage to the pros
5. Level up your security#bitcoin is a game and your % of the 21m is your score.

— Peter McBitcoin (@PeterMcCormack) January 8, 2021
Short selling is not an option as patience is the key when one invests in Bitcoin, and it is simply depicted by the timeline of it hitting the targets sooner than we thought it to do. Additionally, as per the Bitcoin Prediction, the currency might reflect tremendous momentum in the upcoming years.
Bitcoin Price Analysis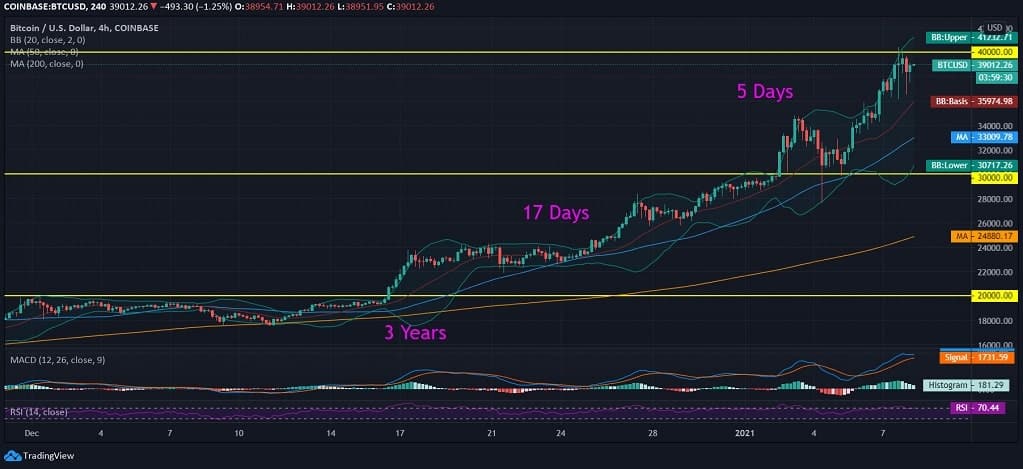 On the above Bitcoin price chart, it is clear that the higher resistances were broken quickly as compared to the previous ATH that Bitcoin hit at $20k, three years back in 2017. It approximately took three years from December 2017 to December 2020 for Bitcoin to retrieve back to $20k, 17 days to cross $30k in December 2020 itself and, only five days to cross $40k.
With the real rise in the price of the largest cryptocurrency by market capitalization, the price trend is already near to breaching the upper Bollinger Band on the 4-hourly chart with clear green candles. The pair retains key supports at $33k and $24.8k, respectively, and the demand just outperforms due to its spurring price; RSI lies at 70.44.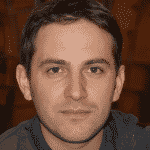 Harold joined our team as a reporter while still studying, a job that suited him perfectly as he always prefers working on the stock analysis. He has a passion for new technologies, economics, finance, and is always keen to learn more about the ever-changing world of journalism. Harold also likes to explore new things in his free time.