Amazon Buys Canvas Technology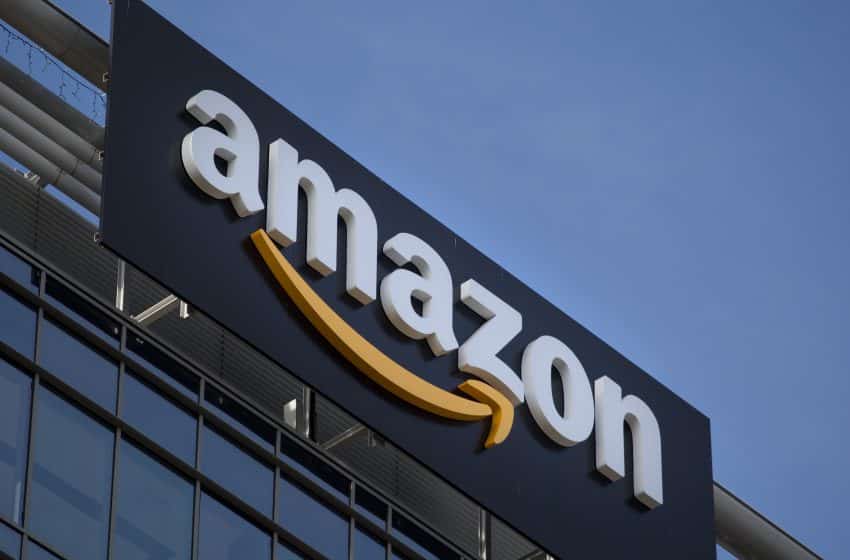 On Wednesday, Amazon.com Inc announced that it had acquired Canvas technology, which is a robotics startup company based in Boulder, Colorado. Canvas Technology has built autonomous vehicles that can move goods safely around warehouses.  TechCrunch initially reported the deal
An Amazon spokeswoman declined to comment on how much was offered to finalize the deal. However, she mentioned that both the companies share a vision where people can work alongside robotics to help improve safety as well as work experience aspect. She also said that Amazon was looking forward to working with the fantastic team, Canvas Technology and coming up with new inventions for its customers.
Amazon, the world's largest online retailer, has been recently changing its fulfillment centers to become more automated with the help of robots, which were developed by Kiva Systems which Amazon had agreed to purchase for $775 million in 2012. These robots could transport inventory to workers as well as pick up customer orders. Amazon has been increasingly interested in self-driving technology. Its participation in the $530 million funding round in Aurora Innovation Inc, a driverless car startup is a clear indication of Amazons rising interest in this field. Amazon made this investment in the hopes of helping the movement of people and goods in a safe manner that is inexpensive as well as efficient at the same time.
Canvas Technology was founded in Boulder, Colorado in 2015. The company specializes in autonomous driving technology, but not the consumer kind. Canvas technology focuses on developing autonomous technology that is better suited for business purposes like using robotics for moving inventory in warehouses, delivering inventory and so on.  The company started off initially by designing self-driving cars which were compatible in warehouse settings as well.
Canvas Technology has managed to secure $15 million previously in funding through the Series A funding round held by Playground Global. Other investors in Canvas Technology include AME Cloud Ventures, Xplorer Capital and Morado Ventures.
The new deal between Amazon and canvas Technology makes sense as Amazon has a large warehouse presence as well as an interest in increasing the presence of robotics in its fulfillment centers to improve the efficiency of the logistics processes.
Amazon had founded a robotic arm named Amazon Robotics in 2003. This was done in order to meet the goals of improving customer experience with the help of automation. This included developing control systems supported by machine learning and artificial intelligence, autonomous mobile robots, object recognition and natural language processing.
Harvey is the FinanceWhile's passionate news writer. Before joining our team, he was a freelance writer and had written a number of articles related to finance and economics for foremost publications and news sites. He is an avid traveler. In leisure, he loves to travel and explore new places.