1 Million Indian Users Added in Less Than A Week: Spotify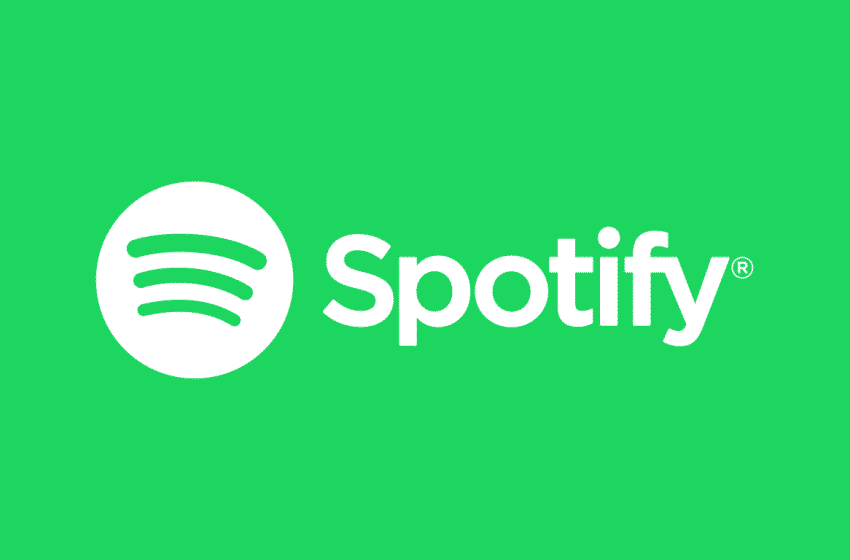 Spotify, a leading audio streaming platform after being launched in Oct 2008 is finally launched in India too this week. It provides access to millions of tracks and is available for free with advertisements and also has a premium version for paid subscribers with added features.
After its launch in India, it saw a sign up of 1 million users in its first week. The company will be more than happy with this reception by Indian users despite not releasing tracks owned by Warner music due to an ongoing legal battle with the music company on violating the copyrights of songwriters. The 1 million users that Spotify has includes both free and premium service.
Spotify is in competition with other audio music platforms like Saavn, Gaana, etc. and is focusing on providing regional content as well as international. Subscribers will have access to a massive music library of Tamil, Hindi, Punjabi, and Telugu. Saavn and Gaana offer competitive prices, and both cost Rs 99 per month for a paid subscription. Both audio platforms offer free to use service but contain advertisements. Apart from this local competition, Spotify also has to compete with the likes of Google Play Music, Amazon music and Apple music.
People who sign up for Premium subscription of this app can enjoy a free trial for 30 days after which they will have to pay Rs 119 every month to get access to all the music libraries and the added features it provides for its premium users. Another feature of this app is that it offers prepaid options for a duration ranging from
1 day – cost Rs 13
1 week – cost Rs 39
1 month – cost Rs 129
3 months – cost Rs 389
6 months – cost Rs 719
1 year – cost 1189
Spotify can be downloaded as an app on your Apple or Android smartphones and tablets for free. It can also be played on Windows 10 Pc's, macOS, Microsoft Xbox, Sony PlayStation, Android TV, and all the popular web browsers. It is also compatible with in-car infotainment platforms too.
Spotify has started off well in a market that has huge potential as there are more than 400 million smartphone users in India. After an enthusiastic reception, there will be more challenges for the Swedish company as the industry is dominated by local services and big global companies along with legal complications like copyright issues.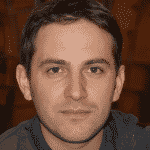 Harold joined our team as a reporter while still studying, a job that suited him perfectly as he always prefers working on the stock analysis. He has a passion for new technologies, economics, finance, and is always keen to learn more about the ever-changing world of journalism. Harold also likes to explore new things in his free time.