Stocks, Equity Futures Drop with Surging Inflation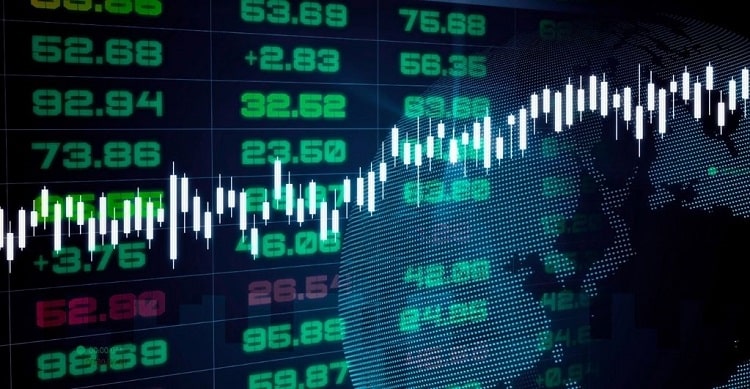 The US equity index reflected a plunge recently. The investors in the market anticipated an improvement, but the same seems to be a far-fetched dream. The price pressure on the chart is speculated to stifle in the impending future resulting in delayed recovery.
Nasdaq 100 was an underperformer this Tuesday, which encouraged the emergence of dip buyers. All this resulted in narrowing the losses that occurred recently. However, the European stock reflected a surge giving hope to the traders for economic reopening.
The latest inflation is speculated to be persistent and could push the Federal Reserve to toughen the policy. This follows the anticipation that abundant stimulus could bring a rally in the global equities and raise concerns regarding expensive valuations. Consumer-price inflation is one of the aftershocks that the world is facing after the pandemic. Amidst all these speculations, Fed officials spoke about the latest US recovery and pulling back monetary support, and they said that it is very premature.
Policymakers have, however, shown their support during the inflation. They said that they would hang along the period of inflation overshoots to ensure recovery as the pandemic and lockdown situations created huge gaps. They added that creating jobs is the only key. According to Brooks Macdonald's Investment Strategist, Matthew Cady, any rules or whatsoever would not work on the economy that is coming out of the pandemic.
The situation with the oil sector is steady as it is above $65 per barrel. Copper and iron ore are on course for new demands. The USA's biggest pipeline is still closed due to the cyberattacks and therefore causes acute fuel shortage
In all, the complete scenario is indicating sluggish movement all across the market. Undeniably, the pandemic has created many troubles, and the only way to come out of it is to keep battling. It is speculated that things across the country will soon improve.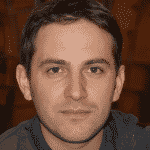 Harold joined our team as a reporter while still studying, a job that suited him perfectly as he always prefers working on the stock analysis. He has a passion for new technologies, economics, finance, and is always keen to learn more about the ever-changing world of journalism. Harold also likes to explore new things in his free time.