Ontology Leaves Behind Dogecoin as it Slips Below $0.50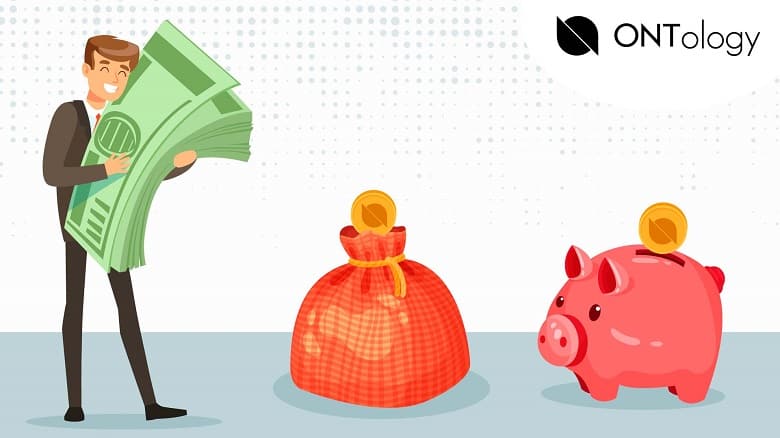 Ontology, one of the top 50 cryptocurrencies of the global market, on the chain of Binance is reflecting a bearish crossover on the daily chart as the altcoin market, including the largest cryptocurrency by market capitalization, is also seen correcting downwards.
Ontology has successfully left behind one of the lucrative cryptos, Dogecoin, although drawing a bearish crossover. It was until the major setback earlier in this year when Dogecoin was seen trading amongst the top 30 cryptos but slid after no major momentum observed against the US Dollar over the past eight months now.
As per Ontology price prediction & momentum, Ontology, just like any other altcoin of the market, is also seen correcting downwards after a massive consolidation wherein the last seven days have been a complete rejection for the massive cryptos, including ONT.
Ontology Price Analysis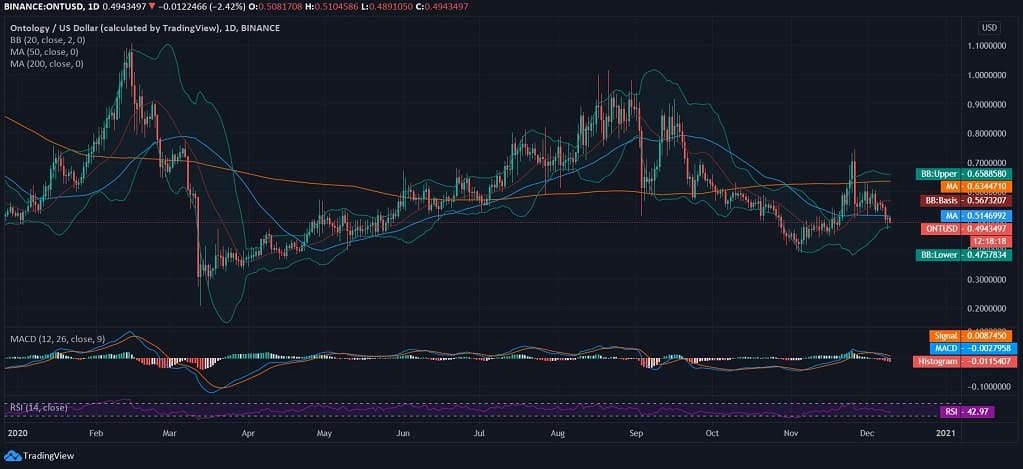 Ontology, at the time of penning down this analysis, was seen trading at $0.494 after having pulled back from the lower high hit in the last week of the previous month at $0.739. Alongside, it was just at the onset of the last month when the ONT coin tested 6-month support, nosediving as low as $0.385 to retrieve to $0.739 and back to forming an inverse V-shape.
With intraday rejection, ONT/USD lost support from 50-day and 200-day MA at $0.514 and $0.634, respectively, after having dipped below $0.50. In this regard, the MACD indicator also draws a slight bearish divergence leading to reflecting short-term losses, and the RSI of the coin is also seen sliding and inclining towards the oversold region at 42.97 after having breached the overbought region in the last week of the previous month.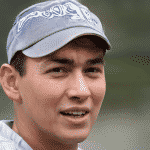 Melvin holds a degree in Mass Media & Journalism. Writing is his passion. Earlier he used to work as a freelancer and had an experience of writing multiple news articles for various news agencies. When he is not writing, you can find him engulfed in playing sports like golf or basketball.